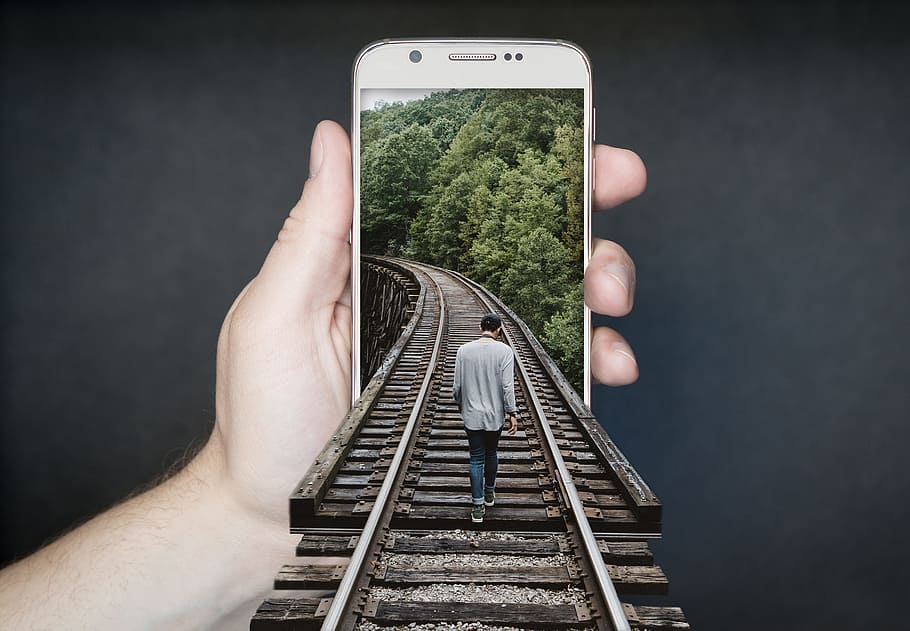 If we knew everything, then life would be meaningless, for it is the mistakes we make and the lessons we learn that give our life meaning and value. Sol Palha
Current Stock Market Report Archives
We provide an extensive list of past stock market reports for those wanting to see our track record. We have been providing reports since 2003 and have published over 1800 reports on some of the biggest sites on the internet. Towards the end of 2018, we decided to go at it Solo and stopped publishing our reports on other sites. Occasionally, we will post occasional reports, but our focus now is to cater to readers that come to our site and provide them with exclusive insights not available elsewhere.
2015
Religious Wars Escalating (May 24)
Current Stock Market Report 2014
Is The U.S.A Still A Super Power? (Oct 25)
China; A Great Time To Buy (Oct 25)
Not Time To Short The Markets Yet As Long Term Trend Still Intact (Oct 24)
Dollar Bull Still In-Play  (Oct 24)
Current Stock Market Report 2013
Please bear with us as we are updating the website, so some pages might not be up during the transition process.
2012
2011
Still, Not Time To Open Long Positions In the Market (Oct 1)
It's Not A Good Time To Buy Gold (Aug 30)
Interesting Charts (July 26)
Dangerous Signals (June 21)
2010
The divide between rich and poor grows (May 18)
High unemployment levels are here to stay as some jobs are never coming back (May 14)
World's 1st Gold ATM; is this a sign of Top? (May 13)
Euro; the worst is yet to come (May 12)
Strategic mortgage defaults the next time bomb (May 11)
Health overhaul could cost 115 billion more (May 10)
Euro shock and awe package more like Shock and Shake (May 10)
The necessity of losing and why it makes sense and cents (May 7)
The dangers of Quant Trading models; Dow's 1000 point drop a prime example (May 7)
Precipitously low market volume is a sign that a correction is imminent (May 5)
The Ulterior Motive Behind the Greek Bailout (May 3)
Roast the PIIGS, and End the Euro Crisis (April 30)
SWC; a compelling Palladium Investment (April 29)
Gold, Silver, Palladium: True Bull Market (April 28)
Bonds nowhere to go but Down (April 21)
Dollar, Gold and Silver (April 20)
Anatomy of a Housing Crisis (April 16)
The Engineering of A financial Crisis
The Art of becoming a better Investor
The Fannie May and Freddie Mac debacle (March 29)
The competitive currency devaluation era gains momentum (March 25)
A small but Strategic victory for Google (March 23)
Palladium; the Stealth bull Market (March 22)
The Devalue or Die era is picking up steam (March 16)
Euro Woes Part II (March 14)
Lack of Interest in Gold ETF could lead to a strong correction (March 13)
Gold Trading Like A Currency? (March 12)
Robbing the Old to Pay the Rich (March 8)
Precious Metals and the Dollar (March 4)
Gold and Silver (Feb 26)
Random Musings (Feb 13)
Markets; time to dance or Drop (Feb 8)
The Dollar (Feb 5)
Overseas Investments and the Dollar (Jan 26)
The Euro/Dollar Dance (Jan 22)
Current Stock Market Report 2009
The Dow, Ominous Parallels to the 1929-1930 Era (October 2)
Debt Crisis (October 23)
A Step Back In Time (October 8)
The Bounce in the Housing Market, Interest Rates and the Economy (Sept 18)
Hyperinflation and Gold (July 20)
Inflation and the Dollar (June 26)
The Move Into Hard Assets (May 28)
Hyperinflation and the Changes it is going to Generate Part II (May)
Hyperinflation and the Changes it is Going to generate Part 1 (April)
Copper; A Long-Term Opportunity in the Making (April 2)
Copper and the Dollar (Jan 10)
The Dollar, Gold, Oil and Bonds  (Dec 12)
Housing Debacle – Boom and Bust Cycles (Sept 9)
To access articles published before 2009, Please click the link below
Archive of articles from 2003-2008
Other Random Reads
Common Stock Investment Mistakes
Market Timing Strategies: Debunking Flawless Predictions
How to boost your immune system: Simple Ideas
Buy When There's Blood in the Streets: Adapt or Die