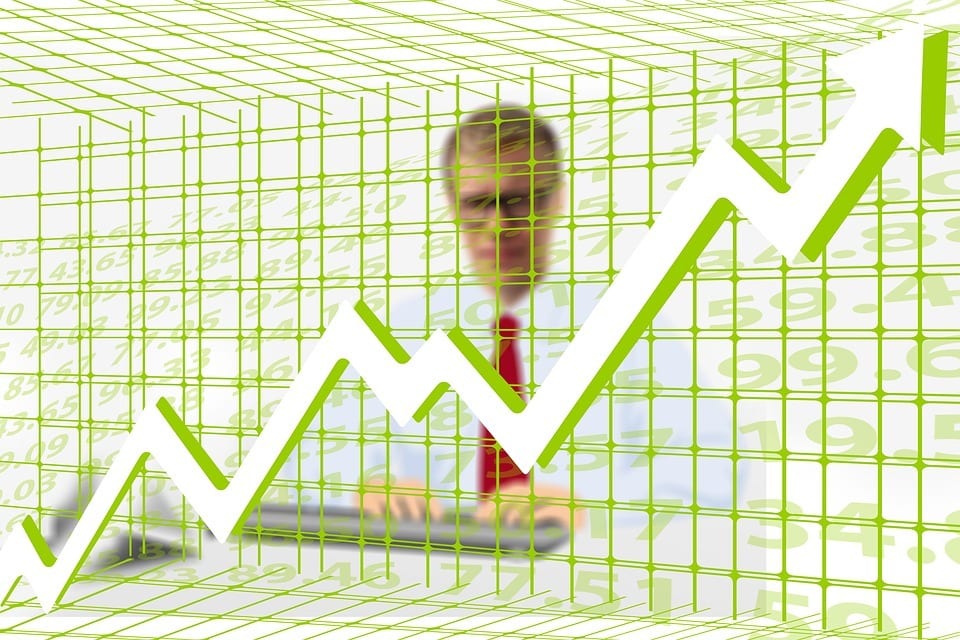 Tactical Investor Subscription Services
Currently, we only offer the Market Update Service, but we are planning on offering a new service, which will either be called the market road Map service or the trend trader.  This service has taken a bit longer to launch than expected as we have been focussing very heavily on developing new tools to capture market sentiment data and technical analysis tools that incorporate key elements of Mass Psychology.  You can read more on this by scrolling towards the end of the page.  If you wish to be notified when the Market Road Up service is up, please join our free newsletter.
Market Update
1) Every month two detailed updates are sent out; one around the middle of the month and the second towards the end of the month.  In between as many interim updates as deemed necessary are sent out.
2) Every issue contains the Market commentary section. In this section, the trend, the direction and the structure of the market are examined.
3) At least 5-10 new plays are issued in each update……….  The plays fall under the following categories. For more information, click on any of the categories below.
4) Our proprietary indices are updated whenever deemed necessary. For details on these proprietary indices please click here.
Bonus for Joining now
Additionally, we offer an incredible bonus called the security centre.  We provide you with the means to reclaim and maintain your privacy.  Imagine being able to surf the net without being tracked. Do not be fooled by many services that claim to provide this service. Most of the services purposely leak out aspects of your IP address. This is known as IP leak and most of these services charge quite a high fee. The service we will recommend is completely anonymous with no IP leak whatsoever.    For full details on what is provided in the security centre, please click here. In our opinion, this is priceless as you are provided you with means to totally reclaim your privacy and keep it that way.   Best of all 95% of the suggestions will cost you, nothing and the remaining 5% bear a very moderate cost.
Market Road Map/Trend Trader
The market Road Map Service is for traders and investors who are seeking to identify the direction in which the markets are trading. This service is good for the professional player who has his or her own list of stocks and can identify which sectors are going to be the next winners.  In essence, it's the market update, minus the stock and option portfolios and any other analysis that does not fall under the market commentary section of the market update. ……. Once again, this service is designed for the trader who has experience and knows exactly what stocks he wants to buy or sell and is only looking for help in terms of market direction.
We look at the markets closely here, and we examine the direction the markets are headed. Our timing is not based on trying to identify the exact top or bottom, which we feel is like trying to catch a falling dagger.  It is almost impossible to predict the exact top or bottom and when one is successful one has to attribute this to luck.  We have done this on occasion, but we are smart enough to state luck was involved in the exact targets being hit.  What we look for is topping and bottoming signs, and to do this, we employ our highly accurate Trend Indicator, which has not let us down since its inception.
Simple ideology
If the trend is up, we buy, if it is neutral, we sit out, though aggressive players can open long positions for until it turns negative, the outlook remains bullish, and when it is down, aggressive traders are advised to short the markets, while conservative players are advised to go into cash.  This service is meant for experienced traders who are only looking for a service that helps them determine market direction.  Two main updates are sent out every month and as many interim updates as necessary are sent out in between if there is any change in outlook.
Join our free newsletter to be notified when this service is ready to launch.
services offered