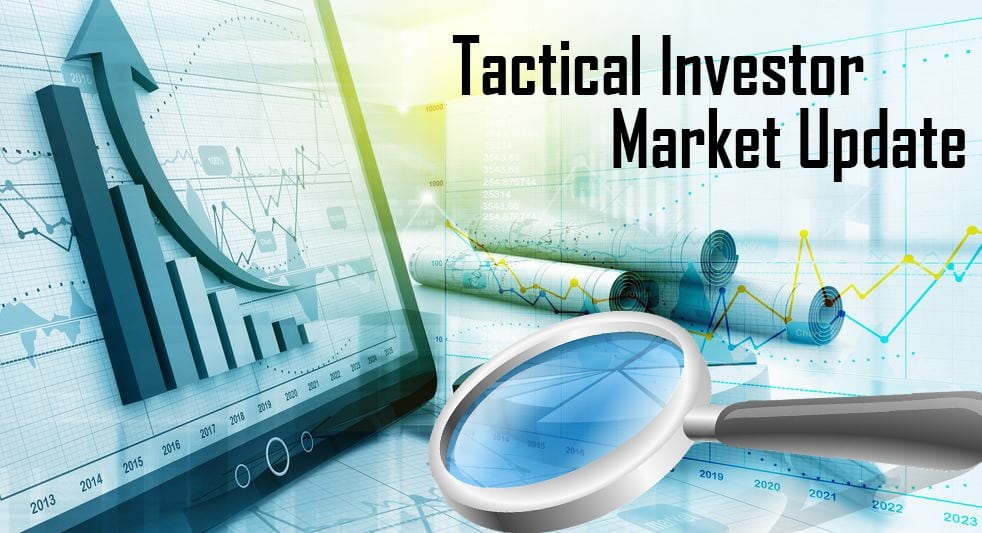 The Market update 
Our focus is to be on the right side of the market.  This complex objective is achieved by following these Four simple steps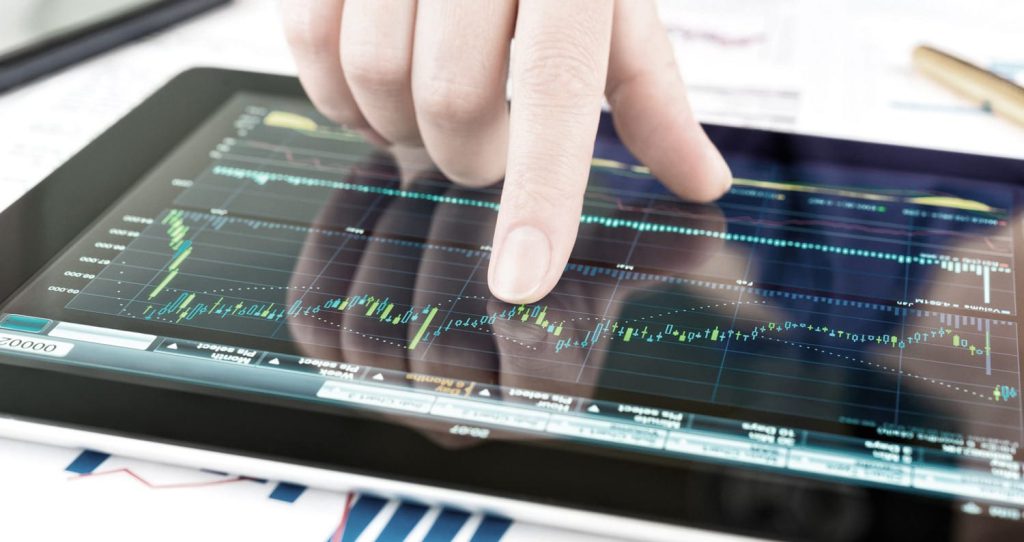 These 4 tools have kept us on the right side of the market since 2000.   From the Dot.com bubble to the most insane bull market of all time that started in 2009.
The market update is sent out twice a month; each update is 35-40 page in length.  During Turbulent times as many interim updates as deemed necessary are sent in between the updates. We go to great lengths to spot new upcoming trends.  In every issue, the trend, the direction and the structure of the market are examined.
The Market update focuses on any market that has the potential to deliver solid gains.  Stocks, Gold, Silver, Palladium, dollar, bonds, key international markets such as China, Russia, Europe, etc
The market update includes a guide that explains in simple terms the proprietary technical Indicators we employ.
2-5 news plays are issued in each update.  The plays fall under the following categories. For more information, click on any of the categories below.
Bonus for Joining now
Additionally, we offer an incredible bonus called the security centre.  We provide you with the means to reclaim and maintain your privacy.  Imagine being able to surf the net without being tracked. Do not be fooled by many services that claim to provide this service. Most of the services purposely leak out aspects of your IP address. This is known as IP leak and most of these services charge quite a high fee.
The service we will recommend is completely anonymous with no IP leak whatsoever.    For full details on what is provided in the security centre, please click here. In our opinion, this is priceless as you are provided you with means to totally reclaim your privacy and keep it that way.   Best of all 95% of the suggestions will cost you, nothing and the remaining 5% carry a very moderate cost.  Signup for the Market Update Service