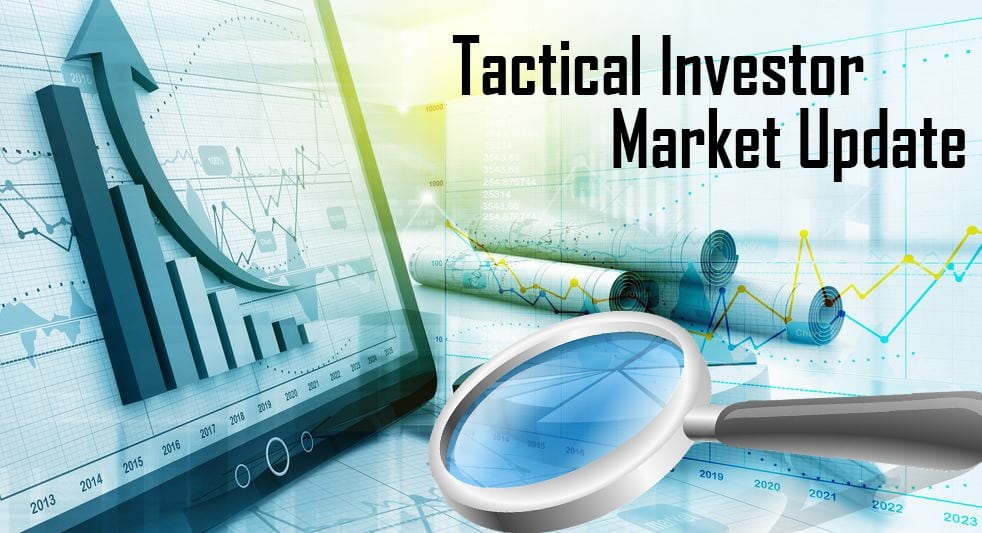 Tactical Investor Services
There are two tactical investor services currently: the Market Update service and the ETF trend trader service.
In terms of the Market Update service, it provides a comprehensive and insightful analysis of current market trends and events, as well as actionable recommendations for investments. Our team led by Sol Palha applies a data-driven and research-backed approach to their analysis. This service also offers exclusive access to our Market Update Private Forum, where subscribers can engage with seasoned traders and discuss investment strategies and insights.
On the other hand, the ETF Trend Trader service focuses on identifying and capitalizing on the most promising trends in the exchange-traded fund (ETF) market. Utilizing our proprietary Trend Indicator, we examine 100's of ETFs to pinpoint those that are on the verge of experiencing a trend change and then provide our subscribers with actionable recommendations. Our objective is simple: to ride the trend to its end and maximize returns for our subscribers.
The Market update Service 
The Market Update is an innovative tool designed to help investors stay ahead of the game in a constantly changing market landscape. The main focus is to be on the right side of the market, which is achieved by taking a contrarian approach that combines multiple factors such as mass psychology, price action, technical analysis, and market sentiment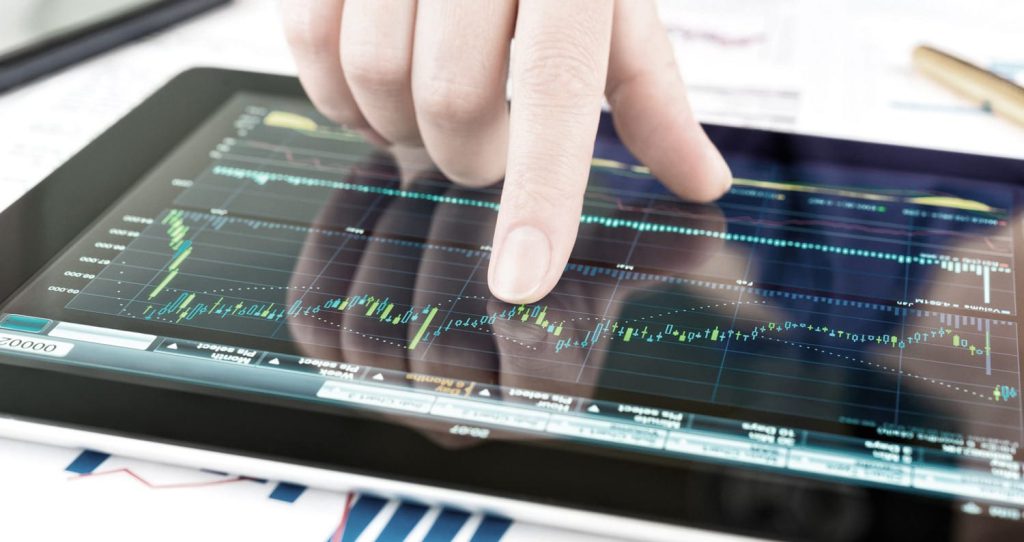 Mass psychology is a crucial component of the Market Update, as it provides insights into the emotional state of the masses and how it is driving market trends. By understanding the underlying emotions that are driving the market, investors can identify the direction in which the market is headed and make informed investment decisions. In addition to mass psychology, the Market Update also employs technical analysis to gain a deeper understanding of market trends.
The proprietary set of tools used in technical analysis is updated regularly to reflect changes in the market, providing a dynamic and adaptable approach to investment analysis.
Market sentiment is another key aspect of the Market Update, which utilizes specialized custom tools to determine the overall mood of the market. This information can be particularly useful for investors looking to make short-term investments, as it provides a real-time snapshot of the market and helps to identify potential opportunities.
The Market Update covers a wide range of markets, including stocks, commodities, currencies, and international markets, making it a valuable resource for a variety of investors. The update provides 2-5 investment plays in each issue, which can be used to make informed investment decisions.  In addition to the investment plays, the Market Update also includes a comprehensive guide that explains the proprietary technical indicators used in the analysis, providing investors with a better understanding of how the Market Update works.
Finally, the Market Update encourages out-of-the-box thinking and takes a forward-thinking approach to investment analysis. By constantly evolving and adapting to changes in the market, the Market Update provides investors with a unique and innovative approach to staying ahead of the market and achieving their investment goals.
Limited Time Bonuses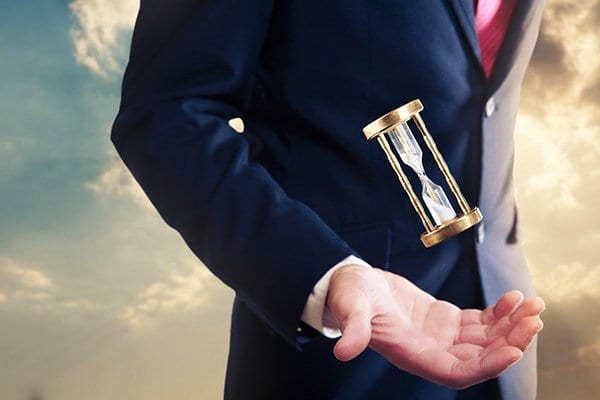 ETF Trend Trader Service, valued at $29.99 a month
In a market that is often driven by mass speculation and emotion, our approach to ETF investing stands out as a beacon of rational and systematic analysis. Utilizing a proprietary trend indicator, we objectively evaluate hundreds of ETFs, identifying only the most promising for investment. Rather than blindly following market sentiment, we strive to stay ahead of the curve by getting in on ETFs just as they are about to experience a shift in trend. With a proven track record of success, this bonus service is not to be missed by anyone looking to diversify their portfolio and maximize their returns.
Our method is rooted in both contrarian thinking and Mass Psychology. By going against the herd and investing in undervalued ETFs, we have achieved impressive returns in recent years. Gainf of 52% in under 6 months and 134% in 2020. Banked profits of over 25% on the Majority of our plays with several in the 40 to 63% range in 2021. In the cryptocurrency portfolio, one of the plays tacked on 223%. In 2022 we also banked many profitable plays; for example 43% on UPW.
By relying on data-driven insights and a commitment to staying disciplined, we have been able to generate consistent returns and provide a valuable service to our subscribers.  Don't miss out on the chance to revolutionize your approach to investing and reap the rewards of a contrarian strategy that truly delivers results.
 Trading Manual valued at over $49.99 for free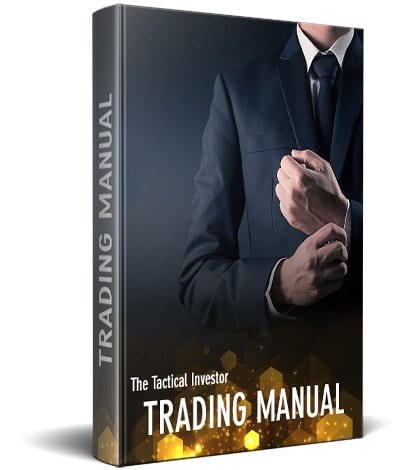 The comprehensive manual that you will receive upon signing up for our service is not only valuable for its insightful guidance on stock and market trends, but also for its user-friendly approach to investment strategies. With step-by-step instructions and a clear and concise format, even beginners will be able to easily implement the system outlined in the manual.
And, best of all, you won't have to incur any additional costs for data or charting services, as all necessary information is readily accessible and free to use. Furthermore, all future updates to the manual will also be provided to you complimentary.


Additionally, the Market Update Private Forum offers an unparalleled opportunity for traders seeking to expand their knowledge and expertise. The forum is populated by experienced traders who generously share their insights, strategies, and trade ideas. Not only will you benefit from their extensive experience, but you'll also gain exposure to a diverse range of investment perspectives, allowing you to develop a more well-rounded and contrarian approach to trading.
The forum is not just a place for seasoned traders to share their wisdom, it's also an opportunity for novice traders to challenge conventional wisdom and carve their own path in the world of finance. With a significant number of bonus plays mentioned in the forum having experienced remarkable growth and a positive trend for the majority of trades, it's no wonder why so many traders consider this forum to be an indispensable resource for their success.
Security Centre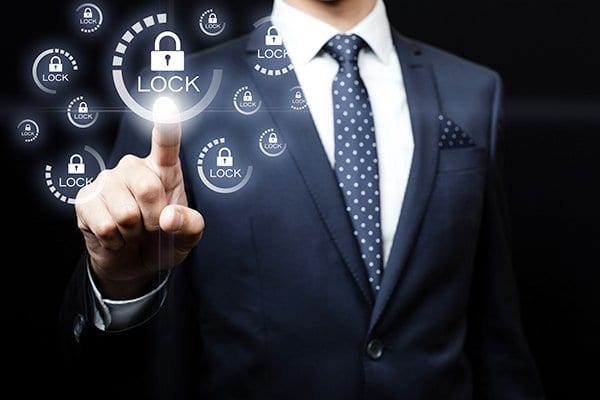 One of the recommended services under the umbrella of the security centre is designed to help individuals protect their online privacy, surf the internet without being tracked, and maintain their anonymity. The security centre provides comprehensive information and tools to ensure full privacy protection. Unlike many other services that claim to offer privacy protection but actually leak out aspects of your IP address, the Market Update service offers a completely anonymous solution with no IP leak. The security centre includes suggestions for cost-effective tools that can be used to reclaim and maintain privacy. With 95% of the suggestions costing nothing, and the remaining 5% having a very moderate cost, this feature provides great value to individuals who prioritize their online privacy. This is not just a privacy solution, it's a movement.
Signup for the Market Update Service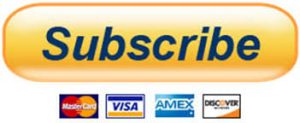 Tactical Investor ETF Trend Trader Service

The ETF Market Update service offers a comprehensive investment solution for those seeking consistent returns in an ever-changing financial landscape. The primary focus of the service is on exchange-traded funds (ETFs), which have become a popular investment vehicle due to their diversification benefits and low cost. The service presents two portfolios, each designed to meet the varying needs of individual investors. The first portfolio prioritizes stability, emphasizing capital preservation and steady gains, making it suitable for conservative investors. The second portfolio, on the other hand, is geared towards those who seek higher returns and are willing to take on a higher level of risk via leveraged ETFs.
In recognition of the value of contrarian thinking and the potential rewards of going against the mainstream, the service also offers a Precious Metals Portfolio and a Cryptocurrency Portfolio as supplementary options. The ETF Market Update service's Precious Metals Portfolio experienced substantial gains with one of its positions netting an impressive 1000% increase.
These portfolios provide exposure to undervalued assets and growth opportunities in the digital asset space, respectively. With a focus on ETFs and a range of investment options, the ETF Market Update service caters to a wide range of investment objectives, providing a comprehensive and academic approach to portfolio construction.
Upon signing up for the ETF Market Update service, subscribers will have access to the following benefits:
Two ETF portfolios with varying investment strategies
A Precious Metals Portfolio with the potential for substantial gains
A Cryptocurrency Portfolio providing exposure to growth opportunities in the digital asset space
The Security Centre
A private forum with a wealth of information and a community of seasoned traders, some of whom have been with the service for over 15 years.
In addition to the comprehensive investment solutions, subscribing to the ETF Market Update service on a yearly basis also offers substantial savings. The yearly subscription costs 299.00, providing a nearly 20% discount compared to the monthly option at 29.99. Both options provide full access to the two ETF portfolios, Precious Metals Portfolio, and Cryptocurrency Portfolio, and a private forum community of seasoned traders who embrace a contrarian approach. Don't miss out on this chance to potentially reap the rewards of going against the mainstream
ETF Trend Trader Monthly Rate
Use the drop-down menu below to toggle between Monthly and Yearly Subscriptions.
ETF  Trend Trader Yearly Rate
billed at 299.00 annually for a savings of $61.00 (or 16.5%)
Terminating Your Subscription to the Tactical Investor Services
Our cancellation policy is very simple and can be found at the bottom of the signup page 
P.S. Subscribers of the ETF Market Update service will receive three updates every month, with the potential for additional updates during times of heightened market turbulence. Such was the case during the COVID-19 pandemic. Please note that it may take up to three business days to process a new subscription, but we will make every effort to expedite the process whenever possible.
In the unlikely event that you do not receive a response from us within three business days. Please check to ensure that your internet provider or email service is not blocking our emails or directing them to your spam folder. If this is the case, please reach out to us at tacticalsubscriptions at gmail.com (replace the word at with @, this is being done to prevent bots from harvesting our email address)and provide us with an alternative email address. Providers such as Gmail, Yahoo, Protonmail, or GMX.com, are known to be more compatible with our communication.
*It is important to note that subscriptions to the ETF Market Update service will automatically renew until cancelled. Please be advised that while we set the terms of the subscriptions, billing is handled by PayPal. Nevertheless, the cancellation process is simple and can be completed within 2-3 minutes, as outlined in the instructions provided. All cancellations will be processed on a pro-rated basis.
P.P.S. Please be advised that PayPal has updated its terms of service and as such, if you do not intend to roll over to a yearly subscription after your trial period ends, it is recommended that you cancel your subscription promptly to avoid further charges. Unfortunately, PayPal will no longer refund fees, which are estimated to be around $21.00. Furthermore, billing will continue until the subscription is cancelled. While we do not control the automatic billing process, cancelling your subscription is straightforward and can be accomplished in less than three minutes with the assistance of this helpful link: How to Cancel Your Subscription with Ease.
It is important to confirm the accuracy of the email address associated with your PayPal account. As this will be the primary means of communication for updates and information related to our services. To ensure prompt service and avoid any potential delays, kindly verify that your email address is up-to-date and accurate. If you prefer to receive updates at a different email address, please communicate this to us at Tacticalinvestor at gmail.com. Kindly note that the processing of new subscriptions may take up to three business days, depending on our current workload.