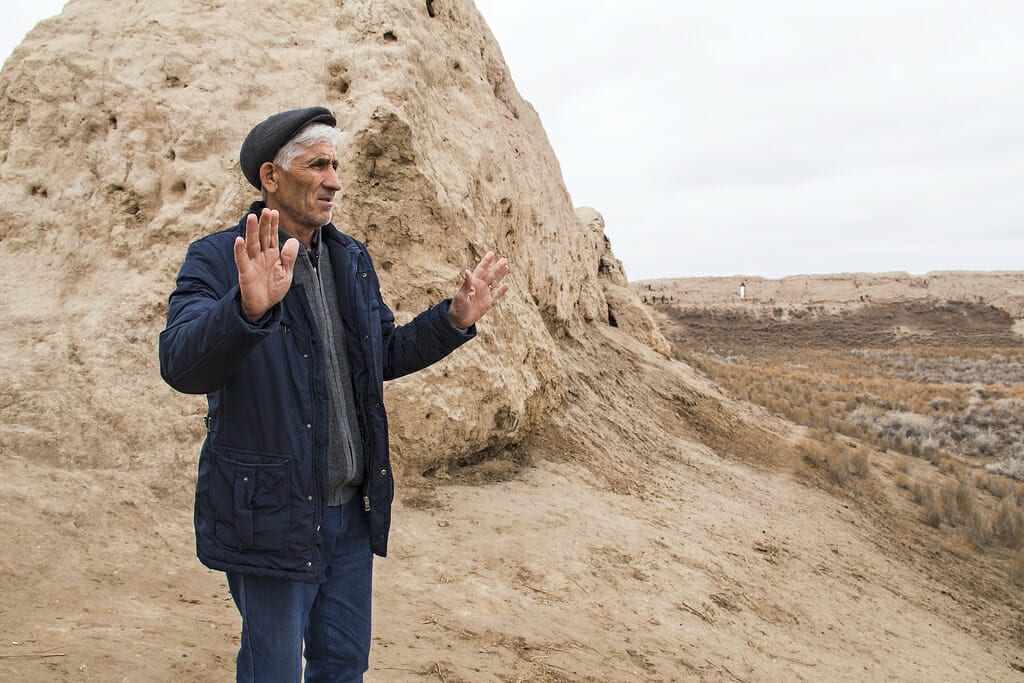 Is the Gold Market Getting Read to crash
March 13, 2010
Gold ETF's play a huge role in the price of Gold bullion and muted demand could result in trigger-happy traders deciding to close out their positions. If prices should start to fall it could trigger even more to sell their positions in these ETF's potentially triggering a domino effect. These redemptions would in turn force these ETF's to sell some of their Gold holdings, which could have a significant impact on the price of bullion. The story below highlights some of these risks.
The WGC argued that demand showed signs of recovery towards the end of 2009, as jewellery and industrial demand picked up, offsetting to some extent the pullback in investment demand.
ETF demand was 85% higher for 2009 compared to the previous year at nearly 600 tonnes, driven largely by a strong performance in the first quarter. This demand dropped off sharply by the fourth quarter of the year, coming in two-thirds lower compared to the same time a year earlier.
Jewellery demand in 2009 was 20% lower year-on-year
But the trend was steadily upwards, with three-quarters of consecutive growth. Jewellery demand reached 500 tonnes by the fourth quarter compared to 336 tonnes in the first as the Indian market showed signs of recovery.
Central banks who are members of the gold agreement had sold just 1.6 tonnes so far out of a possible 400 tonnes, according to figures released in February. The gold agreement runs from September 2009 to end-August 2010.
There have been purchases of gold by central banks outside the agreement, with India, Sri Lanka and Mauritius buying gold from 212-tonne first phase of the International Monetary Fund gold sale programme. There is another 191 tonnes of IMF gold up for sale.
In January, there was a net disinvestment of 22 tonnes of gold from ETFs and some expect the February figure to be fairly similar to that.
By way of example, the South African gold ETF, NewGold, has been reporting divestments and the fund now stands at 1.598 million ounces of gold from 1.7 million oz in November last year.
Davis believes if the gold price remains above $1,000/oz investment demand will remain muted but if the price drops below that level annual demand for the product could fall to between 300 and 350 tonnes. In the three years before 2009, an annual average 280 tonnes of gold was absorbed by ETFs. Full Story
The short to intermediate time frames suggest that Gold could still mount a strong correction, especially if this new pattern persists, where gold trades lower even when the dollar is pulling back. Also a drop in demand for the Gold ETF could have an impact on the price of Gold bullion. Investors should view strong pullbacks in the Gold market as an opportunity to add to or open new positions, for the long-term outlook is still very bullish.
Other articles:
Why Mechanical and Technical Analysis Systems Fail
Contrarian Investment Guidelines
Inductive Versus Deductive reasoning
Portfolio Management Suggestions
Introduction to Mass Psychology
Lack of Interest in Gold ETF could lead to a strong correction