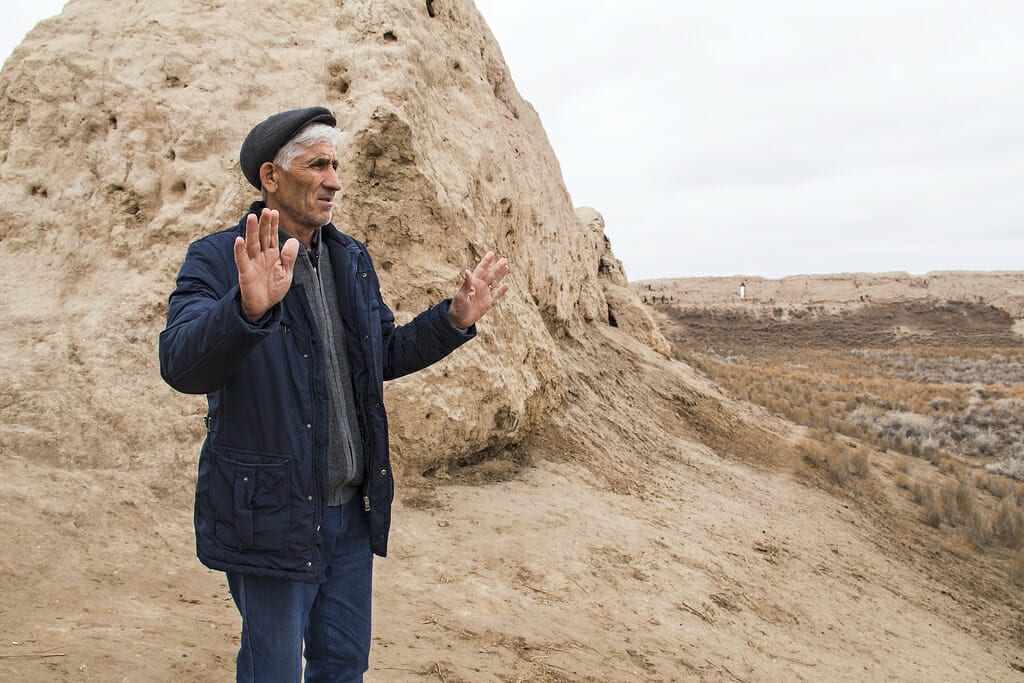 GOLD ETF's One Way To Bet On Gold
GLD
This is one of the most liquid of Gold ETF's and essentially trades like a stock. It's not as volatile as the other ETF's we will list but it does provide a relatively easy way for novice investors to play the Gold Markets

GDX
This chap is more volatile because it invests in the companies that mine the gold. When the price of gold is rising, the stock of these companies starts to rise rapidly and hence this ETF can lead to larger gains. However, one will have to time the perfect. We discuss this in more detail further on this article. Timing the market does not mean finding the perfect time to get into the market. It boils down to using mass sentiment to determine the optimal period to establish a position or close a position.

GOLD and Gold ETF Outlook  2020
Have you noticed that all former safe-haven investments are not faring so well, Gold and bonds come to mind? Even bitcoin the so-called new saviour is fairing quite poorly. What is faring well? The dollar, there is a dollar shortage as everyone, and his grandma scrambles to get a hold of dollars. What does this mean? It means that while Gold, Silver and Bitcoin can and will rally, the dollar is going to reign supreme for years to come. It means that those experts claiming that inflation will surge and blow things apart are only at best partially correct. Inflation will rise a bit, but then it will drop again as AI-based technology keeps driving the cost of services and manufacturing lower.
Gold is currently trading higher only because of the coronavirus hysteria. Once this hysteria subsides we expect Gold to trend lower to build force for the next leg up which should take it to the 1800 to 2100 ranges.
Coronavirus Hysteria
Is the press reporting the story in an unbiased manner? Consider the following data and decide for yourself
Over 22K people will die today from hunger; this is probably one of the most horrible of ways to die
110K have died so far from this year's flu, and roughly 650K die a year from respiratory-related diseases
70K mothers have already died this year giving birth
They have been over 242K suicides this year
7 million children under the age of five have died this year http://bit.ly/32wVaQA
25 million people die every year in road crashes https://bit.ly/2vId4UJ
more than 270K pedestrians die each year https://bit.ly/2QEW7BN
88K will die from alcohol-related causes only in the USA https://bit.ly/2QEW7BN
22K Brits will die because of prescriptions mix-ups https://bit.ly/2QDMm6U
Between 250K to 440K will die as a result of medical errors in America https://cnb.cx/33DF9cg
two decades worth of analysis reveals that over 100K Americans will die because of taking prescription drugs. A recent study states that the figure is close to 128K. https://bit.ly/39cYtOw
This article from the NCBI database states that 100K Americans died as a result of medical errors, and it's dated 1999. https://bit.ly/3dxoRGy
5K Americans died from drug overdoses in 2018 https://cnn.it/2xhpEL6 .
We have not mentioned Cancer, smoking and cardiovascular diseases, all of which kill millions per year. What about the innocent children dying every day? They don't matter. What's shocking is that the other viruses that were deadlier did not even receive the same amount of attention.
Other articles:
Why Mechanical and Technical Analysis Systems Fail
Contrarian Investment Guidelines
Inductive Versus Deductive reasoning
Portfolio Management Suggestions
Introduction to Mass Psychology
Lack of Interest in Gold ETF could lead to a strong correction