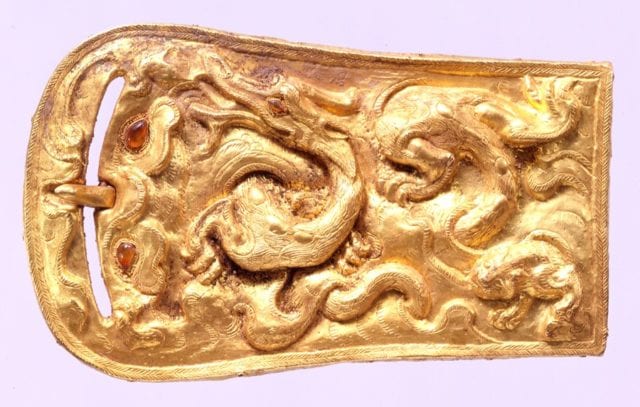 Updated In Aug 2019
GDX Stock Price Today
All the precious metals are behaving extremely well in the face of a stronger dollar; the standout player is Palladium. Palladium has refused to buckle under the face of a stronger dollar and instead continues to put in a series of new highs. This is what a true bull market looks like.
Gold has refused to put in a new 6 month low even though the dollar has gone on to put in a series of new 6 month highs. This action suggests that once this consolidation/corrective phase is over, the odds of the entire precious metals sector exploding upwards are rather high.
In general, the strength exhibited by this sector suggests that the smart money understands that the current strength in the dollar is not going to last as precious metals are now diverging from the dollar. On a percentage basis, Silver will show the highest gains in the next leg up; prior to this we favoured Palladium and had a very strong buy on it from late 2008 to early 2009.
As soon as a new weekly buy signal is generated we will be issuing new entry points for Silver, Gold and Palladium bullion. We will also issue entry points for several stocks in these sectors.
ETF players can take positions in SLV, GLD, Market Vectors' Gold Miners (GDX), PALL, etc,
Players looking for more leverage can jump into ProShares' Ultra Silver ETF (AGQ) and ProShares' Ultra Gold ETF (UGL). Use pull-backs to open up new positions and strong pullbacks to add to your position.
GDX Stock Price Update 2019
GDX could trade as high as 42.00 with an overshoot to the 45.00 to 47 ranges if it can close above 33.00 on a monthly basis. The Trend is strong and momentum is building up so the odds of it closing above 33.00 on a monthly basis are quite high.  Risk takers can use strong pullbacks in the precious metals sector to open positions in GDX and SlV.
Other interesting articles:
Gold, Silver, Palladium: True Bull Market (April 28)
Bonds nowhere to go but Down (April 21)
Dollar, Gold and Silver (April 20)
Anatomy of a Housing Crisis (April 16)
The Engineering of A financial Crisis
The Art of becoming a better Investor
The Fannie May and Freddie Mac debacle (March 29)
The competitive currency devaluation era gains momentum (March 25)
A small but Strategic victory for Google (March 23)
Palladium; the Stealth bull Market (March 22)
GDX Stock Price Today; Use Pullbacks to open long positions
Gold, Silver, Palladium: True Bull Market