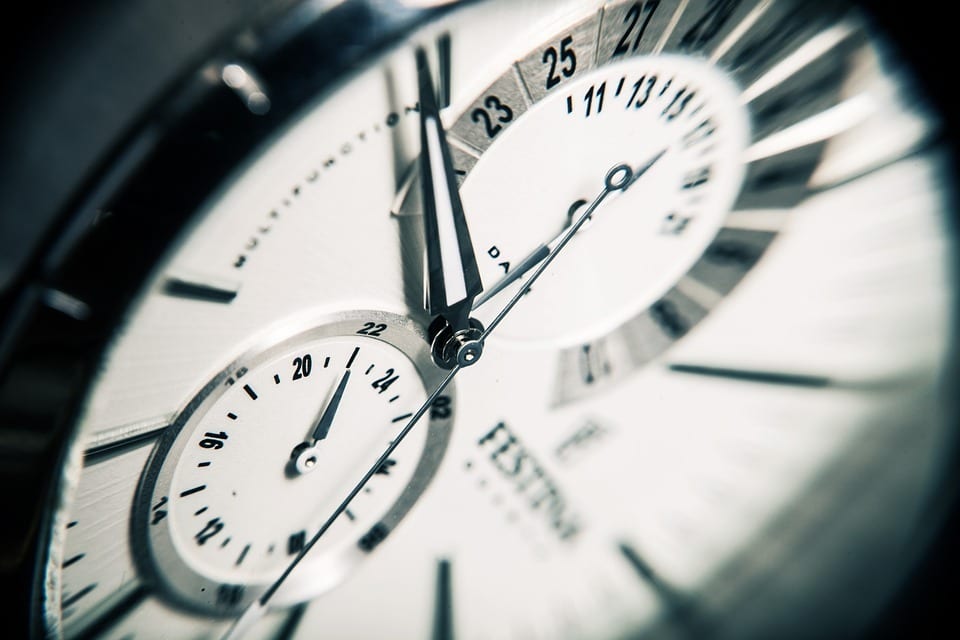 Tactical Tools And Indicators
We are listing some of the most important tools and indicators we use at the Tactical Investor.  We are constantly fine-tuning and developing new tools, so please visit this page from time to time to see if any new additions have been made. We need to emphasise that we are not trying to catch the exact bottom or top; this is a process fraught with pain and failure, nor we do not have time to waste on such useless endeavours. What we look for is bottoming and or topping action, and then we position ourselves accordingly.   The two most important tools are the Trend Indicator and Mass psychology.
 Tactical Tools: The Trend Indicator
This indicator is our top stand-alone indicator. If it issues a sell signal, we will never oppose it and vice versa.  The same status is not awarded to the rest of our indicators.  If the other indicators are not trading in tandem (this is rare) with it, we ignore them.  For more details on this indicator, please click here
Tactical Tool 2: Mass Psychology 
There is a stark difference between Mass Psychology and contrarian investing. Contrarians look to take a position that is directly opposite to what the masses are doing.  We use mass psychology to gauge both what the contrarians and masses are doing.   When you apply the principles of mass psychology correctly, you do not react in the same manner as Contrarians do. Instead, you wait for the fear or euphoric to build-up to the feeding frenzy stage.
Contrarians almost always react to any given situation way too early and in most instances get their heads handed over to them in a filthy tin platter.   They got in trouble during the internet Mania, Housing Mania, Bond market Mania, and the current bull market that started from 2008 has not been too kind to them.   We wait for the situation to get to the boiling point by using our experience to gauge the psychology of the markets. When the situation hits a boiling point, we start to close our positions and slowly ease into positions that are in direct opposition to the ones the masses are opening.  For more information on this very interesting topic, you can click here Introduction to Mass Psychology 
 Volatility Reading Indicator (V-Indicator)
This indicator determines market volatility. The higher the reading the more volatile the markets will be. As of Nov 2015, the indicator has been trading well above extreme zone, prompting us to state that 2016 will end up being the most volatile year on record. Higher readings  For information on how this powerful tool works, click here. 
Esoteric Cycles
We have tested the validity of Esoteric Cycles with 50 years of data on the main indices and have never seen this indicator fail to give advance warning of topping and bottoming action. It does not predict exact tops or bottoms; that is an endeavour best reserved for fools.
Once you identify stock market turning points, you can position yourself for the next move.  At times, you might get in a bit early, but as the saying goes to the early bird comes the worm, the late the bullet.  Esoteric Cycles works incredibly well with our top stand-alone indicator, otherwise known as the trend indicator.   As stated our objective is not to look for the exact top or bottom but to get in or out when the market is either Bottoming or Topping.  Trying to locate the exact top or bottom is best left to people who thrive on failure and have plenty of time on.  More information is available here 
Multi-time frame Analysis 
In brief, what this entails is determining the trend in multiple time frames, hourly, daily, weekly, quarterly and monthly cycles.  For example, the daily timeline entails, at least, one year's worth of data and each bar on the chart represents 1 day worth of data.  On the weekly timeframe, each bar represents one week of data and contains a minimum of three years worth of data; we usually examine 6 years worth of data.  The monthly timeline contains 10-20 years worth of data and each bar represents one month of data.  The more timelines trending in the same direction, the stronger and more durable the trend will be and vice versa.For details on this topic please click here
 Other Articles of Interest
the Level Of Investments In A Markets Indicates
How to win the stock market game
Next stock market crash predictions
what happens if the stock market crashes