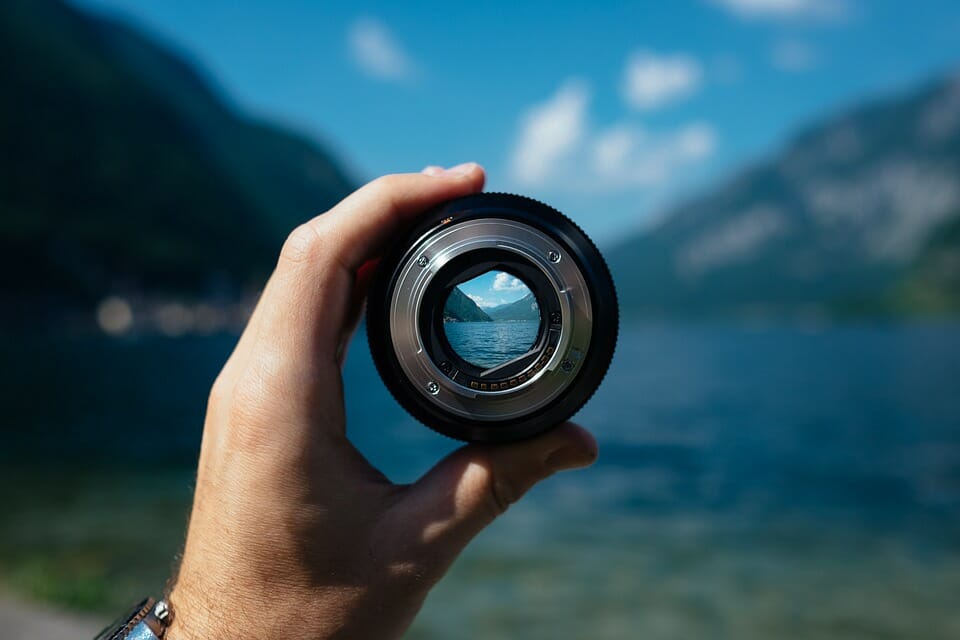 Stock Market Watch
This is our most popular and oldest service.  2 updates and as many interim updates as deemed necessary are sent out every month via email.
Market Update Service 
1) Every month two detailed updates are sent out; one around the middle of the month and the second towards the end of the month.  In between as many interim updates as deemed necessary are sent out.
2) Every issue contains the Market commentary section. In this section, the trend, the direction and the structure of the market are examined.
3) At least 5-10 new plays are issued in each update……….  The plays fall under the following categories. For more information, click on any of the categories below.
4) Our proprietary indices are updated whenever deemed necessary. For details on these proprietary indices please click here.
Bonus for Joining now
Additionally, we offer an incredible bonus called the security centre.  We provide you with the means to reclaim and maintain your privacy.  Imagine being able to surf the net without being tracked. Do not be fooled by many services that claim to provide this service. Most of the services purposely leak out aspects of your IP address. This is known as IP leak and most of these services charge quite a high fee. The service we will recommend is completely anonymous with no IP leak whatsoever.    For full details on what is provided in the security centre, please click here.
In our opinion, this is priceless as you are provided you with means to totally reclaim your privacy and keep it that way.   Best of all 95% of the suggestions will cost you, nothing and the remaining 5% bear a very moderate cost.  for full details on this service click on Stock Market Watch: Tactical Investor Market Update 
Suggested Reading Materials
Insider Buying And The Coronavirus Pandemic  (April 24)
Market Correction 2020; Long Term Trend Still Intact  (April 15)
Stock Trends & The Corona Virus Factor  (March 14)
Misdirection And Upcoming Trends For 2020 And Beyond   (March 13)
Trading The Markets & Investor Sentiment  (March 3)
Brain Control: Absolute Control Via Pleasure     (Jan 20)
Indoctrination: The Good, The Bad and the Ugly    (Jan 15)
The Masses Are Overreacting To The Coronavirus    (March 26)
Mass Hysteria Equates To Stock Market Opportunity    (March 25)
Hysteria Definition Equals Overreaction To The Coronavirus   (March 23)
Trading The Markets & Investor Sentiment  (March 3)
Coronavirus Update: A Whole lot of noise about nothing (Feb 29)