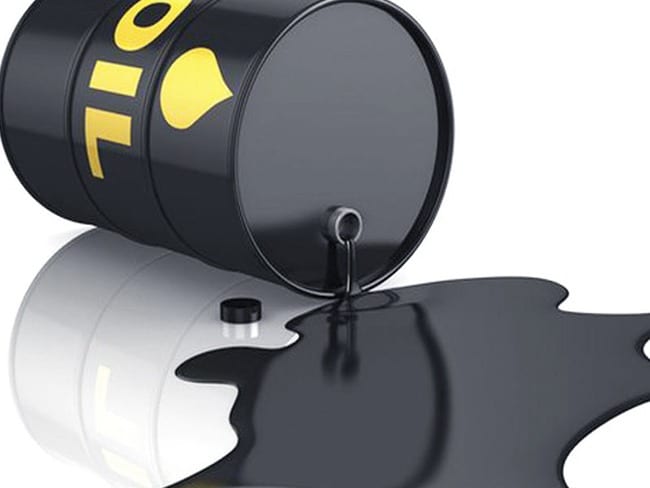 Editor: Philip Ragner | Tactical Investor
We cover multiple arrays of topics for one simple reason. The world is interconnected, and it is not only financial factors that drive the markets. Geopolitics is another major driving force behind the markets. Crowd Psychology dictates that if you focus on the tree, you will forget that the tree is part of a forest and in doing so you will miss the bigger picture. For example, George Soros is behind the surge in fake stories, the massive Anti-Trump riots and the funding of plethora of revolutions that seek to change the existing regime.  Having the ability to cross analyse multiple factors with an open mind provides you with a much clearer picture of what to expect from the financial markets. On that note, we think you might find the following story of interest:
No one can claim to have mastered the markets fully and anyone that does lay claim to such a title should be avoided like the plague.   For example, after QE all the rules changed and many time-tested indicators simply ceased to work because the operating environment had changed forever. The markets were suddenly hit with a force that they had never been hit with before.  A fed that was determined to destroy any shred of free market forces left in the market.  This surprised everyone, and it even caught us off guard initially.  Many so-called experts refuse to accept that they made a mistake or could be wrong. Bull Markets Vs Bear Markets & Arrogance
FRANCE- The world's leading oil companies published a bumper crop in profits last year as rising crude prices helped turn their fortunes around, but they remain cautious and are unlikely to rush out on a new spending spree just yet.
In a flourish of earnings reports over the past week, the picture painted by majors ranging from ExxonMobil and Chevron to BP, Royal Dutch Shell and Total has been a very rosy one.
French giant Total saw its bottom line jump by more than a third, Shell's net profit tripled, ExxonMobil's fourth-quarter earnings rose nearly five-fold, Norway's Statoil swung back into the black and BP's profits soared.
In fact, "2017 was one of the strongest years in BP's recent history," the British group's chief executive Bob Dudley told his annual earnings news conference.
Key to this success was the steady rise in crude prices in recent months, driven by a landmark deal between oil-producing countries both inside and outside the OPEC cartel to reduce the worldwide glut in supply by throttling output.
Flush with their new-found profits, the oil majors have raised dividends and announced share buy-back programmes, eager to make it up to their shareholders who have become restive after having to do with meagre payouts for years.
Companies have learned to live with low oil prices, slashing costs and investment to become leaner and fitter, and said they have little intention of abandoning that regime any time soon. Full Story
Other Stories of Interest
Is this the end for Bitcoin or is this a buying opportunity? (Jan 24)
Stock Market Insanity Trend is Gathering Momentum   (Jan 10)
Is value investing Dead   (Jan 9)
Irrational markets and Foolish Investor: perfect recipe for disaster  (Jan 5)
Stock market Crash Myths and Realities  (Jan 3)
Bull-Bear Markets & Arrogance   (Jan 1)
2017
Will The Stock Market Crash In 2018  (Dec 11)
Has US Dollar Finally Hit Bottom    (Dec 6)
BitCoin Has Done What Precious Metals Never Could  (Dec 4)
Experts Making Stock Market Crash Forecasts usually know nothing (Nov 17)
1987 stock market crash anniversary discussions- nothing but rubbish (Oct 24)