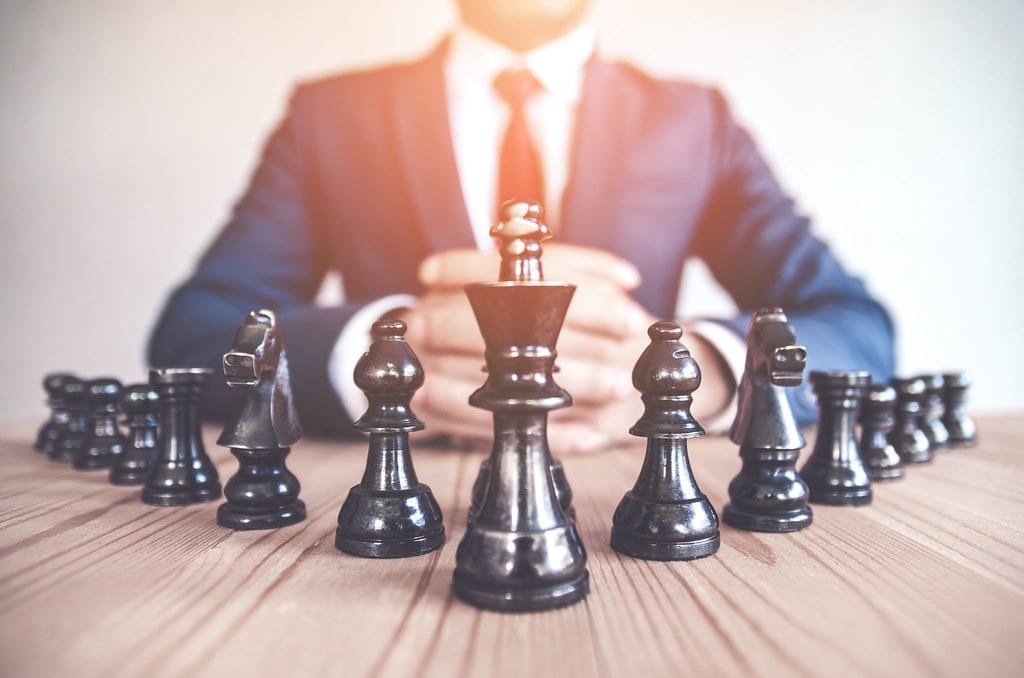 Leading Economic Indicators
 In the intermediate charts, the Baltic dry index is showing signs of life. The trend is now neutral with a strong bias towards turning positive. The current pattern indicates that the index is gearing up for a move to the 3700 to 3900 ranges with a possible overshoot to 4500.  If it can close above 1950 on a monthly basis, then a test of the 2900 ranges is virtually guaranteed.  In the long term timelines, the index is still trying to break out and to achieve this; it either needs to close above 3000 on a quarterly basis or above 4200 on a monthly basis. If this is achieved then the long term outlook will turn bullish. Copper is also in the midst of issuing a new bullish signal.
Copper
The next bullish MACD crossover is most likely going to lead to a very strong breakout. If the current pattern strengthens or remains unchanged, then copper should be trading north of 4.20 within the next 9-12 months and possibly as high as 5.10.
These two leading economic indicators were dead for a long time, but they are now issuing bullish signals, and this indicates that our original upside targets of 30K might be too conservative. However, before we start issuing higher targets, let's see how the Dow reacts when it gets to 29K.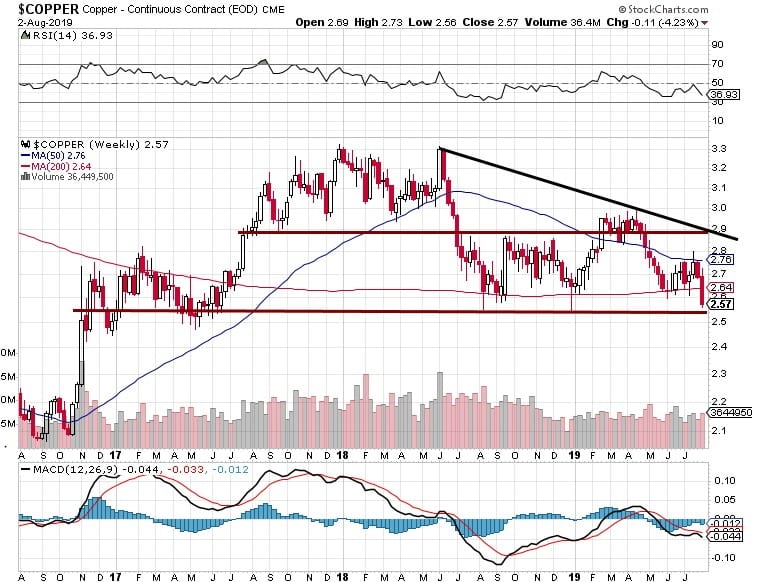 Leading Economic Indicators indicating all is not well according to Bloomberg
There's just one problem with this theory. While Baltic Dry aficionados were able to pat themselves on the back after the index foreshadowed 2008's precipitous slump in the S&P 500 and subsequent recovery, its record since then has been patchy. The indicator's sharp pickup in late 2013 wasn't matched by any great improvement in the global economy; worse, a slump to record lows at the start of 2016 was followed not by a crash, but a bull market that drove the S&P 500 up by nearly one-third in two years. bloomberg.com
Leading Economic Indicators Update April 2020
Never give in to fear, for only fools give into fear as it entails selling at the bottom and buying at the top
Let's take one major event that most remember, the Great Recession. Even if you mistimed your entry into the market and started to open long positions well before the Dow had bottomed, you would be sitting on massive gains today. Panic based selling should, therefore, be viewed through a bullish lens, especially now that we are in the era of forever QE and most importantly remember that the masses were not euphoric when this sell-off started.
There is a time to sell, and that time arises when the masses are in a state of ecstasy. When the markets sell-off, it means that there are going to be plenty of opportunities, so instead of panicking, one should build a list of stocks that they always wanted to purchase. The markets always return to the mean and hence the saying the greater the deviation from the mean the better the opportunity. History clearly illustrates that ultimately, the market trends in one direction only (up).
The Crowd is hysterical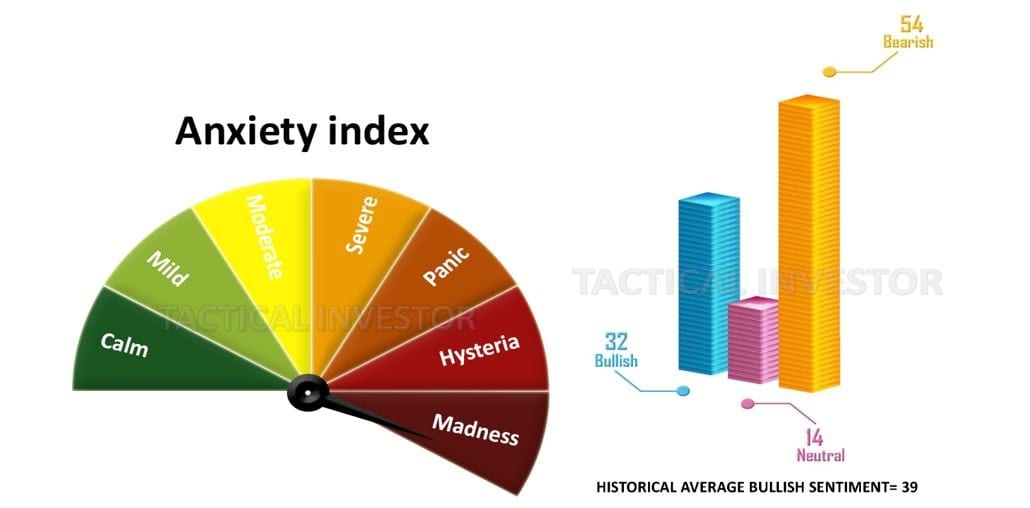 There is nothing more to add here; other than, jump in and buy all the top-notch technology and AI-based companies you can get your hands on. Many of them are almost being given away.
Other Stories of Interest
BIIB stock Price: Is it time to buy
Stock market crashes timelines
Apple Stock Buy Or Sell: It's Time To Load Up In 2020
Dow theory no longer relevant-Better Alternative exists
In 1929 the stock market crashed because of
Apple Stock Predictions For 2020 and Beyond 
Anti Gmo: The Anti Gmo Trend Is In Full Swing?
From GMO Foods To GMO Humans: What's Next 
Apple Stock Price Target: Is It Time To Buy AAPL