[color-box color="red"]It looks like the Russians made the smart choice to embrace the Kurds while we stupidly betrayed them for insane Erdogan.   This lunatic who is hell bent on trying to create some sort of Ottoman Empire is now seeing all his drug induced illusions fall apart. His worst nightmare is coming to pass; Russia is going to recognize the YPG as a non-terrorist group and  allow them to open offices in Moscow.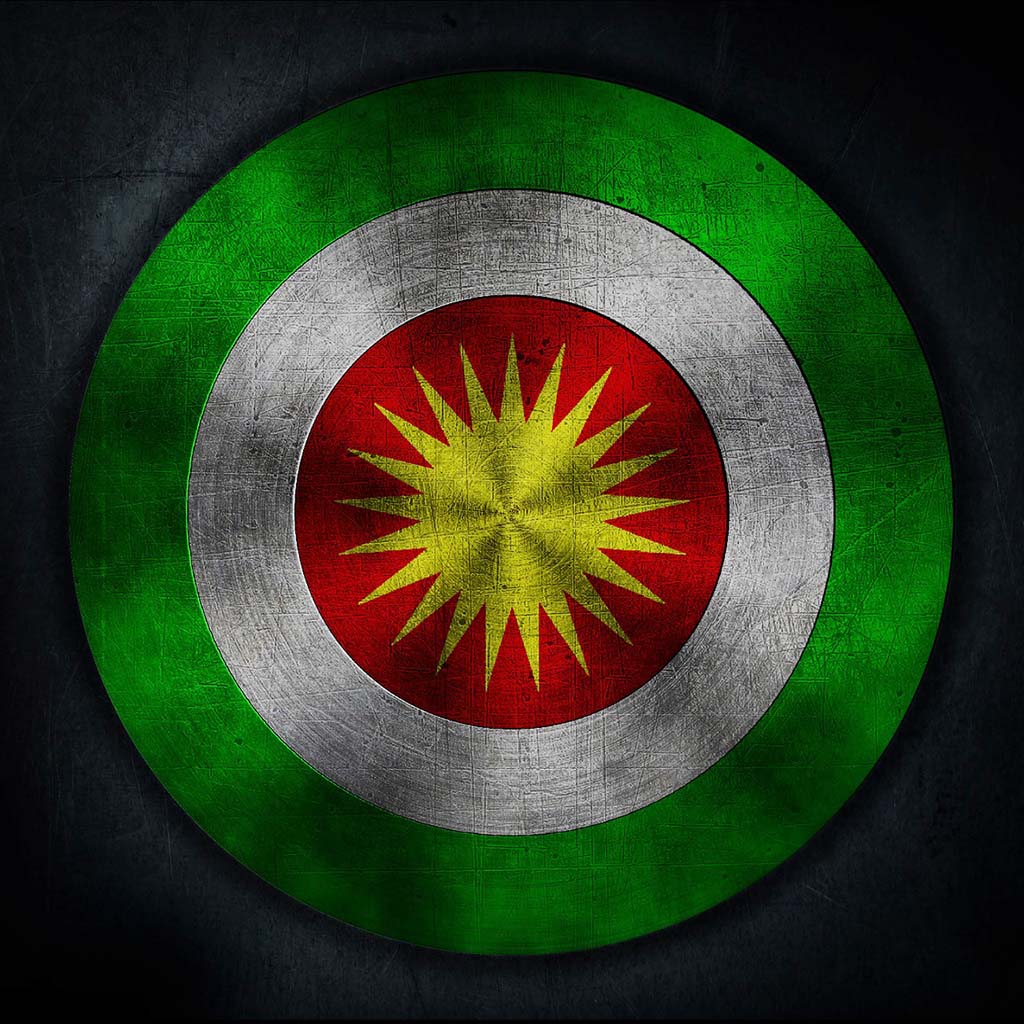 The Kurds are one of the best fighters in the Middle-East, even the woman know how to fight, and most importantly,  they are loyal.  Hence, it seems that some sort of Kurdish zone will be formed in Northern Syria and provide the Kurds with a safety zone from which to take on Erdogan.  The Kurds will take on Erdogan because he has attacked them like a rabid dog killing innocent women and children while pretending to be fighting terrorism.  The fact that the  U.S and European leaders say nothing about this proves without a shred of doubt that we support tyrants and murderers.  The Russians will continue to equip the Kurds as they are mad as hell with Erdogan and Putin is not a forgiving man. He is going to exact revenge fro the downing of the Russian Jet. It's game over for Erdogan, he like the house of Saud is simply too insane to recognize or accept this fact. [/color-box]
Must read: Central bankers embrace negative interest rates
This excerpt illustrates just how courageous these Kurdish women are as they seek to fight for freedom and for some place to call home, that Erdogan seems hell-bent on denying them.
Footage emerged on Thursday of female Kurdish fighters commandeering tanks, sniper rifles and machine-gun mounted trucks in the successful offensive to capture the Mannagh air base from Islamist rebels in Syria's Aleppo province.
The video, released by the Kurdish AHNA news agency, begins with female voices before cutting to a tank with three female Kurdish fighters sitting atop the vehicle and another in a front seat.
It is unclear if a female fighter is driving the vehicle but it demonstrates the willingness of the Kurdish female fighters to be at the heart of the People's Protection Units' (YPG) battle for territory in northern Syria. A second shot of the tank, towards the end of the video, shows a tank firing into the distance with female voices shouting afterwards. Full Story 
Beirut (dpa) – Syria's Kurdish fighters have seized a strategic airbase from Islamist rebels in the northern province of Aleppo where Russia-backed government troops are pressing ahead with a major offensive against the rebels, monitors said. Fighters from the Kurdish People's Protection Unit (YPG) and Arab allies overran the Mingh military airport, strategically located between Aleppo…
Other articles of interest:
Central bankers embrace Negative interest rate wars (Feb 10)
Gluttonous colleges fueling higher education bubble (Feb 8)
One chart clearly illustrates coming student debt crisis  (Feb 7)
One chart illustrating economic recovery is 100% Fiction  (Feb 6)