'The eurozone is a complete disaster and Britain needs to leave the EU'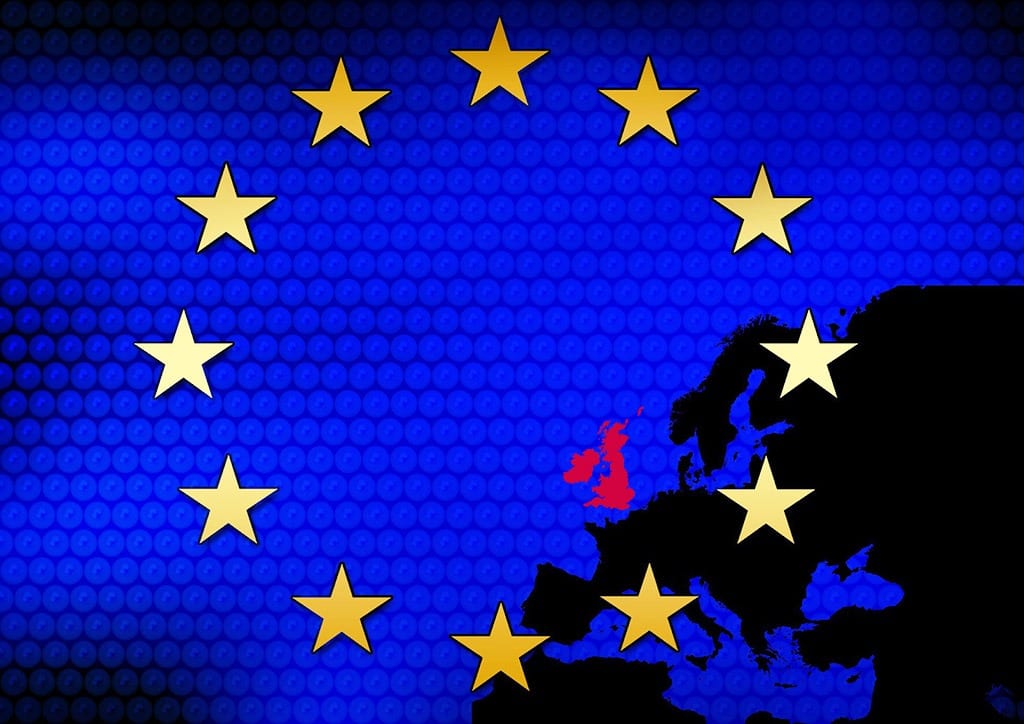 Youths supporting the Greek Communist party burn a European Union flag during a rally against the attacks on Libya's leader Muammar Gaddafi's air defences by Western-led forces, in Athens March 21,2011. Western forces launched air
Roger Bootle, one of Britain's top economists and managing director of Capital Economics, just dubbed the eurozone a "complete disaster" and claims a Brexit would be good for the UK economy. In an interview with MoneyWeek to promote his new book 'The Trouble With Europe', Bootle says: "I think the eurozone is a complete disaster and I'm not a Johnny-come-lately on this subject I was saying it right from the beginning."
Bootle believes the grouping together of uncompetitive nations like Spain and Greece with industrious and fiscally strict countries like Germany and the Netherlands makes the Union completely dysfunctional. His comments come despite data yesterday showing Europe's GDP is now growing faster than both the UK and the US. Germany's economy also appears to be faltering, with GDP missing forecasts and growing just 0.3% in the first quarter of the year.
Meanwhile, Spain is enjoying a period of recovery, growing 0.9% in the first quarter, while other underperforming economies such as Italy and France are bouncing back. Italy has returned to growth for the first time in a year and France grew by a forecast-beating 0.7% in the first quarter.  Full story
What else could you expect? When you combine beggars with workers and producers, the outcome is always bad. One group seeks to do nothing, while the other group is forced to do everything. The same applies to Free trade and the mixing up of wrong cultures. In order to blend with another group, you have to have something in common; if you do not, then the net result is disaster.
We are moving to the zone of extremism and Europe will take a lead in this movement. As easily, as they opened their arms to invite the world in, they will enforce new and harsh measures directed towards specific groups and religions; the religious and now cultural wars are taking on a new twist; the underlying theme will be violence.