Why are investors paying up for richly priced stocks?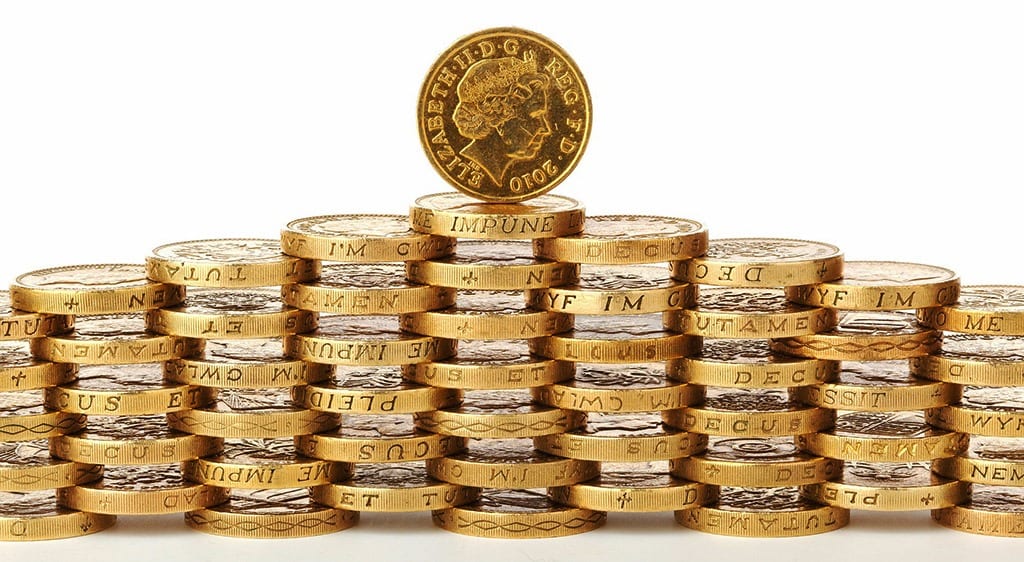 People pay up for something that they know is expensive for a few reasons: Either money is no object, the item is of top quality or the buyer thinks it will be worth more as circumstances change over time.
American stocks are definitely pricey, with the median stock carrying a higher valuation than 98% of the time in the last 40 years, says Goldman Sachs. While low interest rates and inflation help explain this, they don't make equities a bargain for anyone looking for future returns. The housing market showed renewed signs of strength in April as the spring selling season fueled a 20% jump in housing starts to a seasonally adjusted rate of 1.135 million units. This is the highest level of housing production since November 2007. Home prices are rising too. We'll get new home sales data for April later today. Full Story
We already know the answer to this; in fact, we gave it to you back in Nov and Dec of 2013. The mom and pop investors, your average Joe's, and many of the institutions that sat on the sidelines are now getting into the market. There are still many more that are sitting on the sidelines that will get in at or close to the very top. Finally, we have companies that will continue buying back their shares as long as the supply of easy money lasts. As interest rates are low (and will probably be held back artificially for as long as they can possibly be held back), the market appears to have plenty of fuel to run higher.
US 'deeply troubled' by Russia's NGO law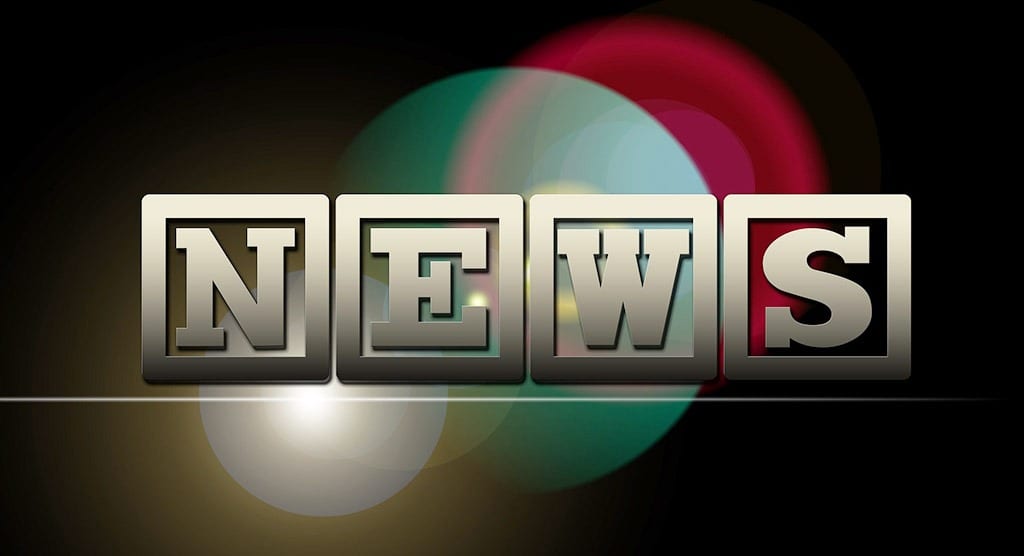 We are concerned this new power will further restrict the work of civil society in Russia and is a further example of the Russian government's growing crackdown on independent voices and intentional steps to isolate the Russian people from the world," State Department deputy spokeswoman Marie Harf said. "We continue to be concerned about increasing restrictions on independent media, civil society, members of minority groups and the political opposition," she added in a statement that is likely to be dismissed with disdain by the Kremlin.
"Russians, like people everywhere, deserve a government that supports an open marketplace of ideas, transparent and accountable governance, equal treatment under the law and the ability to exercise their rights without fear of retribution."  Full Story
Transparency is something the US Government should not be preaching, as transparency is an alien term to them. In the USA, all that is left is the illusion of freedom and transparency. It brings to mind the phrase the Borg (an alien species in the episode star trek) would use "resistance is futile". The answer is yes if you follow the herd mentality, then resistance is futile and you should curl up like a dog and give up. On the other hand, if you can think outside the box, then you just ride on the coattails of the top players, without even having to resist, because you will follow the trend and the trend is always your friend.
Other articles of Interest:
Is the Dow going to crash in 2015 (Nov 18)
predictions for wild weather, end of Multiculturalism & religious wars (Nov 14)
The Dow Industrials are not going to crash (Nov 11)
Oops we did it again- The Fed is setting up the masses for another stimulus program (Nov 9)
Palladium Bulls are getting ready to sprint  (Nov 7)
Dow industrials set to defy naysayers and trend higher  (Nov 6)
Dow continues to soar, doctors of doom wrong, what's next (Nov 5)
Dr Copper time to buy, markets & psychological warfare  (Nov 3)
World's only Adult Index predicts rise in immoral behaviour (Nov 2)
Death Cross is not a bearish Omen for the Stock Market  (Oct 30)
Market Timing Does it work  (Oct 28)