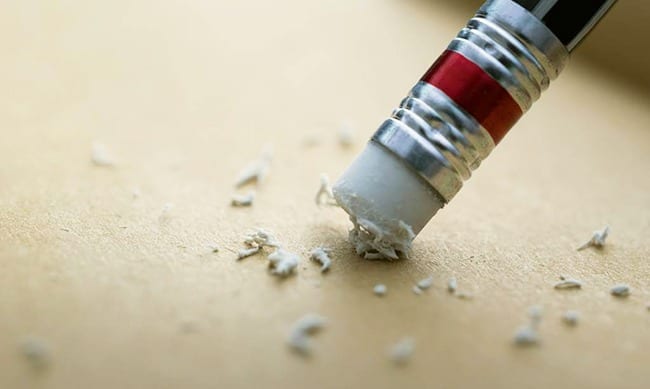 Editor: Draco Copper | Tactical Investor
Before we get to the story at hand, we would like to provide you with an excerpt of another article that we think could make for a absorbing read. Remember when it comes to investing in the stock market, it is imperative that you get a clear understanding of what is going on and not what the crooked media wants you to believe. If you let the media control the angle of observance, you will see what they want you to see. Alter the angle and the perspective changes. Don't you think it is time you took control of the angle of observance?  For example, Trump's crushing win over Hillary clearly illustrates that the media is on par with the two-bit whore; for the right price they will sell their soul.
It's not even 2018, and there is already a slew of articles stating that the markets are going to crash in 2018.  What is amusing is that these very same individuals have been making the same prediction for nigh on ten years.  You would think that by now they would have had some sense knocked into them; especially since they have taken such a massive drubbing. No such luck, the same experts keep mouthing the same nonsense hoping desperately for a new outcome. Will The Stock Market Crash In 2018?
Other Stories of Interest
Is this the end for Bitcoin or is this a buying opportunity? (Jan 24)
Stock Market Insanity Trend is Gathering Momentum   (Jan 10)
Is value investing Dead   (Jan 9)
Irrational markets and Foolish Investor: perfect recipe for disaster   (Jan 5)
Stock market Crash Myths and Realities  (Jan 3)
Bull-Bear Markets & Arrogance   (Jan 1)
2017
Will The Stock Market Crash In 2018  (Dec 11)
Has US Dollar Finally Hit Bottom    (Dec 6)
BitCoin Has Done What Precious Metals Never Could  (Dec 4)
Experts Making Stock Market Crash Forecasts usually know nothing  (Nov 17)
1987 stock market crash anniversary discussions- nothing but rubbish ( Oct 24)