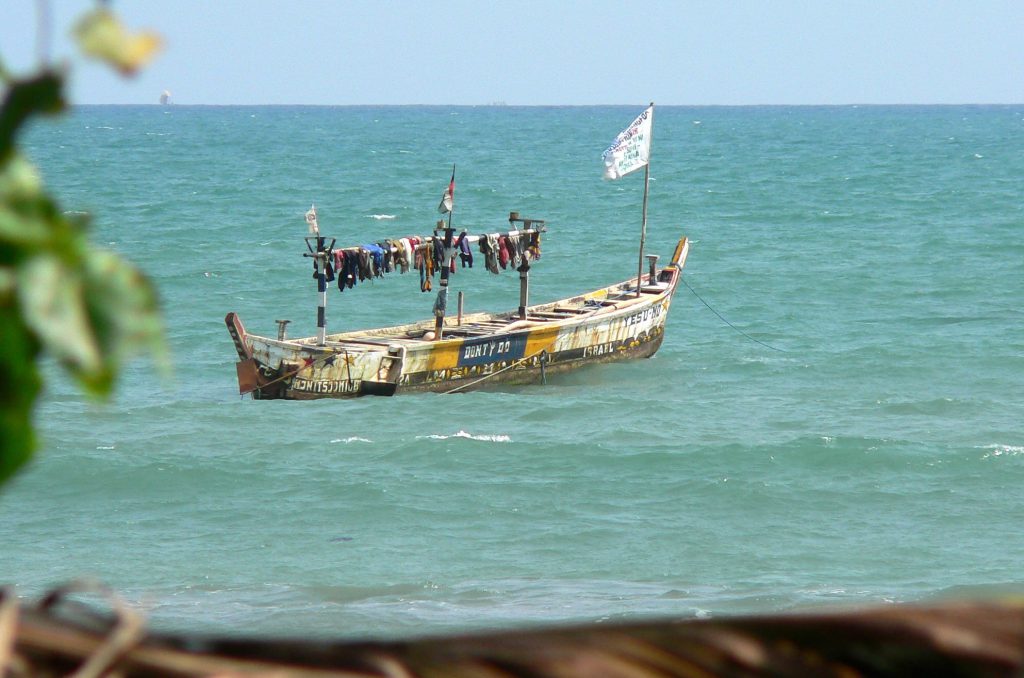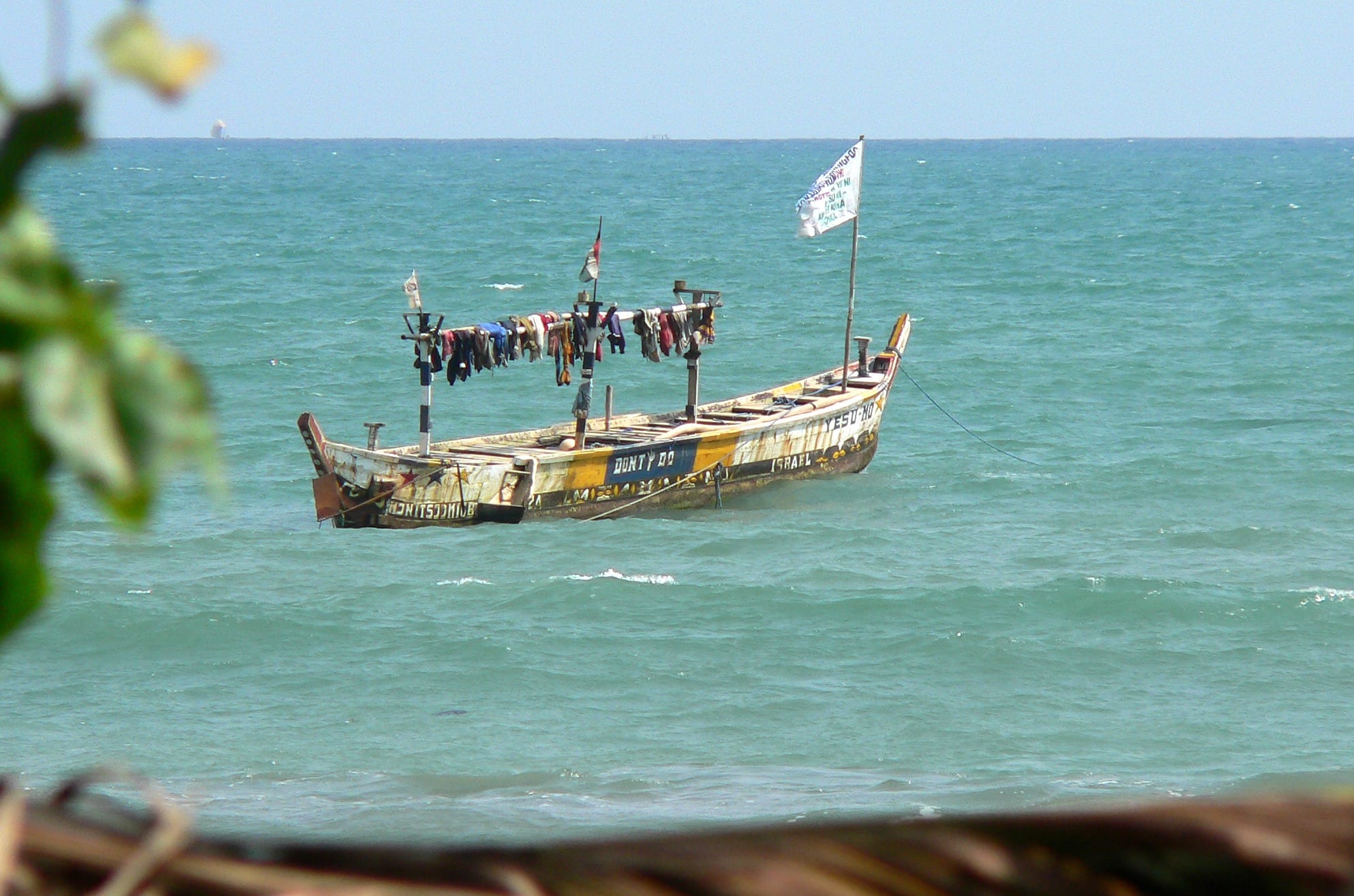 Fake US embassy in Ghana
t flew the American flag, hung a photo of President Obama and issued US visas for more than a decade.
But a building that operated as a US embassy in Ghana was a fake, the US State Department says.
The enterprise, which issued fraudulently obtained legitimate visas, counterfeit visas, and other false identification documents, was overseen by figures from Ghanaian and Turkish crime rings working in cahoots with corrupt Ghanaian officials, the US State Department said in a statement. It operated three days a week in Accra, the capital.
https://www.youtube.com/watch?v=4x4QFcOZNV8
The State Department did not say how many people may have entered the United States illegally using documentation issued by the crime ring, nor did it say how the ring may have obtained official documents.
The sham embassy advertised its services through fliers and billboards to cultivate customers from Ghana and neighbouring countries, the State Department said. full story
Other Stories of Interest
Central Banks Prime Directive-Rob the Poor to Pay the Rich   (Dec 5)
Brexit on Steroids-Trump Wins Triggers Massive Stock Market Rally  (Nov 29)
Unaffordable Obamacare-50 per cent cannot afford over 100 per month (Nov 19)
China factory activity at 22-month high & High Tensions in Libya (Nov 15)
Sofia the Humanoid Robot That Looks and Talks Like a Human (Nov 12)
CNBC Tears Down Elon Musk's Snarky Response To A Coal CEO (Oct 21)
Freedom & Independence-almost extinct & forgotten concepts  (Sept 23)
Observer or Participator determines your outcome (Sept 23)
Classic Article Clipping Coinage; a prelude to Fiat & Central Bank Abuse (Sept 21)
Gold 25K plus-experts making those predictions will be dead before Gold hits those targets (Sept 20)
Mass Media Busted; Britain faring better After Brexit (Sept 5)
Listening to Main Stream Media guarantees Stock Market Losses  (Sept 3)