CNBC Tears Down Elon Musk's Snarky Response To A Coal CEO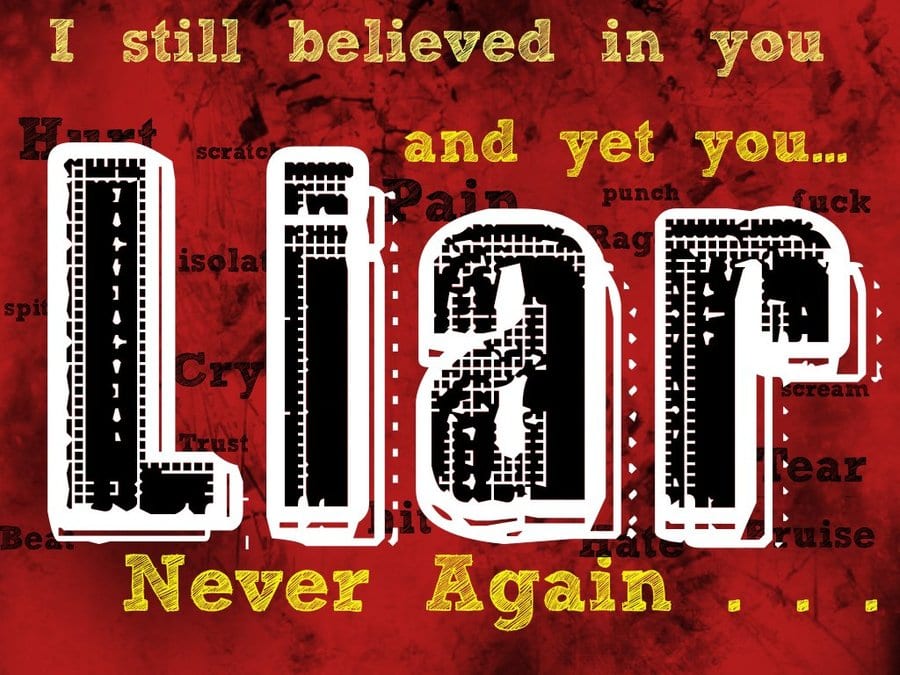 Editor: Vladimir Bajic | Tactical Investor
Before we get to the article at hand many might ask why we cover political and health issues when our main focus in the stock markets and the financial arena.  The short and simple answer is that all these fields are connected; we don't have free market forces anymore. Everything is manipulated; from the food, you eat to data you are provided.
 If you are aware of this you can plan accordingly. Identifying the problem is over 80% of the solution and this is why most people don't know what to do because they don't really understand the problem. Now you know why we are the only financial website that covers such a wide array of topics that on the surface appear to be unrelated but are in fact, deeply interwoven.  Mass psychology is a very powerful tool and if employed correctly can help you spot the grotesque levels of manipulation the masses are subjected to. We strongly suggest that you view or read or view Plato's allegory of the cave.  You might also find the following article to be of interest:
Nearly ten years after the housing crisis:
And banks are getting ready to offer what they call fewer doc loans, which is just a stepping stone to the no doc loan.  As we stated before banks need to put money into the hands of the masses so they can fuel the next bubble. A bubble needs mass participation and banks thrive of bubbles. Every bubble and bust cycle is created and masterminded by banks.  Banks never lose, they just pretend to, because they know they will be bailed out. The Fed is a private institute run and owned by the banks, so they have nothing to worry about.
"Lite Doc." That is what Quontic Bank, an FDIC-insured community lender in New York City is calling its product. It requires only verification of employment and two months worth of bank statements. For self-employed borrowers, it requires documentation of one year of profit and losses. The Lite Doc loans are five-year adjustable-rate mortgages with interest rates in the low- to mid-5 percent range, according to the bank. Thirty-year fixed-rate loans, which when fully documented can offer rates in the high-3 percent range, are not part of the offering. Housing déjà vu-Banks ready to drain the Masses again
Market sentiment Analysis illustrates that Stock Markets and Economy almost never trend in unison
NBC corrected Tesla CEO Elon Musk Monday after he falsely claimed in a tweet that the coal industry receives more government handouts than renewable energy companies.
Musk, who owns more than 20 percent of Tesla, tweeted out a response to comments made by Murray Energy CEO Robert E. Murray on "Squawk Box" suggesting that Tesla "has gotten $2 billion from the taxpayer," and "has not made a penny yet in cash flow."
The government could shutter every single coal plant in the country, Murray added, and not see any discernible reduction in the Earth's temperature.
Musk apparently didn't take kindly to the inference that one of his companies is failing despite being recipients of heavy government subsidies, so he took to Twitter, and wrote: the "real fraud going on is denial of climate science." He attached the video of Murray to the tweet.
Tesla receives far less in subsidies than the coal industry, Musk added, "How about we both go to zero?"
Elon Musk twitter:
Real fraud going on is denial of climate science. As for "subsidies", Tesla gets pennies on dollar vs coal. How about we both go to zero?

— Elon Musk (@elonmusk) October 10, 2016
CNBC noted Musk's claim, did a quick fact-check, and found that the renewable energy industry actually receives far more handouts than the coal industry.
Coal-dependent energy production received $1 billion in direct cash giveaways through federal programs, tax benefits, among other developmental loans in 2013, CNBC pointed out. It amounted about 6 percent of all such funding. Full Story
Chanos calls Tesla-SolarCity merger "crazy," cites need for heavy borrowing
Jim Chanos slams Tesla's (TSLA -1.2%) proposed merger with SolarCity (SCTY -4.9%) as "crazy" and "the height of folly" while outlining his short positions in the stocks at CNBC's Delivering Alpha conference.
Chanos calculates that the combined company would burn through $1B every quarter and "constantly need access to capital markets," and says he is baffled by TSLA's reluctance to give SCTY financing while the merger is pending.
Chanos contrasts the Elon Musk approach with Amazon's Jeff Bezos, saying "This is the anti-Amazon. What made Amazon great… is that they didn't need capital." Full Story
Other Articles of Interest
Freedom & Independence-almost extinct & forgotten concepts  (Sept 23)
Observer or Participator determines your outcome (Sept 23)
Classic Article Clipping Coinage; prelude to Fiat & Central Bank Abuse (Sept 21)
Gold 25K plus-experts making those predictions will be dead before Gold hits those targets (Sept 20)
Mass Media Busted; Britain faring better After Brexit (Sept 5)
Listening to Main Stream Media guarantees Stock Market Losses  (Sept 3)
Psychological & Economic Deception Wall Street's Weapon of Choice (Sept 1)
Brexit Success: Manufacturing Activity Surges to 25 year high (Sept 1)
China's new 2.8 Billion Chip Maker will shake up Global Semiconductor Industry (Aug 30)
Stupid Hedge Funds Panic & Dump Apple & Netflix; buy baby buy  (Aug 30)