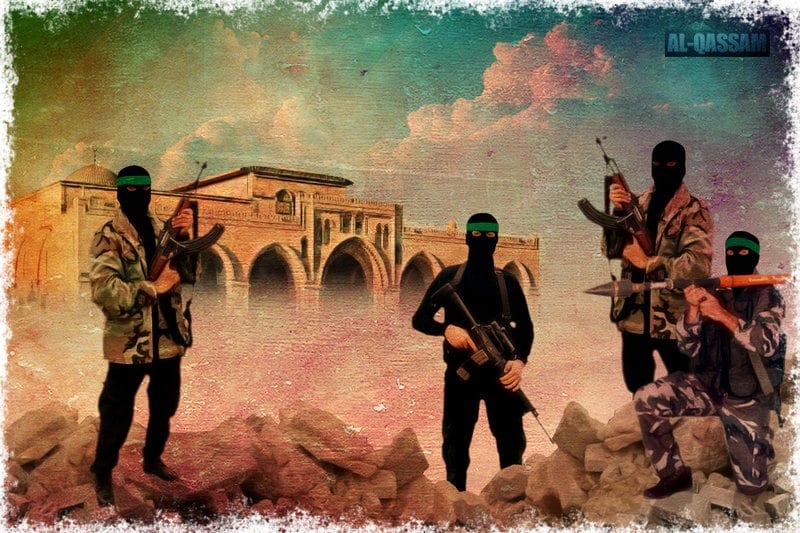 Editor: Vladimir Bajic | Tactical Investor
Trending Article of the month
We are going to post a portion from the top trending article of the month before we get to the Facebook takes down Hamas accounts, story.
Stock Market crashes are all based on perceptions; depending on when you embraced this market, the pullback could range from a crash to a correction. For Astute investors, a crash is nothing but the market letting out a well-deserved dose of steam. So, stock market crash 2017 or 2018 will prove to be a buying opportunity as long as the trend is up.  For others, it's a monumental disaster and these investors dump the baby with the bathwater. In doing so they provide astute investors with a once in a lifetime opportunity.
if you embraced this bull market in 2016, then a pullback in the 10%-15% ranges would feel like a crash. On the other hand, if you embraced this beast (Stock Market Bull) anywhere from 2009-2011, it would seem like a mild orderly correction.
For example, before the correction starts, they might be satisfied if the Dow sheds 1500-2000 points, but after the masses are in full-blown panic mode, these guys will jump on the panic train and lower their targets. History illustrates that they will keep lowering the targets until the markets suddenly reverse course, catching them off guard once again. The crowd never wins, and that's one of the main lessons investors need to understand when it comes to investing.  Market Update May 7, 2019 
Facebook takes down Hamas accounts
Facebook has decided to close 100's of Hamas accounts and Hamas is not happy about this.  Hamas claims that they should be allowed to express themselves freely like everyone else.
"We condemn the arbitrary measures taken by Facebook management against the pages and accounts supporting the Hamas movement. We affirm that those pages have the right to express their points of view just as anyone else does," wrote Hamas spokesman Husam Badran in a statement posted on the terror group's website. Full story
Other Stories of Interest:
Investor Anxiety; Rocket Fuel for Unloved Stock Market Bull (Aug 6)
Most Unloved Stock Market Bull Destined To Roar Higher (Aug 5)
Student Debt Crisis Overblown & Due to Stupidity  (Aug 4)
Despite Investor Angst Most hated stock market keeps trending higher (July 30)
False Information, Mass Psychology & this Hated Stock Market Bull (July 29)
Zero Percent Mortgage Debuts setting next stage for Stock Market Bull  (July 27)
Long Term Stock Market Bears Always Lose  (July 27)
Information overkill & trading markets utilising Mass Psychology  (July 27)
Simple Common Sense Fix Ends Student Debt Problem (July 27)
Tactical Investor Anxiety Index; Best Market Sentiment Gauge  (July 26)
Brexit Hidden Theme Continuation of Currency War Game (July 26)
Stock Market Bears Smashed Jan & Feb 2016 as Predicted (July 25)
Another reason this bull market will not buckle soon (July 22)