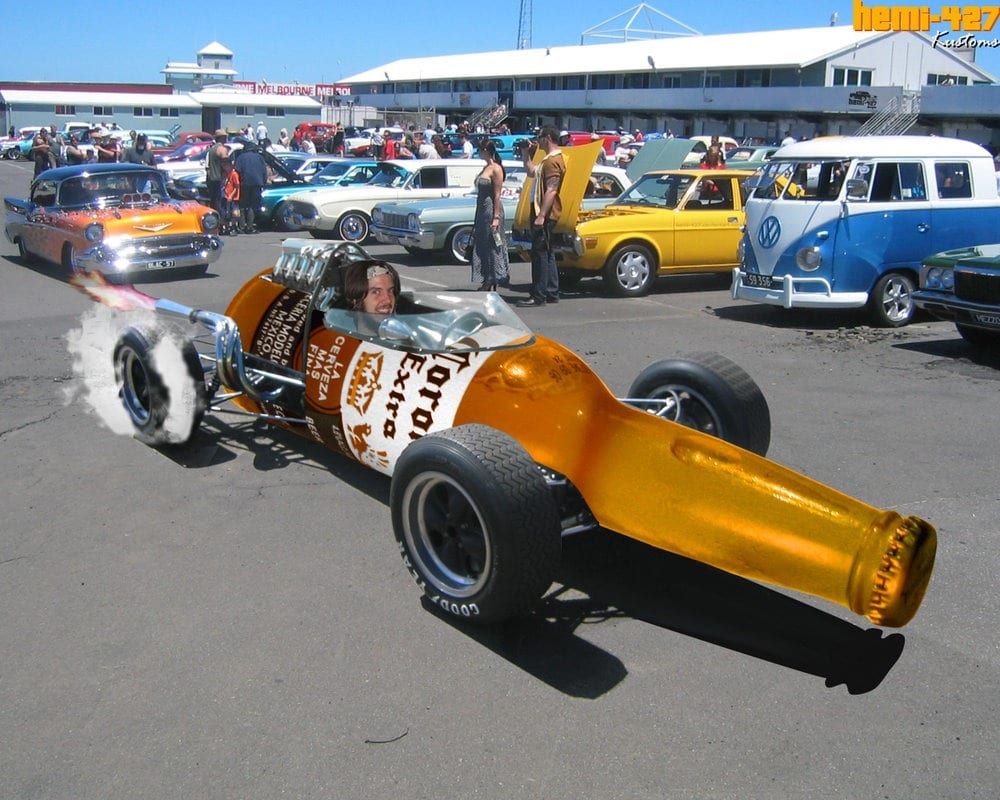 By Tom McGregor, CNTV Commentator
Chinese cars
Despite an amazing expansion of China's economy and rapid urbanization, passenger vehicle ownership rates hover below 30 per cent for Chinese households, according to the China Association of Automobile Manufacturers (CAAM).
Nevertheless, auto sales are blooming with nationwide growth rates – 4.7 per cent in 2015 and 6.9 per cent in 2014. It's not double-digit annual growth rates, but the figures have surpassed global sales averages. Over 24.6 million vehicles were sold in China last year.
The most popular vehicles for Chinese buyers are the SUV (sport utility vehicle) and MPV (multi-purpose vehicle), otherwise known as minivans. In 2015, SUV sales had soared 52 per cent with global automakers introducing new models, ranging from luxury-class to affordable, in the Chinese market.
2016 Beijing Auto Show goes big
China's premier event for auto-manufacturers to showcase their latest models would be the Beijing and Shanghai auto shows that rotate hosting locations each year. The 2016 Beijing Auto Show displayed new SUVs and MPVs that stand likely to mesmerize Chinese buyers.
Beijing had recently ended the country's one-child policy in order to re-balance the population's fast ageing demographics. China may soon witness a baby boom with larger families looking to purchase bigger vehicles.
Last year, 1.08 million minivans were sold in China, accounting for 5.5 per cent of China's passenger vehicle market, and SUVs held a larger share of the domestic auto market.
Experts are forecasting SUVs to capture 45 per cent of auto sales in China, compared to 35 per cent now; up from 10 per cent five years ago. Minivans are expected to enjoy annual growth rates, 5-6 per cent with more affordable MPVs as the most attractive purchases.
Chinese Cars: US automakers join with joint ventures
The US 'Big 3' automakers – GM (General Motors), Ford and Chrysler – consider China the land of opportunity to sell their latest SUVs and MPVs. GM signed a joint venture with China-based SAIC Motor Corp and Wuling Motor to launch the Baojun 730 minivan to the Chinese market.
"The cost of owning two vehicles is high (in China)," Gustavo Cespedes, vice president of the GM joint venture told Channel NewsAsia. "That is why the demand for seven-seat vehicles has grown rapidly."
GM is tapping affordable, family-oriented minivans to expand into China with its sales in the country rising 7.5 per cent in April.
GM Chief Matt Tsien said in a statement, "We have more new vehicles on the way in the SUV, MPV and luxury segments to keep delivering to customers what they want and demand."
Japanese MPVs roll into China
Japanese auto manufacturers are grabbing more Chinese fans as well, although the two nations struggle to warm up diplomatic ties. The Chinese have pragmatic hearts, willing to overlook political differences while doing business with foreign-owned companies.
Hiroji Onishi, head of Toyota Motors China operations, attended the Beijing Auto Show to tout the company's luxury minivan, Alphard, equipped with an interior of IoT gadgetry, entertainment centre and business-class airlines seating for upscale buyers at a sticker price of $US117,000.
Onishi also highlighted Toyota's Noah Voxy, a compact (affordable) minivan. "We think MPVs have good prospects in China," he said. "Given those changing life-storage needs, we think what's going to be more popular are smaller, more affordable MPVs."
Toyota's Chinese auto sales had risen 8.8 per cent, year-on-year, in March.
Seeing added-value in MPVs
SUVs and MPVs are reliable vehicles for families to drive. They are durable with extra space for passengers. They offer added convenience for long-distance road journeys since families can carry more luggage with comfortable seating.
Other Articles of Interest
Good Money management-Better Solution than Gold standard (14 May)
Most Hated Bull Market ever not Ready to Crumble (May 10)
$1 trillion worth of shorts set to drive Dow higher (May 5)
College Graduates Drowning in debt refuse to give up luxuries (May 1)
China launches a civilized tourist program (April 29)
Alibaba poised for Strong growth & continued success (April 28)
Innovations Key Growth driver for China's new economy States Brookings (April 26)