By Tom McGregor, CNTV Commentator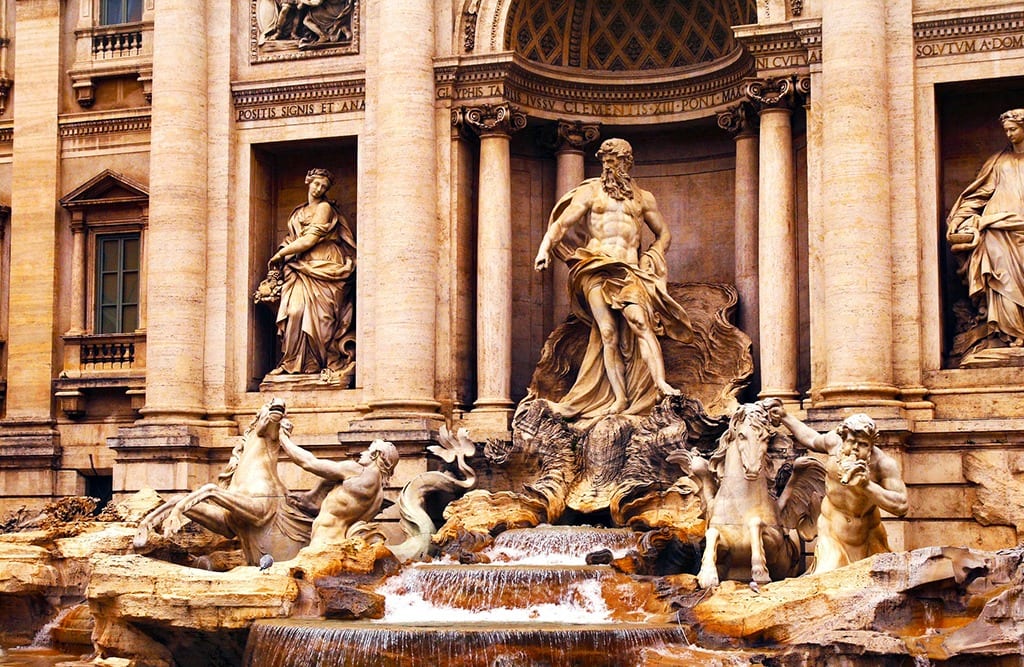 Every nation has its unique history, culture and traditions that ensure a diverse world, while globalization is bringing countries closer together. Enhancing cross-border interconnectivity has become the trend of our era.
In October 2013, Chinese President Xi Jinping introduced the "Belt and Road" – The New Silk Road Economic Belt and the 21st Century Maritime Silk Road – initiative, which supports building stronger infrastructure, as well as logistics, transport and communications hubs for the surrounding region.
Over 60 nations from Asia, Africa, Europe, the Middle East, and Eurasia have signed on. The initiative is expected to boost global trade and investment, along with improving diplomatic relations by endorsing national sovereignty and promoting cultural awareness abroad.
Ancient cultures get hi-tech platforms
The Chinese are well-versed in IT (information technology), especially with Social Media. They have gotten more enamored to learn about the world and different cultures, while demonstrating further appreciation for ancient Chinese history and traditions.
"By fusing modern technology with traditions, people can spread their culture internationally," Zhang Su Hui, president of CS Culture Foundation, told China.Org. "We rejuvenated the traditional opera with modern technology and now bring it to foreign countries."
She added, "When old culture is combined with modern elements, it injects new vitality."
Most people rely on smart phones and the Internet to stay informed and connect with others. The "Belt and Road" can spark a renewed interest in cultural matters, since more Social Media platforms would open up to popularize the New Silk Road and the special characteristics of participating countries.
Academics deliver deeper message
Social Media is an effective tool for instant messaging, but academia can play a larger role by conducting more in-depth research, sponsoring forums and publishing written materials on the New Silk Road. They can emphasize the special customs of other nations as well.
In August 2014, Lanzhou University hosted the "One Belt and One Road Culture Roundtable Conference." 100 scholars from 21 countries – China, United States, Japan, India and Germany – were in attendance, according to China Daily.
Wang Cheng, president of Lanzhou University, has pledged to "put more efforts into the research on the Silk Road culture and will integrate more power in the future to conduct research and serve it in a broader view with more diverse pragmatic cooperation."
Chinese universities nationwide have held forums to highlight the "Belt and Road" initiative.
Publishers embark on New Silk Road
A few international book fairs, including those held in Beijing, Berlin and Istanbul, have given much attention to books about the "Belt and Road." Organizers have also welcomed writers, translators and publishing companies to market books that address cultural affairs.
"The 'Belt and Road' initiative means a historical opportunity for the Chinese and foreign publishing industries to cooperate," Tan Yue, president of China Publishing Group, told Xinhua. "They have splendid national cultures and bear the heritage of human civilizations."
Books can help readers uncover more knowledge on the New Silk Road and other cultures. Additionally, so-called coffee table books, enlarged-printed books with a dazzling collection of photographs, could become more popular for introducing other nations in the "Belt and Road" sphere to readers.
Treasuring national cultural sovereignty
As human beings, we are all different and the same can be said for other cultures, which makes each country special. Therefore, national cultural sovereignty deserves our respect.
Meanwhile, cross-border trade and investment ties grow stronger when we learn to appreciate the unique cultural values of other countries. Hence, good personal relations go hand-in-hand with good business. The 'Belt and Road' can serve as a people-to-people bridge-builder for China and the world.