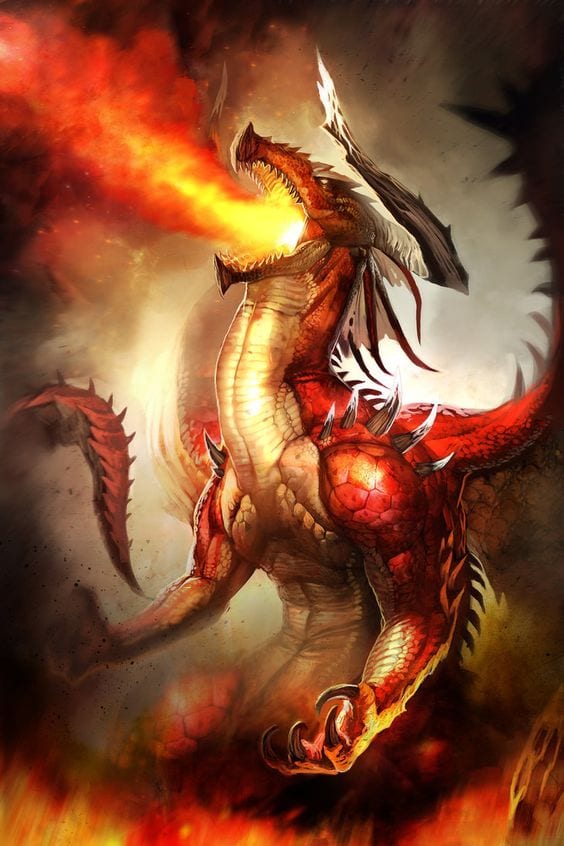 Tensions high in Libya's capital as faction challenges U.N.-backed govt
Libyan armed brigades allied with rival political leaders in Tripoli have exchanged sporadic gunfire and set up checkpoints in areas they control, challenging the authority of the United Nations-backed government. Opponents of the U.N.-supported Government of National Unity (GNA) defied it on Friday by taking over a parliamentary building and demanding a new government, triggering a standoff among rival brigades operating in the city. Since a 2011 uprising toppled autocrat Muammar Gaddafi, Libya has fallen into factional fighting among battalions of former rebels who have turned against one another, backing competing political leaders in a struggle for control.
Amid the chaos, oil production has been slashed in the OPEC member state, and people-smugglers and Islamic State militants have been able to expand their operations, a source of concern for Europe and the United States. The GNA arrived in Tripoli in March as part of Western efforts to end Libya's instability after competing factions operated two rival governments in Tripoli and the east. However, it has struggled to extend its influence over hardliners. On Friday, leaders from the old Tripoli government, including former premier Khalifa Ghwail, and their armed brigades took over a parliament office in the Rixos Hotel that was supposed to provide offices for the State Council, one of the legislative bodies in the new unity government agreement. Full Story
There will be even more challenges until a new administration that aligns itself with China and Russia takes over or a sensible U.S government comes into power.  The reality is that it is game over for the U.S in the Middle-East. Russia is already planning on how to punish the house of Saud, and the blow will be painful.
Official survey: China factory activity at 22-month high
Chinese manufacturing activity grew at its fastest pace in nearly two years in August, according to an official survey Thursday, in a possible sign that the world's No. 2 economy is steadying thanks to government stimulus. The Chinese Federation of Logistics & Purchasing monthly "purchasing managers index" rose to a 22-month high of 50.4 last month from 49.9 in July.
The survey, which focuses on China's large state-owned enterprises, uses a 100-point scale with numbers below the 50-point mark indicating contraction. Separately, the private Caixin/Markit survey, which is based mainly on small, privately owned companies, eased to 50.0 last month from 50.6 the month before. It was still the index's second highest level since 2014, analysts noted. Data on China's outsized manufacturing sector are closely watched for insights on the state of the broader economy, which expanded at a steady 6.7 percent pace in the three months ending in June. That's the slowest pace of growth since the 2008 global financial crisis, despite repeated stimulus efforts.
"The two manufacturing gauges again pointed to different directions in August. However, on a moving average basis, both indicators suggest that economic activity is still improving, supported by fiscal expansion," said HSBC China economist Julia Wang. Full Story
The media continues to overplay the demise of the Chinese economy as it does the Russian economy. If these economies are in trouble, then what's happening to ours; it must be in a coma or ready to kick the bucket. From a long-term perspective, China makes for a great long-term investment some stocks that we recommended 18 months ago have already soared; two examples are TCEHY and NTES
Random thoughts
If you seek freedom, the 1st task is to attain financial freedom so that you can break free the clutches of the top players who strive to enslave you. They want you to run in a circle like a hamster that runs on a spinning wheel; the hamster thinks the faster it runs the further it will go, but sadly it is going nowhere.
We teach how to use Mass psychology to your advantage, how to view disasters as opportunities and how not to let the media manipulate you and direct you towards actions that could be detrimental to your overall well-being.  Visit the investing for dummies section of our website; it contains a plethora of free resources and covers the most important aspects of mass psychology.
Secondly, subscribe to our free newsletter to keep abreast of the latest developments. Change begins now and not tomorrow, for tomorrow never comes. Understand that nothing will change if you do not alter your perspective and change your mindset. If you cling to the mass mentality, the top players will continue to fleece you; the choice is yours; resist and break free or sit down and do nothing
Other articles of Interest
Desperate Soros lashes out at Trump Win-funding Riots against Trump (Nov 14)
Trump remains true to word-refuses Presidential Salary  (Nov 12)
CNN ratings drop nobody wants to watch crap not news anymore (Nov 12)
Putin Issues International Arrest Warrant for Rothschild & Soros (Nov 11)
Telegraph Journalist Monisha Rajesh Calls for Trumps Assassination & then Deletes her account  (Nov 11)
Trumps win shows Mainstream media is done-Social Media will dominate (Nov 9)
Financial singularity and what it means for Stock Markets (Nov 8)
Top US Scientist Resigns-States Global Warming A Big Scam (Nov 8)
Stock Market Pattern Gives Trump 86 Percent Chance of Winning   (Nov 7)
Two Professors with Incredible Track Record Predict A Trump Win  (Nov 7)
American Education equivalent to Rubbish (Nov 1)
Internal FBI Uproar over Hillary Clinton's email probe (Nov 1)