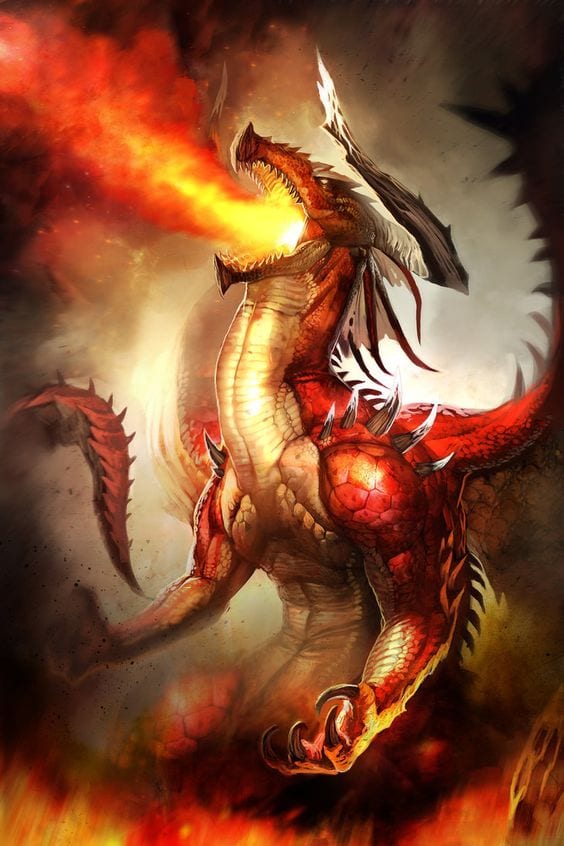 China factory activity & Tensions In Libya
Armed brigades in Libya aligned with rival political leaders in Tripoli, challenging the authority of the UN-backed government. The opponents of the Government of National Unity (GNA) have taken over a parliamentary building and demanded a new government. Libya has been mired in factional fighting among former rebels since the 2011 uprising against Muammar Gaddafi, resulting in a decline in oil production and an increase in people-smuggling and ISIS activities. The GNA arrived in Tripoli in March but has struggled to extend its influence over hardliners, as seen in the recent standoff among rival brigades.  Full Story
There will be even more challenges until a new administration that aligns itself with China and Russia takes over or a sensible U.S government comes into power.  The reality is that it is game over for the U.S in the Middle East. Russia is already planning on how to punish the House of Saud, and the blow will be painful.
Official survey: China factory activity at 22-month high
The recent rumblings from the Far East suggest that the Middle Kingdom's manufacturing prowess has been experiencing something of an upswing, thanks to a bit of government stimulus. According to the official survey from the Chinese Federation of Logistics & Purchasing, their monthly "purchasing managers index" reached a dizzying height of 50.4 last month, marking the quickest growth in nearly two years. It's a jolly good sign, if you ask me!
However, those chaps over at the private Caixin/Markit survey, which focuses mainly on small, privately owned companies, paint a slightly different picture. Their survey showed a slight easing to 50.0 last month, compared to 50.6 in July. But fear not, for it still ranks as the second-highest level since 2014, so there's no need to throw in the towel just yet.
These figures, particularly those relating to China's manufacturing sector, are closely watched by many to gauge the state of their economy. Despite several stimulus efforts, the Chinese economy grew at a steady 6.7 percent pace in the three months ending in June – the slowest pace of growth since the financial crisis of '08.
"The two manufacturing gauges again pointed to different directions in August. However, on a moving average basis, both indicators suggest that economic activity is still improving, supported by fiscal expansion," said HSBC China economist Julia Wang. Full Story
The media continues to overplay the demise of the Chinese economy as it does the Russian economy. If these economies are in trouble, then what's happening to ours; it must be in a coma or ready to kick the bucket. From a long-term perspective, China makes for a great long-term investment. Some stocks that we recommended 18 months ago have already soared; three examples are TCEHY,PDD and BIDU
Stay Ahead of the Game: Become a Savvy Investor with the Latest Updates
If you crave freedom, your first step is to achieve financial independence so that you can break the shackles of those who seek to enslave you. They want you to run like a hamster on a spinning wheel, believing that the faster you go, the farther you'll get, but in reality, you're just going in circles.
We teach the art of Mass psychology, how to turn disasters into opportunities, and how to avoid the media's manipulation that could harm your well-being. Our website's Investing for Dummies section provides a wealth of free resources and covers the most critical aspects of Mass psychology.
Furthermore, subscribe to our complimentary newsletter to stay up-to-date on the latest developments. Change must start now, not tomorrow, for tomorrow never comes. Realize that nothing will change if you don't alter your perspective and mindset. If you cling to the crowd's mentality, the top players will continue to exploit you. The choice is yours: resist and break free or do nothing and remain oppressed.
Other Articles of Interest
Desperate Soros lashes out at Trump Win-funding Riots against Trump (Nov 14)
Trump remains true to word-refuses Presidential Salary  (Nov 12)
CNN ratings drop nobody wants to watch crap not news anymore (Nov 12)
Putin Issues International Arrest Warrant for Rothschild & Soros (Nov 11)
Telegraph Journalist Monisha Rajesh Calls for Trumps Assassination & then Deletes her account  (Nov 11)
Trumps win shows Mainstream media is done-Social Media will dominate (Nov 9)
Financial singularity and what it means for Stock Markets (Nov 8)
Top US Scientist Resigns-States Global Warming A Big Scam (Nov 8)
Stock Market Pattern Gives Trump 86 Percent Chance of Winning   (Nov 7)
Two Professors with Incredible Track Record Predict A Trump Win  (Nov 7)
American Education equivalent to Rubbish (Nov 1)
Internal FBI Uproar over Hillary Clinton's email probe (Nov 1)