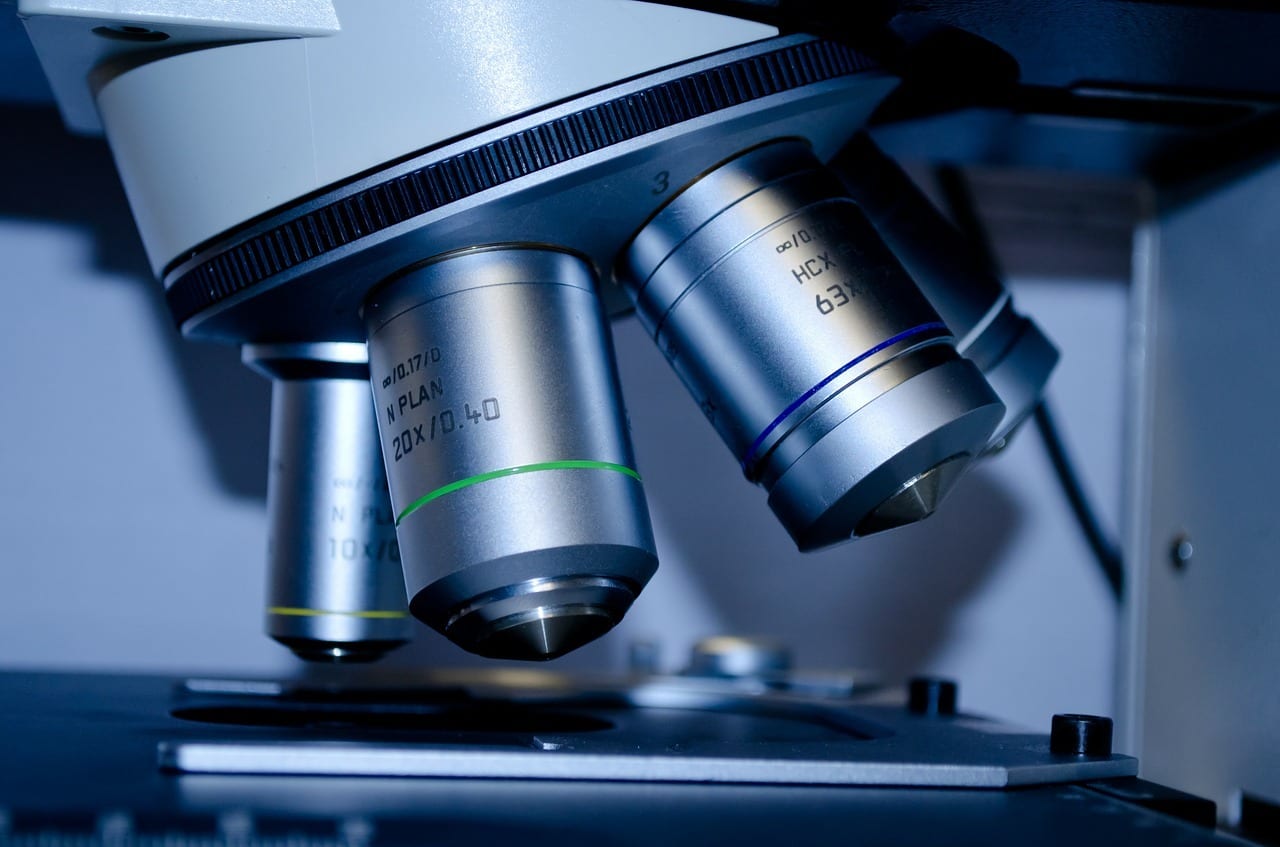 To believe in one's dreams is to spend all of one's life asleep
Chinese Proverb
ABMD Stock Price Forecast
Let's off by looking at ABMD  Stock profile:
Abiomed, Inc. engages in the research, development, and sale of medical devices to assist or replace the pumping function of the failing heart. It also provides a continuum of care to heart failure patients. The company offers Impella 2.5 catheter, a percutaneous micro heart pump with integrated motor and sensors for use in interventional cardiology; and Impella CP, a device used by interventional cardiologists to support patients in the cath lab and cardiac surgeons in the heart surgery suite. It also provides Impella 5.0 and Impella LD, which are percutaneous micro heart pumps with integrated motors and sensors for use primarily in the heart surgery suite. Yahoo Finance
ABMD EPS Growth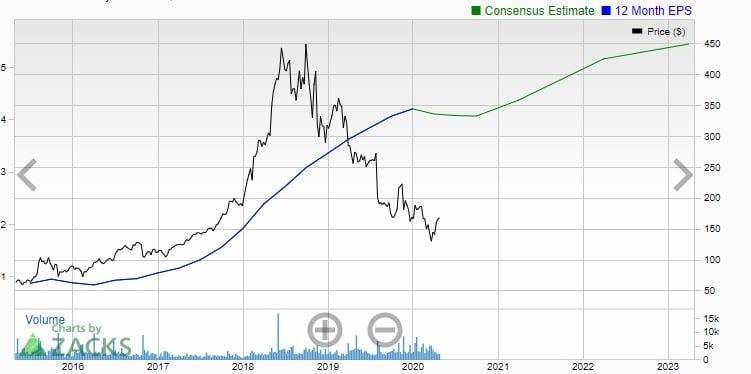 According to Zachs, Abiomed's EPS is going to start trending upwards and will continue increasing well into 2023. Hence, what we can gather from this data, is that sharp pullbacks should be viewed through a bullish lens. However, it would be foolhardy to base a decision solely on Zach's EPS projections. Let's take a look at the technical picture.
ABMD Stock Price Forecast For 2020 and Beyond

There are several key levels that come into play in terms of levels of support and resistance. As long as ABMD stays above 136 on a monthly basis, the outlook will remain neutral with a slight bullish tilt. However, if it can trade above 180 for three days in a row it will set in a motion a test of the 196 to 210 ranges. A monthly close above 210 will pave the way for a test of the 255 to 270 ranges with a possible overshoot to the 300 ranges.  At that point, the stock is likely to pull back and test the gap that falls in the 240 to 249 ranges. Risk takers can use strong pullbacks to open new positions.
Other Articles of Interest
Insider Buying And The Coronavirus Pandemic  (April 24)
Market Correction 2020; Long Term Trend Still Intact  (April 15)
Stock Trends & The Corona Virus Factor  (March 14)
Misdirection And Upcoming Trends For 2020 And Beyond   (March 13)
Trading The Markets & Investor Sentiment  (March 3)
Brain Control: Absolute Control Via Pleasure     (Jan 20)
Indoctrination: The Good, The Bad and the Ugly    (Jan 15)
Dow Transports Validating Higher Stock Market Prices  (Dec 30)
Global Trading Volume is Declining & It's A Non Event  (Dec 20)
Dogs Of The Dow Jones Industrial Average  (Dec 10)
Trump Stock Market: Will Impeachment Hearings Derail This Bull   (Nov 21)