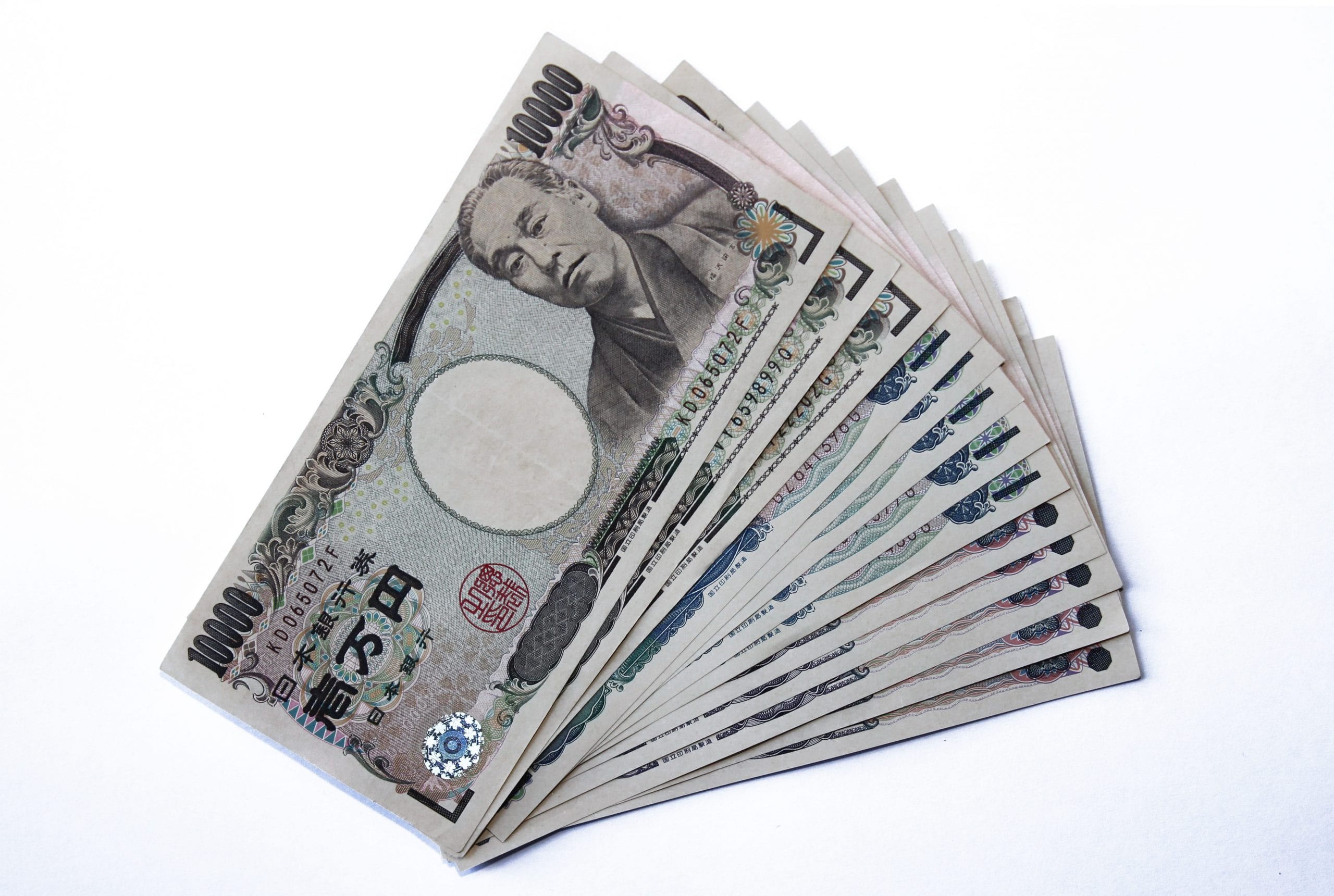 Extracted from the Oct 28, 2012 Market Update
US dollar vs Japanese Yen
The long-term outlook is still weak, but the midterm outlook called for a test of the recent highs.  It traded as high as 129.67 on the 14th of September and shed all its gains a few days later.  It attempted to mount another rally after that but could not trade past 129.22 on the 28th of September and ended the day in the red when it closed at 128.32.  It is running out of time to test its highs and now appears ready to test the 124 ranges.  If it rallies again and fails to take out 129.00, then the next move down should lead to a test of the 120-122 ranges.    Market update Oct 24, 2012.
The Yen failed to test its old high and then broke through the126.00-126.25 ranges, turning former support into resistance in the process.   It traded as low as 124.50 before it reversed course. It now needs to trade past 126.25 and attempt to take out on 129.00 in the process.  If it fails to close above 126.25, then it will most likely break 124.00 and eventually head down for the 118.70-119.00 ranges.
This next rally needs to take it past 126.25, and then it needs to challenge 129.00. If it gets to 129.00, we will start looking into the possibility of shorting the Yen via puts on FXY.  From a longer-term perspective, the inability of the Yen to trade even to 130-130.50 ranges after repeatedly trading past the 128.50-129.00 ranges should be viewed as a bearish development.   The longer-term outlook still calls for a test of the 94.00-104.00 ranges.
Other Stories of Interest
the Level Of Investments In A Markets Indicates
How to win the stock market game
Next stock market crash predictions