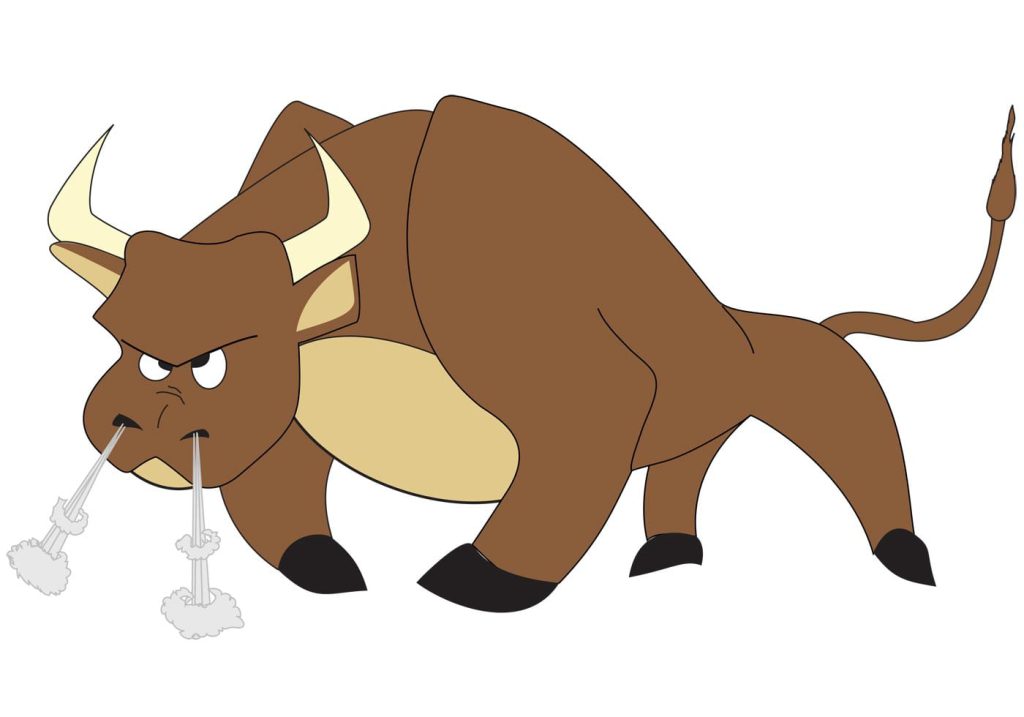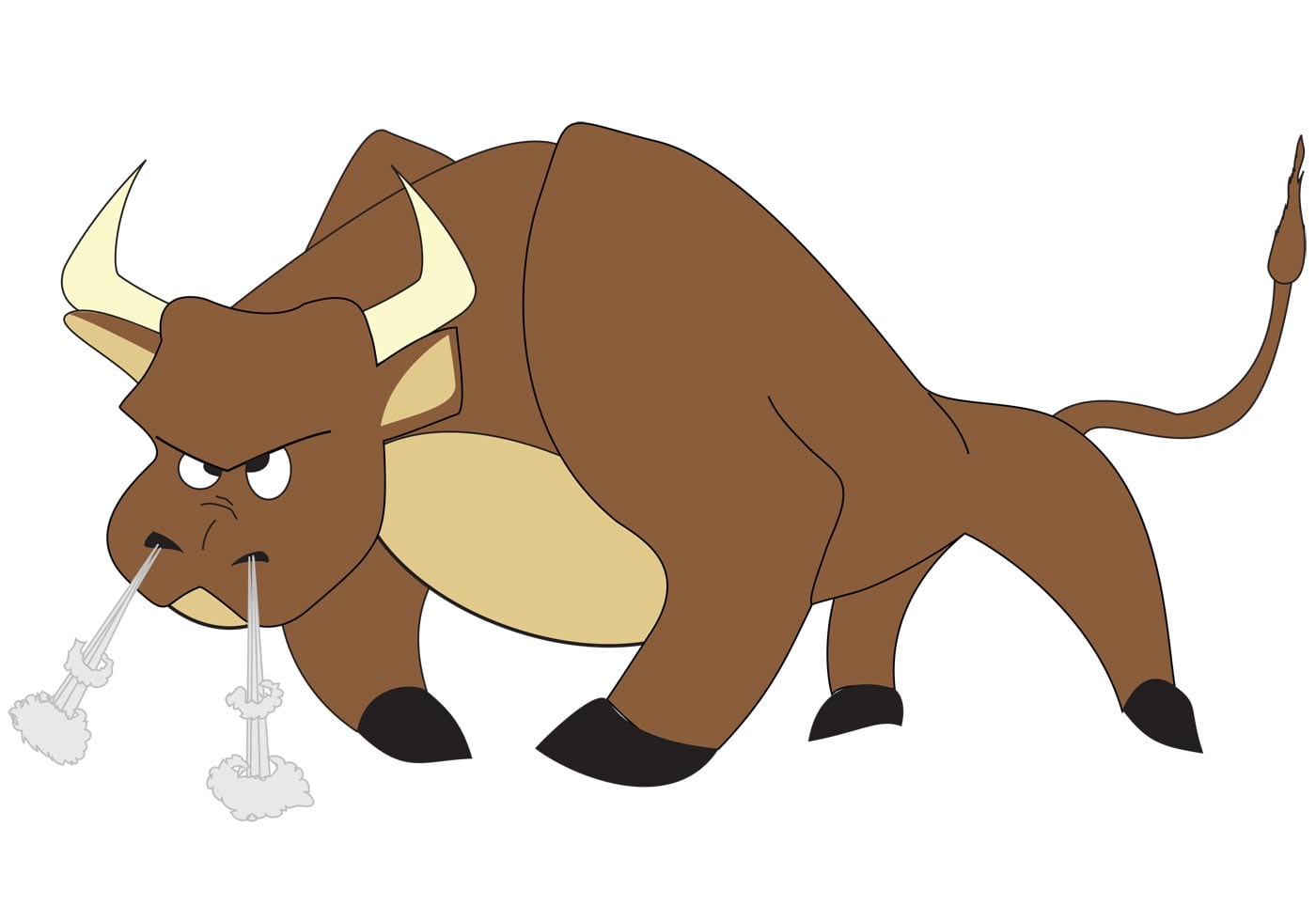 The Most Hated Bull Continues To be hated
This market reminds us of Trump; under normal circumstances, he would never stand a chance of being the presidential candidate.  It goes without saying that all the top players and special interests hate him, but yet he continues to surprise and is now leading Hillary in some polls. On the same token, all the experts have been stating that this Bull should die, but it continues to thrive. Based on this wild analogy it is conceivable that Trump could end up being known as Mr President.  From a contrarian perspective, it would be a positive if he made it to the White House. Note that we are looking at this from an observer's perspective.  He is despised by Main-Stream media and by most of the Corporate World, so the Markets would react with shock if he were to be elected president and that would be something we would highly welcome.  One thing is virtually guaranteed; a Trump presidency would drive volatility through the roof and volatility if you know the trend is a trader's best friend.
We are one of the few services or maybe the only one as we have not heard of any other that would be thrilled if this market were to experience a substantial correction. We would break bottles of champagne and have a great time watching the market's plunge, for it would present us with a splendid opportunity to buy top stocks at a very discounted price. Remember we had said the same thing before the markets corrected in August of 2015.
It felt good to celebrate in the face of panic and brush fear away like a pesky fly. If you did take this path, congratulations are in order as you are now marching to our own drumbeat and not to another's.   Always remember, the masters of deception, thrive on fear.  Fear is actually very good if you are not on the receiving end. Once you learn to control this useless emotion, it can help you make a lot of extra money over your lifetime, and it can also help you lead a much better life. If you have children educate them now, and inform them of how dangerous and worthless this emotion is, if one gives into to it. Market update July 17, 2015
If the trend is up, do not panic, it is a buying opportunity.   The trend does make a full move in one swing; in other words, it does not move from positive to negative in one move.  90% of the time it moves from Positive to neutral and then back to positive, or it turns negative. If the trend becomes negative, it does not mean the markets are going to crash tomorrow. It means that it is time for us to stop opening long positions and to close existing long positions.
We reviewed the all the components of the Dow and on the monthly charts, the majority of the 30 stocks are trading in the oversold ranges. As the trend is up, there is only one conclusion to draw from this development.  The most we can expect if we push the envelope would be a sharp correction, but there will be no market crash; at least not yet.
28 components of the Dow are still trading in oversold ranges, and this varies from mildly oversold to extremely oversold conditions.
Based on this data we are going to issue a preliminary target for the Dow which we think could be fulfilled within the next 12-18 months.  We think that the Dow could trade to the 21,000 ranges in this time frame. Hence every pullback ranging from Medium to Strong has to be viewed through a bullish lens.  MCD has the notation "negative divergence" next to as it's the only stock that has experienced this; the move to new highs was not validated on the monthly charts so out of the 30 stocks it is the most likely one to experience a stronger correction; potentially it could pull back to the 100-103 ranges. Market Update July 19, 2016
The markets are currently overbought and the sentiment a tad bit too bullish, so it would not surprise us if the Dow Jones let out some steam.  It's time to build a list of stocks that you would like to own and use the next pull back to open new positions
Conclusion
A Trump presidency would be good for the markets as it would create uncertainty and push prices lower, providing the astute investor with an excellent opportunity to pick up top names at a discount.   From a trading perspective or a contrarian perspective, a Trump win would be a positive development.
Other stories of Interest
Crowd Control market Manipulation & Pensioners forced to Speculate (Aug 18)
China Following America's lead: Exports Bad Debt Globally (Aug 13)
Crude oil bottom likely to Propel Dow Industrials higher (Aug 12)
Why won't this cursed Stock market bull market crash (Aug 10)
Wall Street Journal States that Russia Bombed US-Syrian Base  (Aug 9)
Why won't this cursed Stock market bull market crash (Aug 8)
Investor Anxiety; Rocket Fuel for Unloved Stock Market Bull (Aug 6)
Most Unloved Stock Market Bull Destined To Roar Higher (Aug 5)