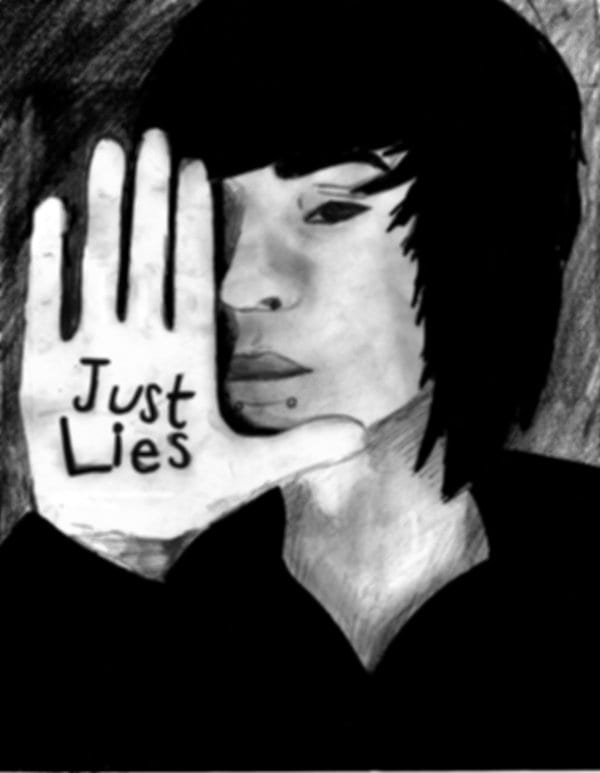 Top Israeli scientist says Ashkenazi Jews came from Khazaria, not Palestine
An Israeli geneticist challenges the "Zionist" hypothesis that all Jews belong to one race and are intimately related, thus giving them a common ancestor in the Holy Land and a Biblical claim to Palestine.
Scientists usually don't call each other "liars" and "frauds." 
But that's how Johns Hopkins University post-doctoral researcher Eran Elhaik describes a group of widely respected geneticists, including Harry Ostrer, professor of pathology and genetics at Yeshiva University's Albert Einstein College of Medicine and author of the 2012 book "Legacy: A Genetic History of the Jewish People." For years now, the findings of Ostrer and several other scientists have stood virtually unchallenged on the genetics of Jews and the story they tell of the common Middle East origins shared by many Jewish populations worldwide. Jews — and Ashkenazim in particular — are indeed one people, Ostrer's research finds.
It's a theory that more or less affirms the understanding that many Jews themselves hold of who they are in the world: a people who, though scattered, share an ethnic-racial bond rooted in their common ancestral descent from the indigenous Jews of ancient Judea or Palestine, as the Romans called it after they conquered the Jewish homeland. Full Story
This puts a huge dent in the Zionist claims that Jerusalem belongs to them. It appears that the Palestinians might have more of a claim to the territory Israel is trying to grab and has already annexed. Note, these are not our views, we are providing you with alternative viewpoints, but what makes this claim so interesting is that it is being put forward by an Israeli scientist.
https://www.youtube.com/watch?v=GcqKLBKJz24
Other Stories of Interest
Pension Crisis intensifies-35K New York Teamsters Face pension cuts (Nov 15)
Timeline of How America Provoked Russia & More  (Sept 23)
Alternative View Points- Stories Mass Media Hides From You  (Sept 23)
Compelling news-Stories Mass Media will never let you hear (Sept 23)
Donald Trump would return compliment to Putin (Sept 18)
Insanity prevails-Auto Loan Defaults Spike & Ford offers longer Financing (Sept 18)
It's not time to sell the DAX; in fact it's time to buy  (Sept 17)
A step back in time; Stock Market Corrections-Nothing but Buying Opportunities (Sept 17)
John Oliver on the Dangers of Sub-Prime Auto Loans (August 21)
On Fraud, Lies & Corruption Hillary Destroys Trump (August 9)