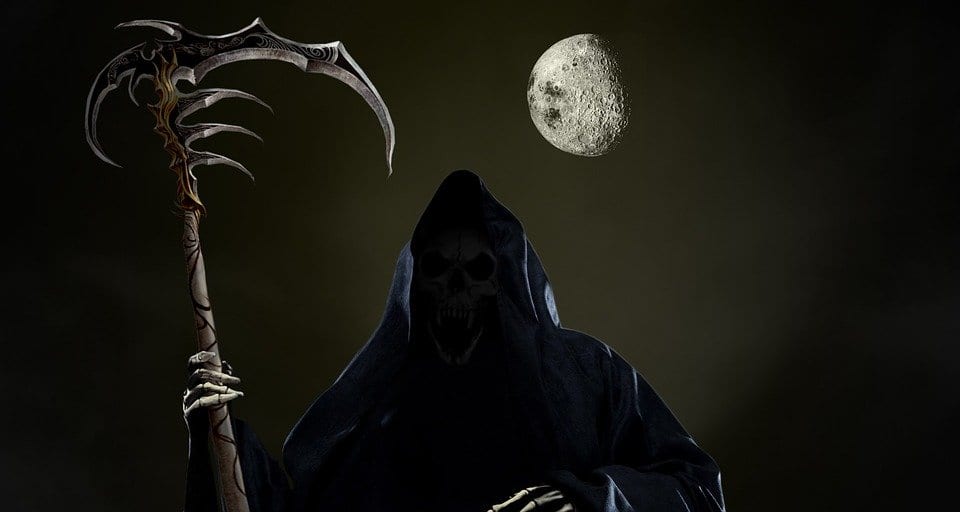 Nothing has changed; the data still looks rather dismal if you examine it closely.  Many sectors are going through a massive upheaval.  The Restaurant Business is facing lean times, and the outlook will only worsen in the years to come.
Restaurant chains posted some of their weakest results since the recession last year as sales and foot traffic continued to decline, according to a new report. Overall, sales at chain restaurants open at least 18 months dropped 2.4% in the fourth quarter that ended in December, the bleakest quarterly performance by the industry in more than five years, according to retail analytics firm TDn2K.  December contributed significantly to that dip as store sales plunged 4.3%, the poorest monthly showing in more than three years. Full Story
The Retail sector is getting hammered and now with Amazons foray into Groceries the Grocery industry is about to get clobbered. One of the major drivers of growth for retail was the Mall, but there are just too many malls, and foot traffic continues to drop due to the ease of shopping online. 
Between 2010 and 2014, e-commerce grew by an average of $30 billion annually. Over the past three years, average annual growth has increased to $40 billion."That is the tipping point, right there," said Barbara Denham, a senior economist at Reis, a real estate data and analytics firm. "It's like the Doppler effect. The change is coming at you so fast, it feels like it is accelerating."
The clothing sector is also getting ripped apart and let's not forget, the electronic sector where many outlets are struggling to survive as competition from the likes of Amazon and Wal-Mart make it almost impossible to survive. In short the retail sector is going through a massive shake-up; this sector is in a crash phase, and for the time being, there is no bottom in sight.
There have been nine retail bankruptcies in 2017—as many as all of 2016. J.C. Penney, RadioShack, Macy's, and Sears have each announced more than 100 store closures. Sports Authority has liquidated, and Payless has filed for bankruptcy. Last week, several apparel companies' stocks hit new multi-year lows, including Lululemon, Urban Outfitters, and American Eagle, and Ralph Lauren announced that it is closing its flagship Polo store on Fifth Avenue, one of several brands to abandon that iconic thoroughfare.
A deep recession might explain an extinction-level event for large retailers. But GDP has been growing for eight straight years, gas prices are low, unemployment is under 5 percent, and the last 18 months have been quietly excellent years for wage growth, particularly for middle- and lower-income Americans. Full Story
We could list a host of other factors, but we will stop as we are sure you get the idea.   None of this though is going to have any effect on this bull market proving once again that the economy and the stock market do not necessarily trend in sync.  Additionally, this is the most manipulated bull market in history; were it not for the Fed's intervention there would be no bull market.  
Other Articles of Interest
Fake Polls and Fake News On The Rise; Benefit From This Data  (Oct 14)
Fiat Money is Behind Every Financial Crisis  (Oct 13)
Crowd Sentiment Stating Stock Market Not Ready to Crash (Oct 9)
Masses Think Fiat Is Real Money and That's The Problem  (Oct 9)
One Statistic illustrates US Economic Recovery is Not Real  (Oct 6)
Robots that can grill and assemble 400 burgers an hour (Sept 7)
Banks only purpose is to lie and Fleece the Populace (Jul 12)
Amazon's Purchase of Whole Foods will Transform Grocery (Jul 10)
Millennials Are Destroying Banks and Financial institutions (Jul 05)