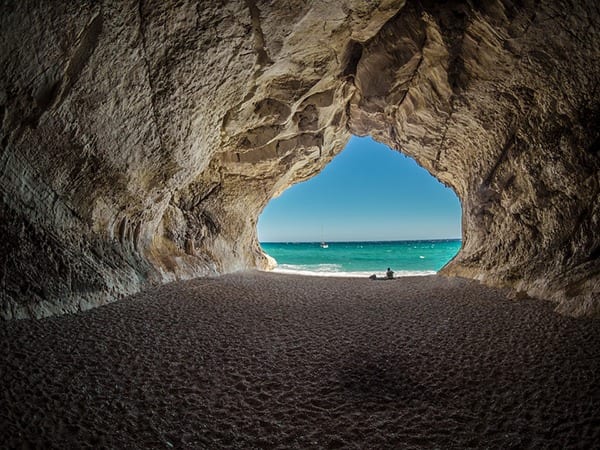 Millennials Are Destroying Banks
They don't buy napkins. They won't play golf. They aren't buying homes or cars. And they're not even eating at Buffalo Wild Wings.
Millennials' financial decisions have been heavily covered by media organisations — something that has infuriated many of the generations, as news that "millennials are killing" another industry has become a common headline.
"This is just some more millennial-blaming B.S.," one reader wrote in response to a recent Business Insider article with the headline "Millennials are killing chains like Buffalo Wild Wings and Applebee's."
When millennials decide en masse against purchasing certain items, from hot wings to homes, it has a measurable, negative impact: declining sales, layoffs, and, in some cases, bankruptcies.
Still, naysayers are right about something.  While millennials' preferences have had a destructive impact on several companies and industries, they had no say in creating an environment that has restricted their income and shaped their financial perspective. Instead, if we're looking for someone to blame, we can target the generation that created a perfect. Full Story
Millennials Are Destroying Banks: Nope It's called A trend change
First of all, they are not killing anything; it's called a trend change. Nothing lasts forever, and the millennials have witnessed a lot of wealth destruction; they are adjusting to new trends.  Many industries of yesteryear will disappear forever.  The financial and the retail sector are two areas where the landscape is changing very fast. We expect more malls, hedge funds and then mutual funds to close shop. New Apps will come out that will allow individuals to create portfolios that mimic those of hedge funds and mutual funds.
If one can do this for next to nothing, then why would one pay those rip-off management fees. The medical industry assumes it is immune to change, but the medical industry is going to suddenly experience a breathtaking trend change that will rip the industry apart.
Other Stories of Interest
Fake news & Weak Economy Can't Stop Stock Market Bull  (July 6)
Technica Analysis of Stock Trends; Why both Technical Analysis & Fundamentals fail (April 8)
Stock Market Trends-Is the Stock Market Heading for a Crash? (April 4)
Political Polarisation: Trump-Brexit win Polarisation Grips Financial advisers (March 3