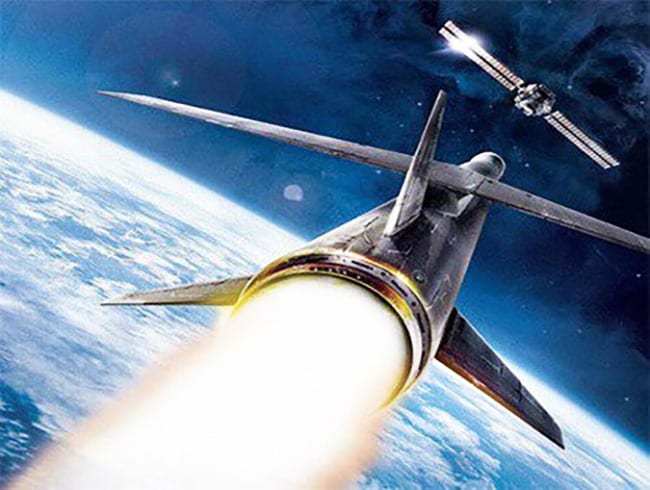 Editor: Johnathan Meyers | Tactical Investor
One of the main reasons we cover such a broad range of topics is because the masses are being systematically brainwashed to see what they are being directed to see. You can only solve the problem if you understand the problem; if you do not, you will either never solve it or continue trending on the path of stupidity forever. To become a good investor, you need to see the full picture and not the snippets that the mass media conveniently and almost gleefully is willing to provide.  Mass psychology states that it is imperative to acknowledge the forest while looking at the tree. In other words, emotions drive the markets, and you need to focus on what emotions Mass Media is trying to stir up to spot the next significant trend. With that in mind, we think you might find the following article to of interest:
Many stocks are trending upwards while key technical indicators move from the overbought to the oversold ranges. If this took place on the daily charts it could be ignored, but, these developments are taking place in the slow-moving monthly charts, and it suggests that a new trend might be about to take hold. Then you have stocks that trend endlessly in the overbought ranges with no sign of letting up, but the stock continues to trend higher and higher. If this trend takes hold, then a plethora of technical analysts will face the ultimate challenge: "Adapt or die". Stock market Insanity Trend is Gathering Momentum
The intelligence directorate of the Joint Chiefs of Staff, designated J-2, told the Washington Free Beacon that these missiles are currently in development and will be combat-capable as early as 2020.
"Both will continue to pursue a full range of ASAT weapons as a means to reduce US military effectiveness," Coats told Congress. Russia was seeking a "diverse suite of capabilities to affect satellites in all orbital regimes," such as an honest-to-god laser gun.
The Free Beacon estimated that Moscow spends $5 billion annually on ASAT weapons such as the Nudol ASAT ground-launched missile that was most recently tested in December 2016. Their S-300, S-400, and S-500 surface-to-air missiles also have the capability to strike LEO targets.
China's program is secretive, but thought to be formidable. In 2010, 2013, and 2014, Beijing conducted mid-course missile defense tests that the Pentagon characterized as a system that could also be easily modified to shoot down satellites.
Speaking to news.com.au, John Blaxland, professor of International Security and Intelligence Studies and director of ANU's Southeast Asia Institute, said that such technology had been under development for quite some time.
Currently, no arms treaties exist regarding ASAT weapons. Such a treaty could undermine missile defense, as many missile defense systems also have latent ASAT capabilities. The RAND think tank also reported that the US has their own arsenal of ASAT weapons that they'd be unwilling to surrender, as they currently hold the edge in space warfare. Full Story
Other Stories of Interest
Is this the end for Bitcoin or is this a buying opportunity? (Jan 24)
Stock Market Insanity Trend is Gathering Momentum   (Jan 10)
Is value investing Dead   (Jan 9)
Irrational markets and Foolish Investor: perfect recipe for disaster (Jan 5)
Stock market Crash Myths and Realities (Jan 3)
Bull-Bear Markets & Arrogance (Jan 1)
2017
Will The Stock Market Crash In 2018 (Dec 11)
Has US Dollar Finally Hit Bottom  (Dec 6)
BitCoin Has Done What Precious Metals Never Could  (Dec 4)
Experts Making Stock Market Crash Forecasts usually know nothing (Nov 17)
1987 stock market crash anniversary discussions- nothing but rubbish (Oct 24)