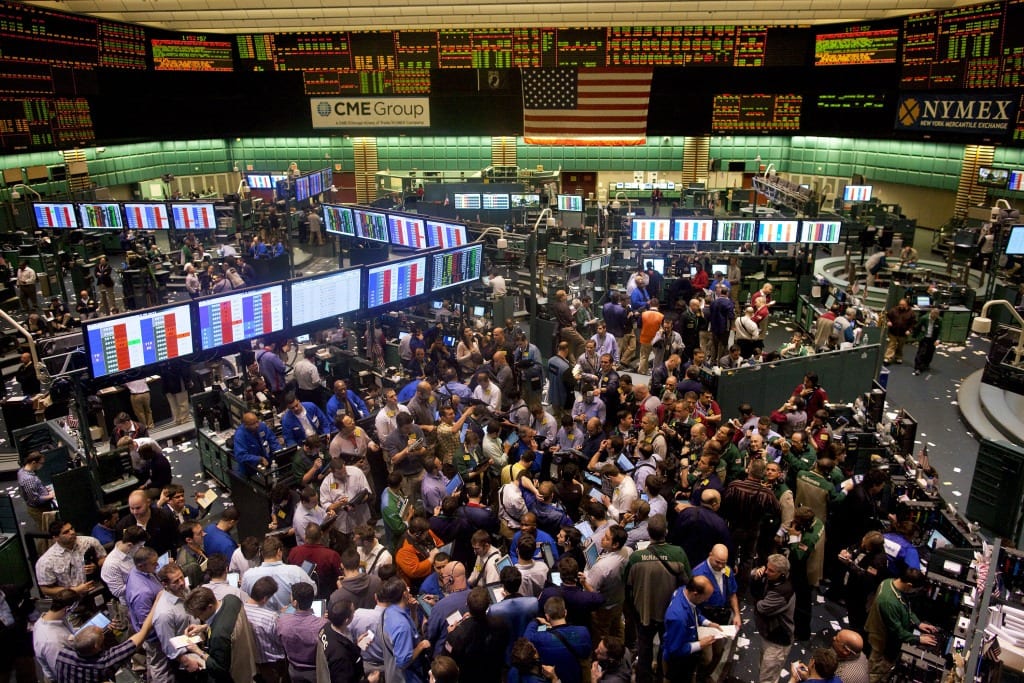 Dow Futures Investing; Benefits of Futures Trading
 Futures trading is a process fraught with loss and pain. It's dangerous because the average Joe is just drawn in by the prospects of huge profits, but neglects to examine the risk he is opening himself too thoroughly.  One should fully understand the dangers and benefits of futures trading before jumping into it.   When you know what you are up against, it makes it much easier to formulate an effective battle plan and this is essential when it comes to trading futures.
Futures trading provides you with an endless array of markets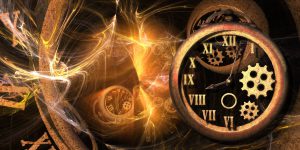 The futures market is huge in that at any given time several markets are always in a full-blown bullish phase, others in a bearish phase, others trending sideways, others bottoming and finally some in the topping process. This means that once you have the right tools, it's a lot easier to find potentially new trades in these markets simply because there are so many of them.  Equities for the most part trend in the same direction. Yes here and there you have spots of strengths, but one has to find these strong sectors and then look for strong plays in within those sectors.  With the futures markets, one can only skim across the different segments and immediately spot potentially new buys or sells.
Dow Futures Investing: Focus on More Than Just Dow Futures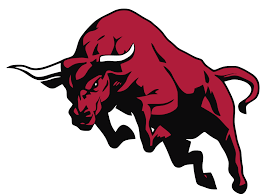 The great thing about the futures markets is that if you want to be a perpetual bull. Or bear you have the chance because all these markets work independently of each other for the most part; hence all one has to do is look and wait for the right time to enter.
For example, you could be a bull and just have played the following markets one after the other in the last 15 months.  The US dollar, SPX futures or oil futures.   You could in effect do this indefinitely as there are so many markets to play. For example, right now certain markets are pulling back and will soon start bottoming, providing the astute bulls with lovely long term entry points. On the same token, the greedy bears will be setting themselves up for slaughter, as it is incredibly stupid to short a market that is oversold and showing signs of putting in a bottom.
Dow Futures Investing & Futures Investing Comes Down To Discipline

When you trade equities you need to identify the sector and then look for plays in that sector. A stock that's good today might not necessarily be good tomorrow.  Hence once you master the two most important factors of trading which are discipline and patience the futures markets can provide one with the ability to develop what we would like to call an intuitive feel that for the most part is lacking when one examines stocks. In the equity sector this is reduced to indices and as of recently one can apply this to ETF's however not all of them have sufficient data. Since most traders cannot master these two critical components of trading, they can never enter the futures trading arena, and if they do, they usually get killed immediately.
Futures Trading demands persistence and perseverance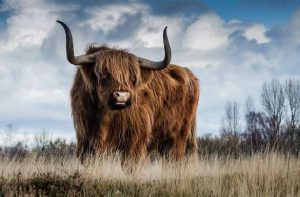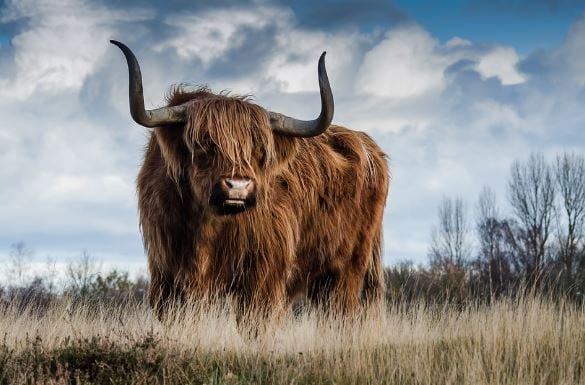 In no other market are your skills of endurance tested as much as they are here. Novice traders should focus on markets that have low margin requirements with small drawdowns; you need to have money to jump into the markets again. For example, avoid the natural gas and palladium markets.  Oats, corn, wheat, cocoa, cotton, coffee, sugar, orange juice, pork bellies, individual currencies (look under margin requirements below for more info), etc. do not require huge margins. Additionally, potential drawdowns are less.
One of the best ways to learn futures tradings is to open a demo account which enables you to trade in real-time but without risking the capital. Get a feel for the contracts and the markets and then slowly start to venture into the real world. There is no rush as these markets are going nowhere so take your time and make sure you understand how these markets work.
Dow Futures Investing and Futures Trading  Resources
Futures contract and margin info
Futures contract info and specifications
Futures specifications info from barcharts.com
Places you can open a demo account
Dow Futures Investing Market Update, Aug 5, 2019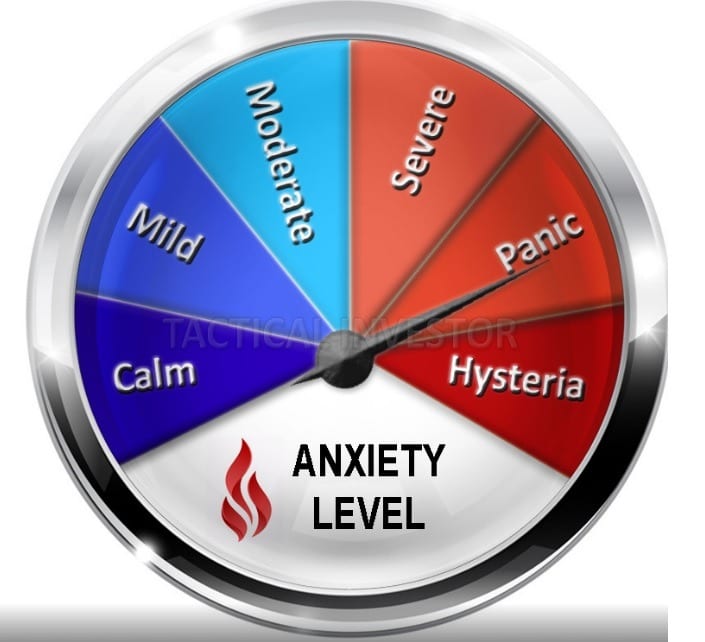 Now the markets are pulling back and we are getting triggered into some of these plays. Don't let market volatility change the angle of your perception. The masses complain about better prices when their wish comes true, they panic and flee to the hills and that is what they call investing. They are either oscillating between misery or euphoria and both have a dangerously short lifespan.
 The trend is your friend anything that falls outside or in between that is your enemy. Never fight the trend for the outcome is always the same; the outcome in case you have not figured it out yet is that you will end up on the losing end.  We continue to monitor the weekly charts closely as a bullish MACD crossover could lead to an explosive upward move. However, if the crossover fails to complete the markets will finally let out a nice dose of steam.
The Dow the utilities that lead the way, and then the Dow industrials or transports follow.  In the current setup it the Dow industrials triggered the second buy signal, and now the Dow transports are close to trigging a buy signal. After this buy signal is triggered, it will pave the way for the Dow to blast well beyond 29K and possibly well past 30K.  For the next 6-12 months, stocks in the transportation sector should outperform the overall market.  Risk-takers (and we mean risk takers) can look into getting into TPOR, this is a 3X leveraged ETF that seeks to return 3X the daily returns of IYT.  It could easily trade north of 45 over the next 6-9 months.
Other Articles of Interest
Investing for dummies: Trade Stock Markets successfully
Why market crashes are buying opportunities
A clear Illustration of the Mass Mindset In Action
Inductive Versus Deductive reasoning
Comic Strip Illustrating Mass Mindset
Mass Psychology or Contrarian Investing
Stock Market Corrections-Nothing but Buying Opportunities