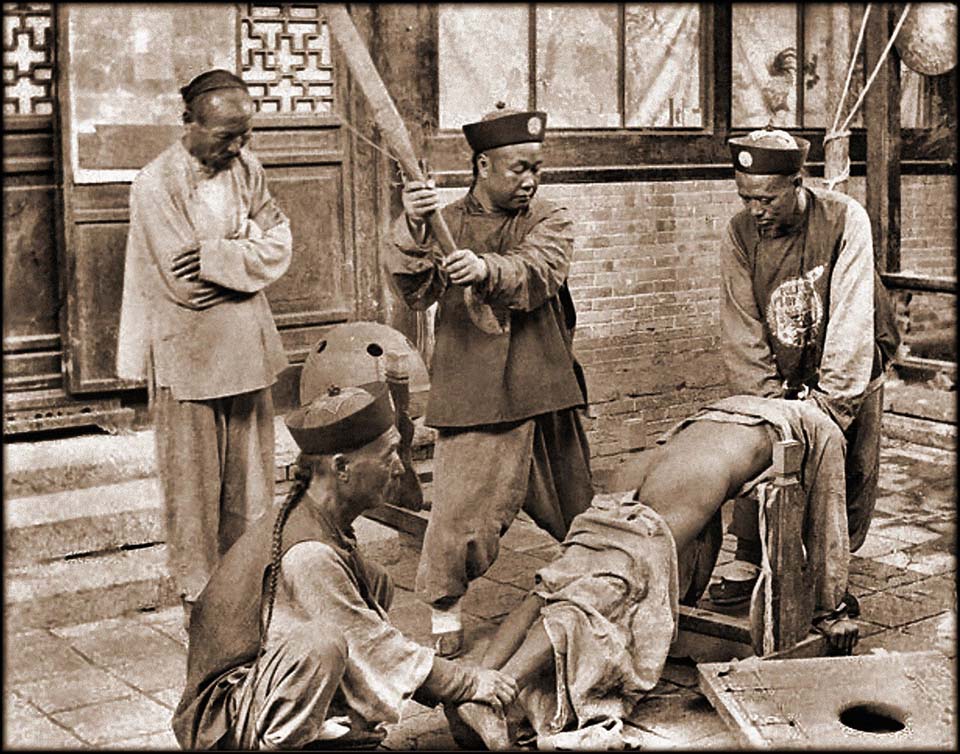 Editor: Vladimir Bajic | Tactical Investor
The article at hand is very interesting in nature, but we think you might find this article to be equally interesting in nature. We have provided a brief excerpt to it below. If you would like to read it in its entirety please click the link the corresponding link.
" The one year chart illustrates that all is well on the surface and that the process of flooding the markets with hot money, in general, is working rather well.  The index could drop all the way down to 7200, and the short-term outlook would remain bullish.  We are fully aware that this economic recovery is illusory, but complaining and whining about this does not provide one with any extra insights into the markets.
We need to focus on what is really going on and how the masses interpret that data.  The truth is irrelevant if only you are aware of it; if the masses think otherwise, what appears as the truth to you could, in fact, be viewed as a lie by the crowd.  The truth can set you free, but in most cases, it can be detrimental to your health and wealth; at least as far as the markets are concerned.  "  BBC Global 30 Index Signals Dow industrial Index will trend higher
https://www.youtube.com/watch?v=IrC2OQZs8a0
Suggested Changes
If you want freedom today, the 1st task is to attain financial freedom so that you can break free the clutches of the top players who seek to enslave you. They want you to run in a circle like a hamster that runs on a spinning wheel; the hamster thinks the faster it runs the further it will go, but sadly it is going nowhere.
We teach how to use Mass psychology to your advantage, how to view disasters as opportunities and how not to let the media manipulate you and direct you towards actions that are detrimental to your overall well-being. Subscribe to our free newsletter to keep abreast of the latest developments;. Mass Psychology utilised properly it can be used to spot trends in any market, and we can show how to protect yourself and benefit from these new trends. The world is changing it's a dog eat dog world, but you do not need to descend into the pits of filth; you have the choice to distance yourself from this sub-human behaviour and empower yourself both mentally and financially; the choice lies within your palms
Other Articles of Interest: