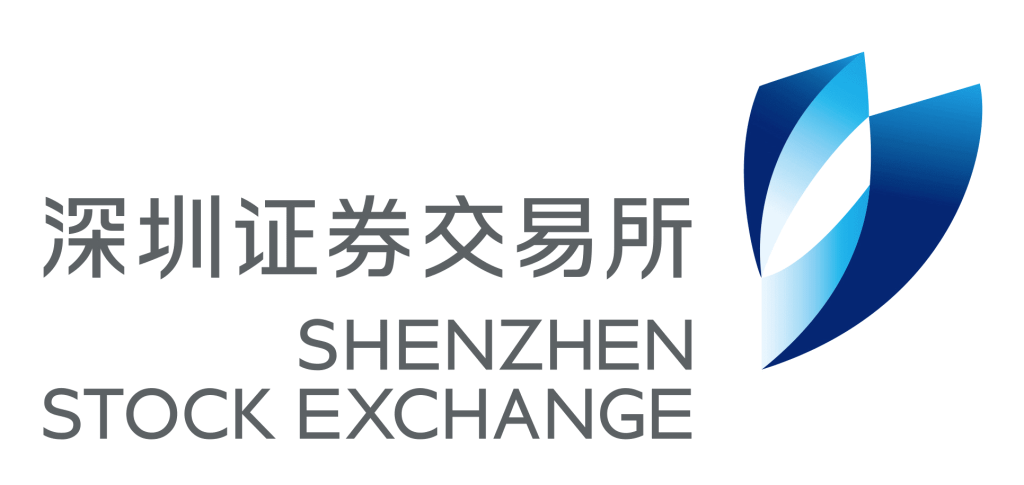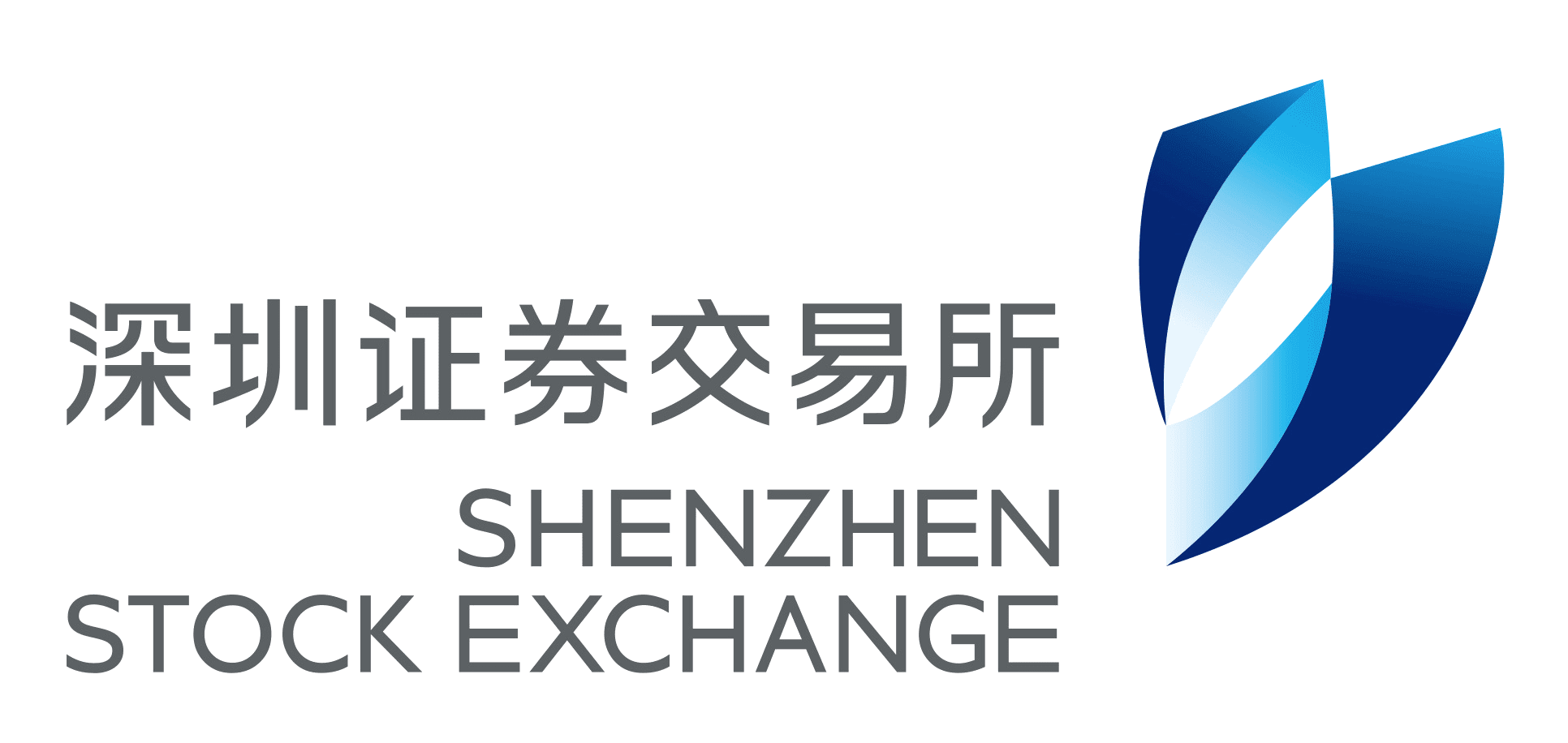 Editor: Vladimir Bajic | Tactical Investor
Hong Kong-Shenzhen stock exchange link Approved
If you are a novice trader you will find out investing for dummies section to be of great interest. Now let's look at the most-read article of the week shall we and then we will get to the story at hand.
Investors are panicking again; they withdrew a whopping $20.7 billion from hedge funds in the month of June. This is one of the largest outflows from the Market since 2009, and it could also reflect a new trend where investors are sick of paying Jackasses, oops we mean experts to do nothing but sit on their fat asses, lose money and then have to pay these leeches a huge fee.  The current data seems to support this assertion
Net flows to hedge funds for the 2nd quarter were almost negative $11 billion and for the first half of 2016, net flows were negative $30 billion. Clearly, a trend is in place; not only are experts losing money in the markets, but the crowd is also negative on this market as they simply don't understand the main driving force behind this market.  They do not see against such a terrible backdrop of events how this market continues to trend higher. Investor Anxiety; Rocket Fuel for Unloved Stock Market Bull
Hong Kong-Shenzhen stock exchange link
The Hong Kong stock exchange said it expected preparations for the launch of the mechanism to be finished in four months' time, but that start date would be subject to regulatory approval.
China launched a landmark "stock connect" between the bourses of Shanghai and its special administrative region of Hong Kong in late 2014, opening up its closeted share market to the outside world and giving foreign investors access to Chinese companies not quoted elsewhere. Full Story
Other Articles of Interest
Australian & German Central Bankers Join Negative Rate Wars (August 22)
Federal Reserve Bank-Most Dangerous Criminal Enterprise In the World (Aug 20)
Could Trump be Good for most hated Stock Market Bull (Aug 19)
Corrupt Mexican President & Psychological Data manipulation (Aug 12)
Investors Chasing Yields Forces Vanguard Dividend Fund Closure (Aug 9)
Terrorist Attacks, Religious Wars & Financial Markets (Aug 5)
Japan's Abe Mulling Another Round of Stimulus (Aug 1)
Investment Common Sense lacking & Jackasses Predicting Stock Market Demise (Jul 26)
Brexit Hidden Theme Continuation of Currency War Game (Jul 25)
Why Is Apple Investing Chinese Uber Didi-running scared (May 21)