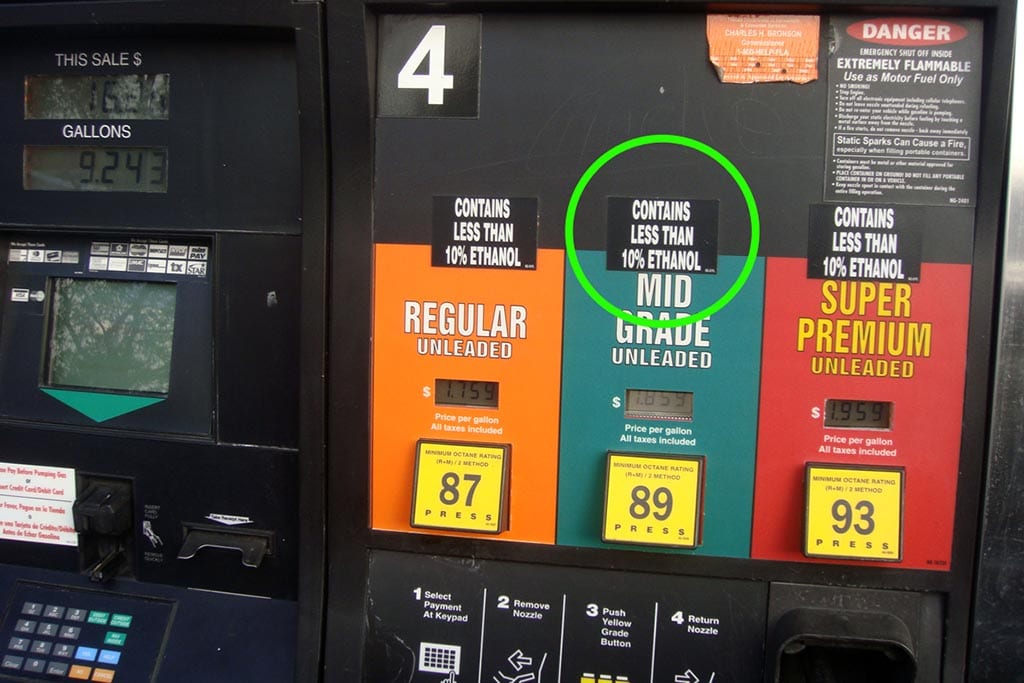 This article was rated as the article of the week (change it to month sometimes) by our readers. Let's take a quick look at it before we move to the main story.
The relationship between Google and AMD could strengthen further. Google has already chosen them to supply GPUs for its stadia gaming service.  Intel was supposed to provide the chips, but a further chip delay could push Google to build upon this relationship with AMD.  Many analysts also feel that Google could embrace the EPC 2 "Rome" processors that are based on the Zen 2 microarchitecture. Google has millions of servers so this could lead to a nice boost in profits for AMD.  Focus on the word "could" and do not change it for the word "will"; this is the trick analysts employ to con the masses into accepting a false narrative.
What sets these chips apart from Intel's chips? They incorporate 7nm technology, and each chip can have up to eight smaller 7nm chips inside them, allowing a single EPYC 2 processor to have 64 cores and they will be able to execute 128 threads.  The entire data-centre processing industry is paying close attention to these chips, and if a big player like Google embraces them, the odds are relatively high that a lot of other players will follow suit. No one wants to be left behind especially with AI-based technology gaining traction at a rapid pace. AMD vs Intel: Who Will Dominate the Landscape going forward
Ethanol fuel: When corn rules the road
Washington overflows with bad ideas. The Environmental Protection Agency's ethanol mandate for truck and automobile fuel is a big one. Rather than think again unworkable rules, the EPA doubles down, or in this case doubles up, raising the bar for compliance ever higher. If cars would run best on ethanol, the federal government wouldn't have to force it on the American motorist.
EPA regulators announced last week that it will require the nation's oil refineries to add 18.8 billion gallons of ethanol, extracted from corn and other vegetables, to gasoline in 2017. This is a 3.8 percent increase over this year's mandate and still well below the target of 24 billion gallons. The refineries can't add that much without breaking a cap of 10 percent corn to gasoline. Rather than erase an unattainable requirement, the agency simply leaves the requirement in place and issues itself a "waiver."
The bureaucrats can declare mission accomplished. "The Renewable Fuel Standards program is a success story that has driven biofuel production and use in the United States to levels higher than any other nation," says Janet McCabe, acting assistant administrator for EPA's Office of Air and Radiation.
The oil companies answer the EPA's huzzahs for itself with a loud Bronx cheer. "EPA's proposal threatens to force consumers to use more biofuel than vehicles, engines and fueling infrastructure can handle," says Chet Thompson, president of the American Fuel and Petrochemical Manufacturers. "This proposal provides more evidence that Congress should finally step in and repeal Full Story
Why the EPA is backing off on ethanol requirements?
WASHINGTON — Every good Midwesterner knows the secret to excellence, whether you're raising prize-winning hogs or Big Ten basketball players: They have to be corn fed. So who can blame them if they want to same for America's automobiles?
Well, this week, the Environmental Protection Agency wasn't having any of it: On Monday, the agency announced long-awaited details of the Renewable Fuel Standard, the federal law that mandates the volume of biofuels, including corn-based ethanol fuel, in the country's energy supply.
The Renewable Fuel Standard is the reason why, when you go fill up your car, you might see a notice that your gas "may contain ethanol." Blending ethanol into gasoline is one of the primary ways refining companies meet the federal standard.
And while the agency raised the amount of ethanol required in the nation's energy supply compared to previous years, the new standard fell short of the total amount lawmakers envisioned for 2015 when they originally passed the law creating the standard in 2005.
To many in the country, the EPA's move was good news — among the reasons for the lower target was reduced total consumption of fuel in the U.S. as a result of more efficient cars and other economic factors, as well as a reduced dependence on foreign oil, thanks to greater domestic production. Full Story
Other articles of interest
BIIB stock Price: Is it time to buy
Stock market crashes timelines
Dow theory no longer relevant-Better Alternative exists
Apple Stock Predictions For 2020 and Beyond 
In 1929 the stock market crashed because of
Apple Stock Price Target: Is It Time To Buy AAPL
Anti Gmo: The Anti Gmo Trend Is In Full Swing?
From GMO Foods To GMO Humans: What's Next 
Apple Stock Buy Or Sell: It's Time To Load Up In 2020