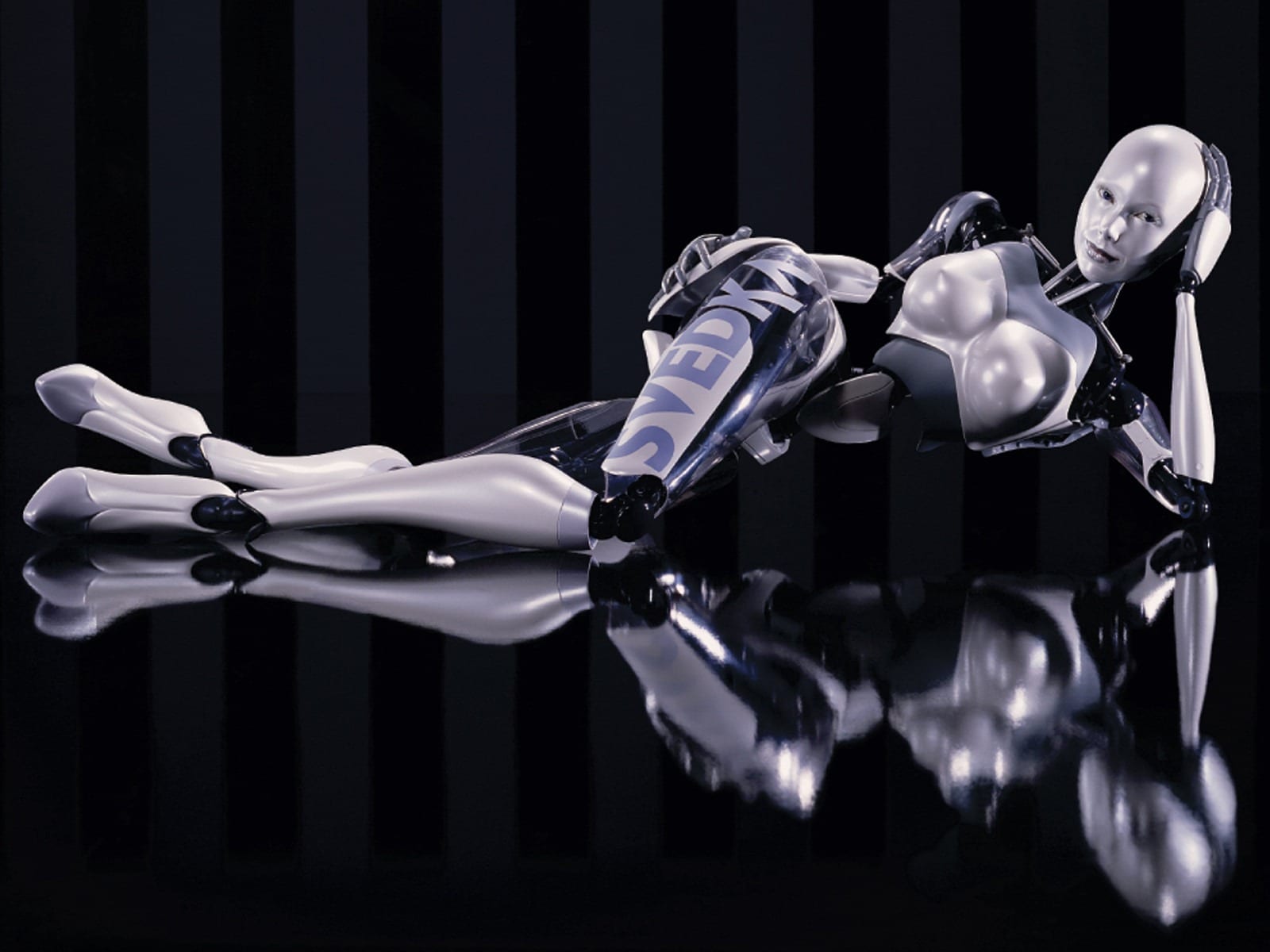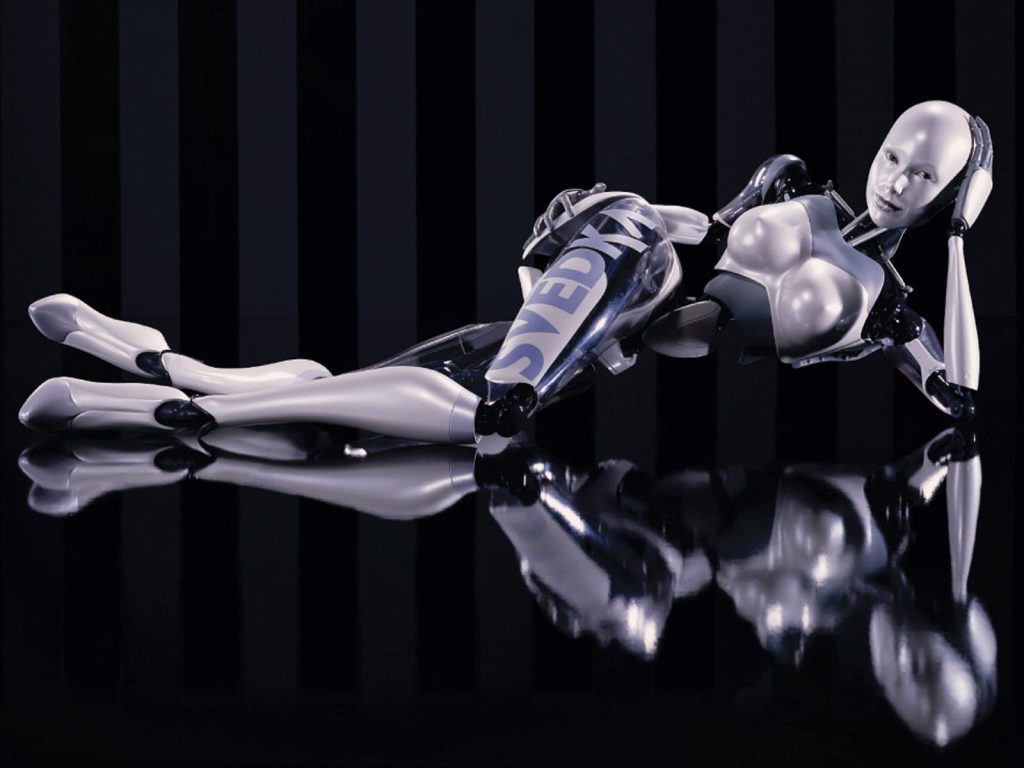 Sex with sex robot; to do or not to do
It seems like common sense that you should keep your sex dolls and your family life separate, but the year is 2018, and the world is full of horrors. Samantha, a sex robot whose personality is run by artificial intelligence that reacts to a person's touch and voice, and can even say no if she's not in the mood, went on sale in the U.K. last September.
She even comes with a "family mode," in which she tones down her more suggestive lines. Instead of asking you to get more sensual, Samantha can talk about animals, philosophy, or science, and is programmed with 1,000 jokes.
One sex robot owner, and a co-founder of the company that makes the robots, Synthea Amatus, appeared on the British TV show This Morning with Samantha. Arran Lee Wright, 36, caused a few viewers to raise their eyebrows when he told the hosts that he lets his kids play with the robot.  Full Story
Sex with sex robot that has a family mode
The hyper-realistic toy named "Samantha" comes with a "sex mode" and "family mode." When in sex mode, the robot uses its sensor-filled artificial G-spot to simulate an orgasm. When in family mode, Samantha's AI can tell your kids jokes, rattle off philosophy, or provide motivational quotes. The sex robot is cold to the touch and uses a standard USB to charge. This might sound like a disturbing sci-fi mishmash of Westworld and Her, but two sex shops in Britain are already selling the product for a whopping £3,500 ($4,713 USD). The Spanish company that created it, Synthea Amatus, claims it has sold 30 dolls worldwide so far and will reportedly begin work on a male version. Full Story
Other Stories of Interest
Stock Market Crash 2018 Revisited  (July 12)
Uranium Bull Market 2018; The Crowd psychology Outlook   Updated (July 2018)
Stock Market 2018 Playbook; Follow The Trend (June 29)
Bear Market Fears-are they overblown? (May 28)
the Level Of Investments In A Markets Indicates
How to win the stock market game
Next stock market crash predictions