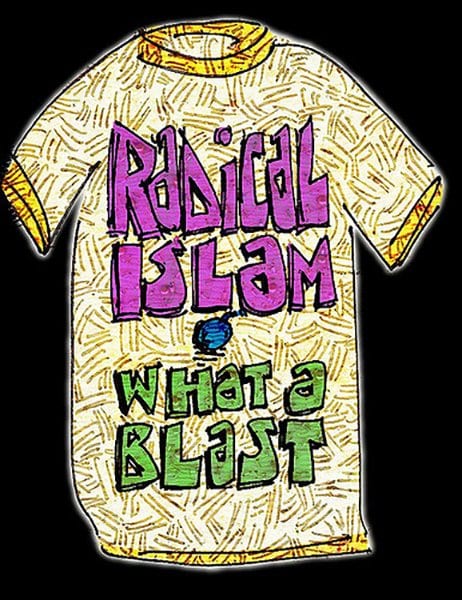 Editor: Philip Ragner | Tactical Investor
China bans religious names for Muslim babies in Xinjiang
Many couples fret over choosing the perfect name for their newborn, but for Muslims in western China that decision has now become even more fraught: pick the wrong name and your child will be denied education and government benefits.
Officials in the western region of Xinjiang, home to roughly half of China's 23 million Muslims, have released a list of banned baby names amid an ongoing crackdown on religion, according to a report by US-funded Radio Free Asia.
Names such as Islam, Quran, Saddam and Mecca, as well as references to the star and crescent moon symbol, are all unacceptable to the ruling Communist party and children with those names will be denied household registration, a crucial document that grants access to social services, healthcare and education.
A full list of names has not yet been published and it is unclear exactly what qualifies as a religious name.
China blames religious extremists for a slew of violent incidents in recent years that have left hundreds dead. It has launched a series of crackdowns in Xinjiang, home to the Muslim Uighur minority and one of the most militarised regions in the country.
Uighur rights groups complain of severe restrictions on religion and freedom of expression, and say the attacks are isolated incidents caused by local grievances, not part of a wider coordinated campaign. Young men are banned from growing beards in Xinjiang and women are forbidden from wearing face veils. Full Story
China Bans Many Muslim Baby Names in Xinjiang
When prospective parents deliberate over baby names – a joyful, private discussion – they tend to make decisions based on hopes for the child, passing on a family name, or some other tradition. Few would ever dream of having to consult a list of banned names – but this is the latest absurd restriction that the Chinese government has imposed on people in Xinjiang region, home to 10 million Muslim Uyghurs.
According to media reports, Xinjiang authorities have recently banned dozens of names with religious connotations common to Muslims around the world, such as Saddam and Medina, on the basis that they could "exaggerate religious fervor." Children with banned names will not be able to obtain a "hukou," or household registration, essential for accessing public school and other social services.
This is just the latest in a slew of new regulations restricting religious freedom in the name of countering "religious extremism." On April 1, Xinjiang authorities imposed new rules prohibiting the wearing of "abnormal" beards or veils in public places, and imposing punishments for refusing to watch state TV or radio programs. These policies are blatant violations of domestic and international protections on the rights to freedom of belief and expression. Full Story
Other Stories of Interest
How to build wealth in 6 steps  (March 28)
Religion is a dangerous tool that is used against the masses with deadly precision Video (March 24)
The difference between great and mediocre comes down to freedom (March 24)
Fake News is only Real News for Stupid People  (March 20)
Random Musings-Stock Market Crash or Stock Market Crap (March 20)
Another Name for Fake News Is Misinformation  (March 20)
Be wary-VPNs are purposely leaking your IP address & personal data (March 18)
The end of religion-Could New Discoveries upend religion (March 2)
American dream is nothing but the American Nightmare (March 2)
The misunderstood differences between light and darkness (March 1)
Why contrarian Stock Market Investors nearly always lose  (March 1)