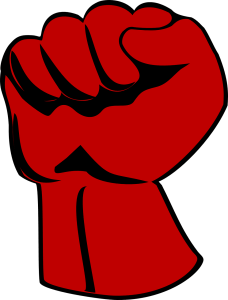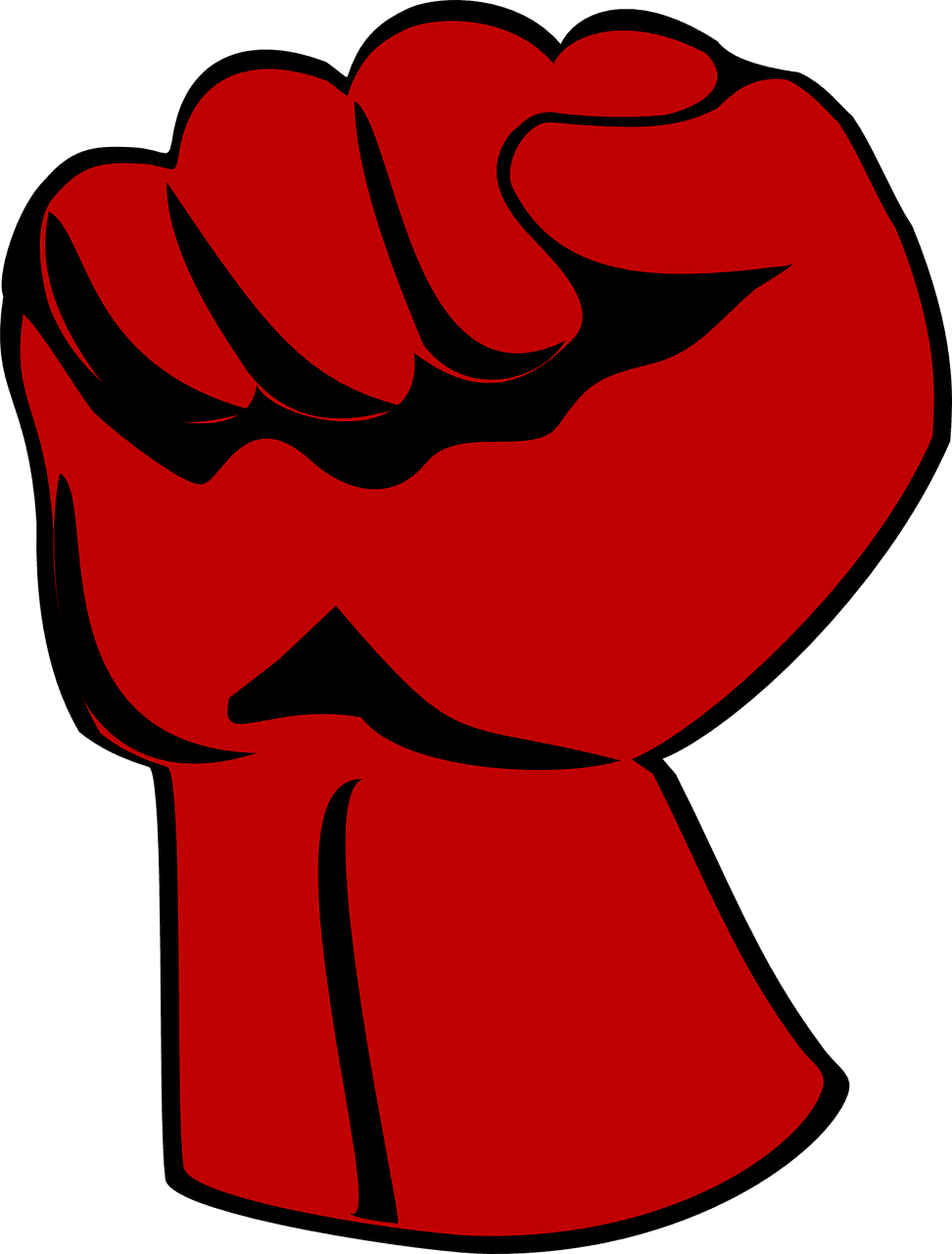 Updated Aug, 2023
What Texas Teen Ahmed Mohamed Said About His Clock Being Mistaken for a Bomb
The most important part of this story is the comments. When you read the comments, you can see that the religious provocation index has been right on the money for a long time.  We will update these indices and post them in the next update.  Tolerance levels are dropping fast, especially when it comes to dealing with individuals who come from different religious backgrounds.   This story will look like child's play compared to what will occur in the not-too-distant future.  
Murders test Bangladesh claims that radical Islam in check
The House of Saud is known to fund madrasas where the agenda is to brainwash young kids and turn them into radicals. Why are we chasing Syria, and other nations when these chaps are busy conducting covert Ops all over the world.   The fact that the U.S government states the House of Saud is our ally clearly reveals our double standards.
The House of Saud should be anxious now that Putin is in their backyard. He does not have a fondness for them, and he is going to Equip Iran with enough firepower. Iran will then gladly engage the Archenemy is not Israel as the media purports but Saudi Arabia.
On a separate note, this act of violence committed by radical Islamists is going to receive an equally harsh response from non-Islamic groups. This response will most likely be meted out in Europe.  The religious wars are now moving to a new phase.  The response will be equally violent from opposing religions.
Satisfy Your Intellect with These Delectable Reads