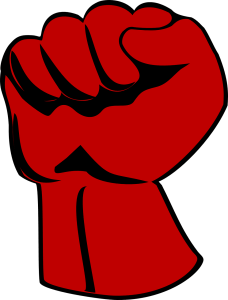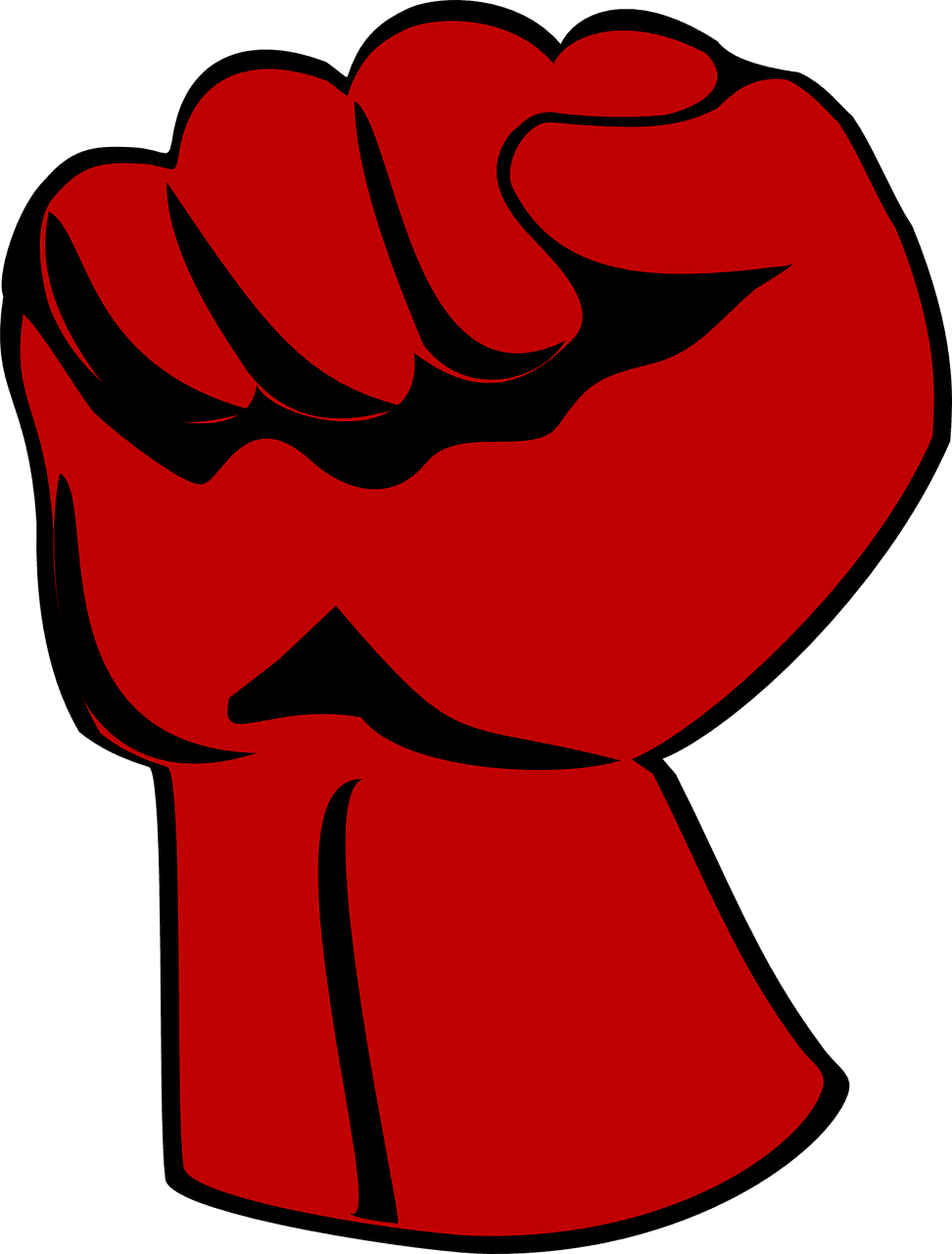 What Texas Teen Ahmed Mohamed Said About His Clock Being Mistaken for a Bomb
.The Texas teen who was arrested after school officials mistook his homemade invention for a bomb says he plans to transfer schools and is on his way to the White House. "I guess everyone knows I'm the one who built a clock and got into a lot of trouble for it," Ahmed Mohamed, 14, said in a news conference today. "I built the clock to impress my teacher, but when I showed her, she was threatened by it."
Ahmed, a high school freshman at MacArthur High School in Irving, Texas, was taken into police custody Monday when his homemade digital clock was mistaken for a bomb by school officials and the police. Teen Arrested After Homemade Clock Mistaken for Bomb Cleared After Investigation. Muslim Student Detained for Invention Resembling B …Play video#IStandWithAhmed: President Obama Invites Ahmed Mohamed to White House to Show Him Clock Mistaken for Bomb
"In terms of what he [Ahmed] said, he told the officers that it was a clock," Chief Larry Boyd of the Irving Police Department told ABC News today. "We live in an age that horrific things have happened in schools across this nation and, of course, we have to be cautious." Boyd said that after further investigation, all four officers on the scene concluded that the device did not have the workings of an explosive and, in turn, no charges will be brought against Ahmed for bringing it to school. Full Story
The most important part of this story is the comments. When you read the comments, you can see that the religious provocation index has been right on the money for a long time.  We will update these indices and post them in the next update.  Tolerance levels are dropping fast, especially when it comes to dealing with individuals who come from a different religious background.   This story will look like child's play compared to what will occur in the not too distant future.  
Murders test Bangladesh claims that radical Islam in check
DHAKA, Bangladesh (AP) — A string of slayings claimed by radical Islamic groups has Bangladesh scrambling to contain what appears to be a rising tide of extremism, and it couldn't have come at a worse time — the country's fragile economic growth is faltering this year amid renewed political unrest. The secular South Asian nation — traditionally moderate even if unstable at times — has repeatedly insisted it has religious radicalism in check and is maintaining peace among its 160 million people. That claim was severely tested this week after an Italian aid worker became the fifth person to be killed this year in attacks claimed by extremist groups.
A foreigner being gunned down in the country's capital is bad news for Bangladesh, whose economy is heavily reliant on a $25 billion garment industry that produces clothing and fashion wear for international brands including Zara, Benetton and Gap. Hassan Shariar, a well-known political commentator and columnist, said even though the government won't acknowledge it, there clearly are pockets of radical Islam in the country.
"I don't know why intelligence (agencies) failed to understand that things are going out of control," he said. "It is clearly evident … that they are failing to contain it with an iron hand."
He noted that Bangladesh also has a large number of madrasas, or Islamic schools, largely funded by Saudi Arabia and running their own religious curriculum. "The madrasas are radicalizing the youth, who can't find jobs after their Koranic studies and they are being recruited by extremist elements," he said. Full Story
The House of Saud is known to fund madrasas where the agenda is to brainwash young kids and turn them into radicals. Why are we chasing Syria, and other nations, when these chaps are busy conducting covert Ops all over the world.   The fact that the U.S government states the House of Saud is our ally, clearly reveals our double standards.
The House of Saud should be anxious now that Putin is in their back yard. He does not have a fondness for them, and he is going to Equip Iran with enough firepower. Iran will then gladly engage the Archenemy is not Israel as the media purports but Saudi Arabia.
On a separate note, this act of violence committed by radical Islamist is going to receive an equally harsh response from non-Islamic groups. This response will most likely be meted out in Europe.  The religious wars are now moving to a new phase.  The response will be equally violent from opposing religions.
Other articles of interest