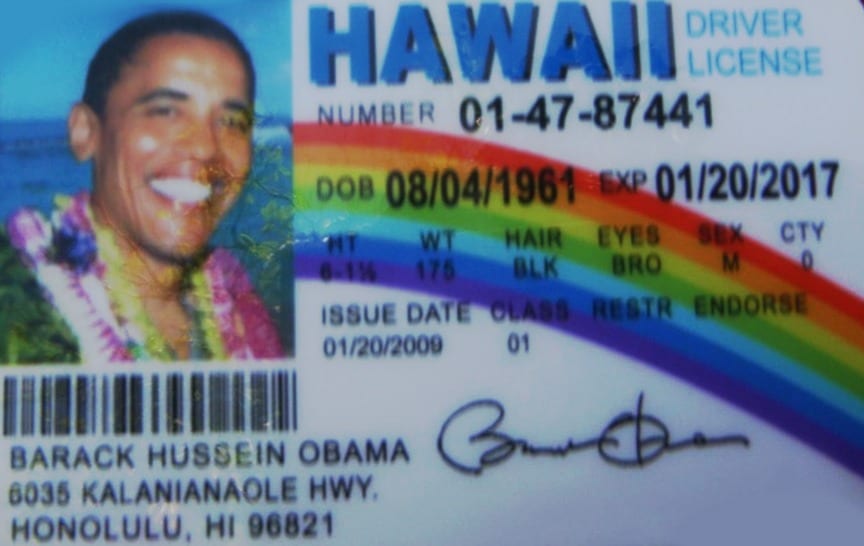 Editor: Johnathan Meyers| Tactical Investor
Before we get to the article at hand many might ask why we cover political and health issues when our main focus in the stock markets and the financial arena.  The short and simple answer is that all these fields are connected; we don't have free market forces anymore. Everything is manipulated; from the food, you eat to data you are provided.
 If you are aware of this you can plan accordingly. Identifying the problem is over 80% of the solution and this is why most people don't know what to do because they don't really understand the problem. Now you know why we are the only financial website that covers such a wide array of topics that on the surface appear to be unrelated but are in fact, deeply interwoven.  Mass psychology is a very powerful tool and if employed correctly can help you spot the grotesque levels of manipulation the masses are subjected to. We strongly suggest that you view or read or view Plato's allegory of the cave.  You might also find the following article to be of interest:
Wilders was found guilty of inciting discrimination at a rally where he called for "fewer Moroccans". His supporters in this overwhelmingly white, conservative town see the trial and verdict as political persecution of a maverick anti-establishment champion. "We don't like what the government does so we support him," said Wim Keizer, curator of the Volendam museum, a small building filled with tableaux of families and fishermen in traditional dress, including a dog-drawn cart and the cabin of a North Sea fishing skiff. Chinese firms presence is growing in London
A lawmaker is attempting to change what some call a "legal loophole" that allows immigration officials to access personal details entered in a state driver's license program for undocumented residents.
California's AB-60 driver license program was labeled as a solution to the state's uninsured motorist problem. Under the law, undocumented drivers have the ability to drive legally and acquire insurance coverage.
But NBC 7 Investigates found some of those AB-60 drivers said sharing their home address with the CA Department of Motor Vehicles led immigration agents to their front door.
"They asked me, is this you?" said one driver from Escondido. The driver said when ICE agents arrested him near his home, they had a copy of his AB-60 license in-hand.
"I was angry," California Assemblywoman Lorena Gonzalez (D-80) told NBC 7. "We told people in our community, 'Please go get an AB60 license."
After NBC 7 and media partner Voice of San Diego raised questions about ICE agents having access to certain DMV license records, Gonzalez began her own inquiry.
This led to the DMV responding to Gonzalez and confirming that agencies, like Immigration and Customs Enforcement (ICE), have access to certain DMV records shared with third-party law enforcement programs. Full Story
NEW YORK —
Each weekday morning, 19-year-old Eri Torres of Morristown, New Jersey, catches the 6:45 a.m. public bus to the County College of Morris.
Class begins promptly at 8 a.m. but her shuttle bus only operates every hour-and-a-half, so running late is not an option. If it doesn't stop at all, she's out of luck.
Torres has no option but the bus. She cannot drive herself to school because obtaining a driver's license is not possible as an undocumented immigrant in New Jersey. Nor will her parents drive her. She rarely gets into a car with them.
Originally from Quimbaya, Colombia, the teenager and her parents have lived in the shadows since they arrived three years ago and overstayed their visas.
Their status means they cannot risk doing anything like driving without a license that might bring them to the attention of immigration authorities. Without a valid driver's license, many drivers do not obtain insurance. Without insurance, they are breaking New Jersey law.
Immigration and Customs Enforcement (ICE) is known to target undocumented immigrants who have broken the law – even if the offenses are minor traffic violations and put them in deportation proceedings. In some reported cases police departments have worked with ICE to turn in offenders.
According to ICE data, the agency made nearly 159,000 arrests in fiscal year 2018, a 44 percent increase from fiscal year 2016. Full Story 
Other Stories of Interest
Feds Interest Rate stance equates to Rubbish-Economic recovery is illusory  (Dec 24)
Stock Market Bulls, Stock Market fools-Market Crash next or is this just an Illusion  (Dec 21)
Trump Effect Rally-Useless Dow Theory and Stock Market Crash  (Dec 17)
Gold fools-dollar bulls and the long-term outlook for both Markets (Dec 9)
Inflation the Silent Killer Tax that's destroying Middle-Class America (Dec 5)
Dominant Stock Market Trends under President Trump (Nov 22)
Bears State Crude Oil Destined to Crash-Utter Rubbish (Nov 18)
50 Trillion in Cash illustrates Mass Anxiety-Dow Industrials will soar not Crash  (Nov 16)
Trump's victory Does not Sink Global Markets Proving Experts are Jackasses (Nov 10)
Trump-The New Stock Market vix Factor (Nov 6)