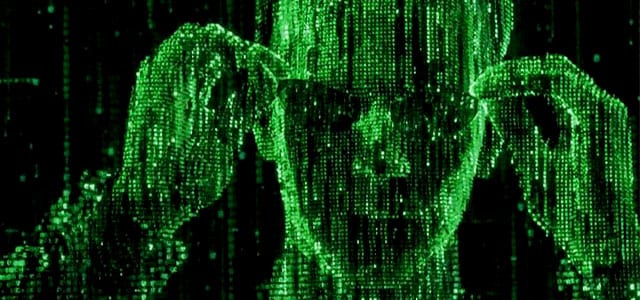 Editor: Draco Cooper| Tactical Investor
Russian hacking controversy
NEW YORK (Reuters) – President-elect Donald Trump dismissed controversy over Russian hacking during the 2016 U.S. election campaign as a "political witch hunt," the New York Times reported on Friday before U.S. intelligence agencies were to brief him on the matter.
The 12:30 p.m. briefing coincides with deep tension between U.S. intelligence agencies and Republican Trump, who has disparaged their conclusions that Russia staged cyber attacks to interfere in the election by hacking Democratic Party institutions and campaign staff of his opponent Hillary Clinton.
"China, relatively recently, hacked 20 million government names," Trump said in a telephone interview with the New York Times, referring to the Office of Personnel Management breach in 2014 and 2015. "How come nobody even talks about that? This is a political witch hunt."
With all that being said, I don't want countries to be hacking our country," the newspaper quoted Trump as saying. "They've hacked the White House. They've hacked Congress. We're like the hacking capital of the world." Full Story
Trump's Russian hacking controversy
President Trump called on Attorney General Jeff Sessions on Wednesday to end the special counsel's inquiry into Russia's interference in the 2016 election, issuing an unambiguous directive on Twitter to shut down an investigation that even now is scrutinizing his tweets for evidence of obstruction.
But in saying that Mr. Sessions, the United States' top law enforcement official, should take specific action to terminate the investigation, the tweet crossed a line that Mr. Trump has never explicitly crossed — until now. It immediately raised more questions about whether Mr. Trump was attempting to obstruct justice, already an issue being examined extensively by Robert S. Mueller III, the special counsel leading the investigation.
The trial of Paul Manafort, Mr. Trump's former campaign chairman, which entered its second day Tuesday, has made the stakes of Mr. Mueller's investigation increasingly clear. Full Story
Other Articles of interest
Three Charts illustrating Hated Stock Market Bull Still has legs (Dec 28)
Japanese Labour Problems being Solved by Robots (Dec 20)
Stock Market bull will go ballistic under Trump Administration (Dec 8)
Religious wars being used as pretext to destroy currencies on Global basis (Dec 7)
Central Banks Prime Directive-Rob the Poor to Pay the Rich   (Dec 5)
Brexit on Steroids-Trump Wins Triggers Massive Stock Market Rally  (Nov 29)
Unaffordable Obamacre-50 percent cannot afford over 100 per month (Nov 19)
China factory activity at 22-month high & High Tensions in Libya (Nov 15)
Sofia the Humanoid Robot That Looks and Talks Like a Human (Nov 12)
CNBC Tears Down Elon Musk's Snarky Response To A Coal CEO (Oct 21)
Freedom & Independence-almost extinct & forgotten concepts  (Sept 23)
Observer or Participator determines your outcome (Sept 23)
Classic Article Clipping Coinage; prelude to Fiat & Central Bank Abuse (Sept 21)
Gold 25K plus-experts making those predictions will be dead before Gold hits those targets (Sept 20)
Mass Media Busted; Britain faring better After Brexit (Sept 5)
Listening to Main Stream Media guarantees Stock Market Losses  (Sept 3)
Psychological & Economic Deception Wall Street's Weapon of Choice (Sept 1)
Brexit Success: Manufacturing Activity Surges to 25 year high (Sept 1)