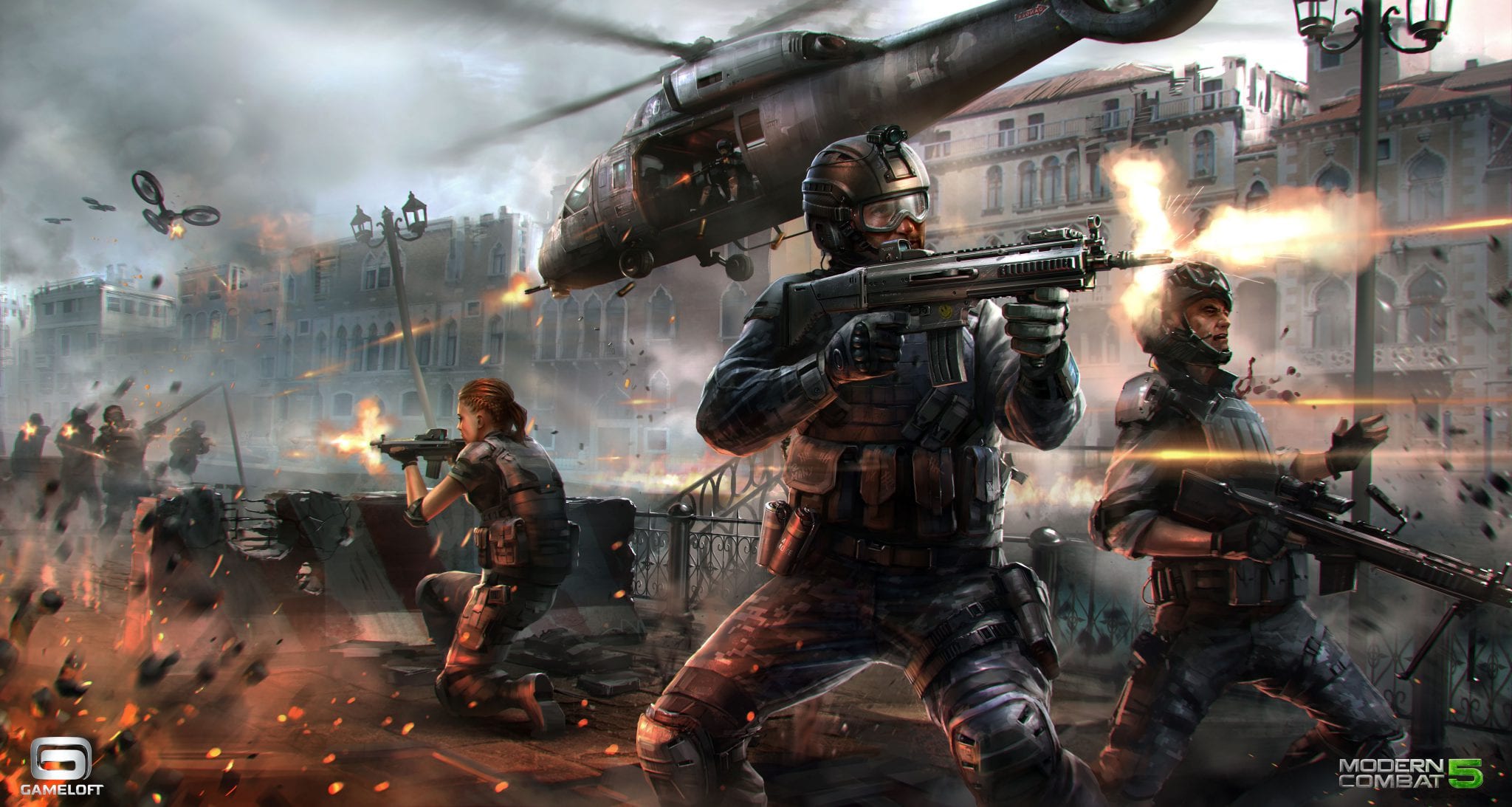 The Syrian Army with the precision air support from the Russians is pounding the rebels into the Ground. This no prisoner take approach has driven the fear of God into these cowards, who were busy rapid women and killing children. Insane Erdogan and his, even more, fanatical friends in the House of Suad have run out of room to manoeuvre. Their grand plans to control Syria have come to a grinding halt, and both nations are facing war like conditions back in their own homes.  Hence the desire to go out of their way to start another war with Syrian and indirectly one with Russia is pure suicide.  Putin can blow both nations into the stone age, neither one of them has the military might to take on Russia, let alone defeat it.   Putin will be only too glad to do this in real time to show the world just how far Russia has come from the fall of the Soviet Union.
Must read: Gold breakout or another False Start in 2016
In the end, it appears that end is near for both the House of Saud and insane Erdogan. Erdogan will probably be taken out in the same brutal manner that Khadaffi was; they say you die the way you lived your life, and he has lived a rotten life.
TEHRAN (FNA)- The Syrian government forces established control over strategic heights in Raqqa province, a stronghold of the ISIL terrorist group, a military source said. "The Syrian army is advancing to the West of the Raqqa province. After heavy fighting against ISIL terrorists, strategic heights have been taken under control," the source told Sputnik. Earlier in…
Other related stories: 
Next American Disaster is Student Debt  (Feb 12)
Central bankers embrace Negative interest rate wars (Feb 10)
Gluttonous colleges fueling higher education bubble (Feb 8)
One chart clearly illustrates coming student debt crisis  (Feb 7)