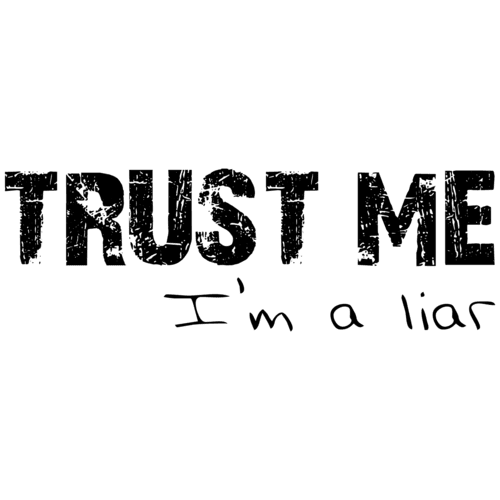 Stock Market 2018 Playbook: The trend is your friend
Financial experts continue to state that the markets are going to crash, even though their record since this bull market started back in 2009 has been dismal to the say the least.  To complicate matters, some of these same experts suddenly jump ship and start to paint a bullish picture until the markets start to pull back. Then they falsely assume that the markets are going to crash and start singing the "market is going to crash" song again.
Market sentiment is not extremely bullish, though the bullish sentiment has been trending upwards since Feb of this year.  Crowd psychology states that one should only abandon the ship when the masses are euphoric. As that's not the case, there is no reason to abandon the ship.
The Market has shed some weight, but given the massive run-up, this market has experienced this falls well within the normal ranges of an acceptable correction. In fact, the Dow could drop all the way to 21,500 without having any effect on the trend.
Stock market outlook 2018 still bullish according to TI Dow Theory
Our alternative Dow Theory states that the Dow follows the Utilities and unless the utilities drop to new lows the markets will continue trading within a wide range.  The utilities have held up very well when one considers all the outside factors; extremely volatile geopolitical situation (trade wars, disputes with our NATO allies, etc.) and the extremely polarised way the masses are behaving. One would think that we are just one step away from a civil war.
Until the sentiment changes or the utilities drop to new lows, your best bet is to use strong pullbacks to purchase quality stocks.
Most financial experts are closer to clowns than experts, and most financial sites are on par with tabloids; their sole function is to create bombastic titles with little to no subject matter to back their faulty assertions.    One would be best served by taking their advice with a barrel of salt and a shot of whiskey.
Focus on Mass Psychology and identify the sentiment that's driving the masses.  The Crowd drives the markets, and if you identify the emotion that's driving them, you can determine the trend of the market.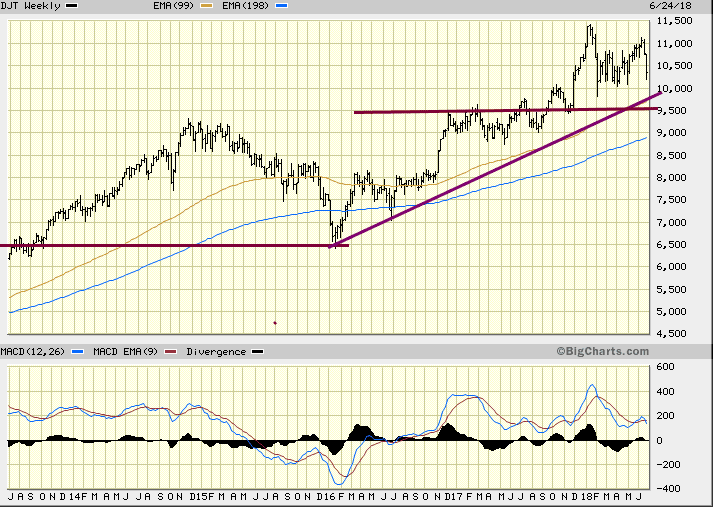 Tactical Investor stock market 2018 outlook is also validated by the Dow Transports. Note that they are also holding up well and unless they trade below 9500 on a monthly basis, the outlook will remain bullish.  The trend is your friend and everything else is your foe.   As the trend is positive,  view sharp pullbacks through a bullish lens; the stronger the deviation, the better the opportunity
Other Articles of interest
Bear Market Fears-are they overblown? (May 28)
Stock Market Crash: Imminent or does this Stock Market Bull still have legs? (Apr 25)
Good Time To Buy IBM or Should You Wait? (Mar 15)
Is the Bitcoin Bull Market dead or just taking a breather? (Mar 8)
Is this the end for Bitcoin or is this a buying opportunity? (Jan 24)
Stock Market Insanity Trend is Gathering Momentum   (Jan 10)
the Level Of Investments In A Markets Indicates
How to win the stock market game
Next stock market crash predictions