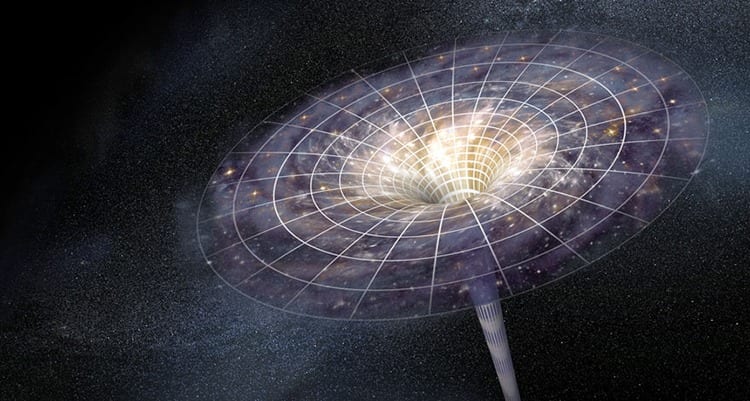 Editor: Philip Ragner | Tactical Investor
We cover multiple arrays of topics for one simple reason. The world is interconnected, and it is not only financial factors that drive the markets. Geopolitics is another major driving force behind the markets. Crowd Psychology dictates that if you focus on the tree, you will forget that the tree is part of a forest and in doing so you will miss the bigger picture. For example, George Soros is behind the surge in fake stories, the massive Anti-Trump riots and the funding of plethora of revolutions that seek to change the existing regime.  Having the ability to cross analyse multiple factors with an open mind provides you with a much clearer picture of what to expect from the financial markets. On that note, we think you might find the following story of interest:
No one can claim to have mastered the markets fully and anyone that does lay claim to such a title should be avoided like the plague.   For example, after QE all the rules changed and many time-tested indicators simply ceased to work because the operating environment had changed forever. The markets were suddenly hit with a force that they had never been hit with before.  A fed that was determined to destroy any shred of free market forces left in the market.  This surprised everyone, and it even caught us off guard initially.  Many so-called experts refuse to accept that they made a mistake or could be wrong. Bull Markets Vs Bear Markets & Arrogance
Physicists have wondered for decades whether infinitely dense points known as singularities can ever exist outside black holes, which would expose the mysteries of quantum gravity for all to see. Singularities — snags in the otherwise smooth fabric of space and time where Albert Einstein's classical gravity theory breaks down and the unknown quantum theory of gravity is needed — seem to always come cloaked in darkness, hiding from view behind the event horizons of black holes. The British physicist and mathematician Sir Roger Penrose conjectured in 1969 that visible or "naked" singularities are actually forbidden from forming in nature, in a kind of cosmic censorship. But why should quantum gravity censor itself?
Now, new theoretical calculations provide a possible explanation for why naked singularities do not exist — in a particular model universe, at least. The findings indicate that a second, newer conjecture about gravity, if it is true, reinforces Penrose's cosmic censorship conjecture by preventing naked singularities from forming in this model universe. Some experts say the mutually supportive relationship between the two conjectures increases the chances that both are correct. And while this would mean singularities do stay frustratingly hidden, it would also reveal an important feature of the quantum gravity theory that eludes us.
"It's pleasing that there's a connection" between the two conjectures, said John Preskill of the California Institute of Technology, who in 1991 bet Stephen Hawking that the cosmic censorship conjecture would fail (though he actually thinks it's probably true). Full Story
Other Articles of Interest
Stock Market Insanity Trend is Gathering Momentum   (Jan 10)
Is value investing Dead   (Jan 9)
Irrational markets and Foolish Investor: perfect recipe for disaster   (Jan 5)
Stock market Crash Myths and Realities  (Jan 3)
Bull-Bear Markets & Arrogance   (Jan 1)
2017
Will The Stock Market Crash In 2018  (Dec 11)
Has US Dollar Finally Hit Bottom    (Dec 6)
BitCoin Has Done What Precious Metals Never Could  (Dec 4)
Experts Making Stock Market Crash Forecasts usually know nothing  (Nov 17)
1987 stock market crash anniversary discussions- nothing but rubbish ( Oct 24)
Dow 22K Predicted In July 2017; Next Target Dow 30k? (Oct 15)
Anxiety and Greed Index Don't Support Stock Market Crash  (Oct 14)
Fed States Inflation is not an issue?  (Oct 13)
Is Bitcoin a Bubble or Good Investment?  (Oct 9)
Stock market crash; best time to buy stocks   (Oct 6)