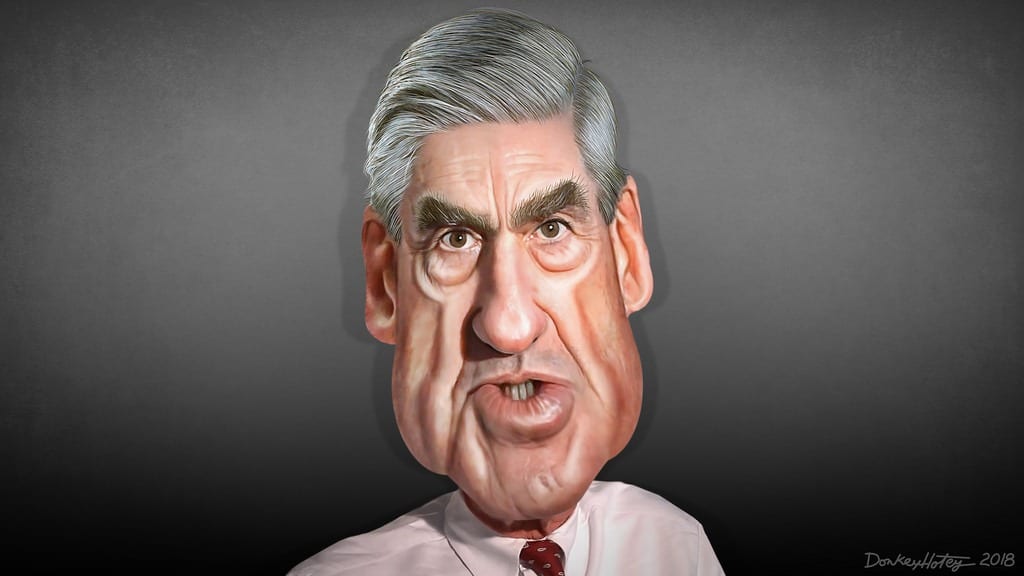 Should Mueller really be leading the investigation?
After watching these videos,  one will be hard-pressed to wonder why Congress elected Mueller as the special prosecutor when it looks like he is the one that needs to be investigated over his past undertakings.
"Comey created an opportunity by leaking and possibly committing a crime by colluding with others in the Department of Justice, and Mueller was his good friend," Louie Gohmert (R-Tex.) told Fox Business on Tuesday. "I had no idea how dirty this mess was involving Comey and Mueller over the years." Full Story 
Comey became John Ashcroft's deputy attorney general in 2003, while Mueller was director of the FBI.
Gohmert told Fox that Comey's manipulation led to a special counsel being appointed when "we don't need one."
"We know now for sure there is no collusion between this administration and Russia," he said. "Let's at least stop that facade, stop that distraction."

"Get rid of Mueller!" he added. "He is dirty. He created all kinds of problems."
Mueller's criminal past Makes Manafort Appear Innocent 
Newt Gingrich on Mueller's criminal past
Mueller's criminal past; Should he really lead this investigation?
Mueller Files Past & Present; Can he be unbiased?
Other Articles of Interest
1987 stock market crash anniversary discussions- nothing but rubbish ( Oct 24)
Dow 22K Predicted In July 2017; Next Target Dow 30k? (Oct 15)
Anxiety and Greed Index Don't Support Stock Market Crash  (Oct 14)
Fed States Inflation is not an issue?  (Oct 13)
Is Bitcoin a Bubble or Good Investment?  (Oct 9)
Stock market crash; best time to buy stocks   (Oct 6)
Nasdaq's Achievement Topples Stock Market Crash Argument  (Oct 5)
Stock Market Crash 2018; Another Buying Opportunity  (Oct 5)
Masses Trained to fear Market Crashes; why not embrace them?  (Sept 27)
Buy When the Blood in the Streets is flowing Freely  (Sept 13)
Dow 21K Predicted In August 2016 (Sept  9)
Minimum wage hike ignores impact of AI; companies will opt for Robots  (Sept 8)
Should You Be Worried About Inflation Rate In 2017? (Sept 6)