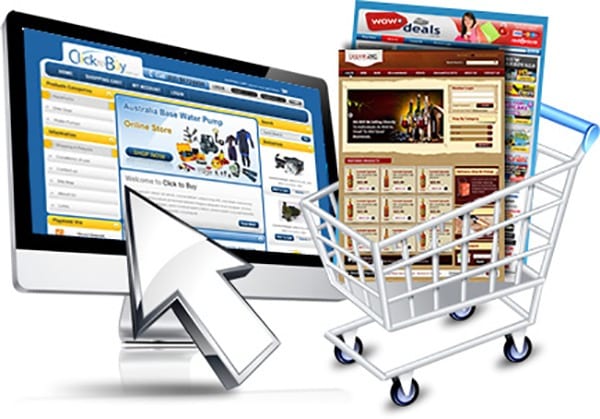 Investors chase UK warehouses on China
Investment in Britain's warehousing sector is in fashion, thanks to a boom in China-related e-commerce activity that has put a strain on the nation's warehouses-a trend that is likely to continue post-Brexit when European ports will be less able to handle UK's imports.
Major British asset management companies, such as Investec, are already capitalizing on the trend by investing in warehousing management firms, such as Tritax Big Box and Prologis, while the Shanghai-based private equity firm PGC Capital is preparing for the launch of a 1 billion yuan ($145 million) fund to help Chinese institutional investors reap returns.
Denise Li, CEO of PGC Capital, said the fund is already assessing three-to-five warehouses near Manchester for potential investment. Atul Shinh, an investment specialist at Investec, said investing into warehouse management firms offers a steady and attractive yield, with cash flows from rent and potential for capital appreciation.
At the core of the profitability of warehouses is the huge UK-China e-commerce trade. Full Story
Other Articles of Interest
Far right parties gaining momentum worldwide (Feb 25)
Fear equates to Stock Market Buying Opportunity (Feb 25)
Great books on life and Investing: Short, sweet & simple  (Feb 25)
Observer's perspective on Religion-Short & Sweet  (Feb 24)
Why do financial services flood subscribers with unnecessary emails ( Feb 10)
Modi's party unfairly targets Bollywood Star Khan for criticising them ( Feb 10)
Brain dead expert states Millennials should prepare for Dow 50K ( Feb 10)
Worldwide IQ scores dropping but Stupidity rising rapidly ( Feb 10)
Radical Pakistani Anjem Choudary locked up in U.K for supporting ISIS ( Feb 10)
China Warns America against Allowing Taiwanese President into country ( Feb 10)
America's 21st Century Energy Story ( Feb 10)
Alt Right movement gaining momentum across Europe & America  ( Feb 9)
Observer Vs regular perspective regarding Russia's alleged hacking of US elections  (Jan 25)