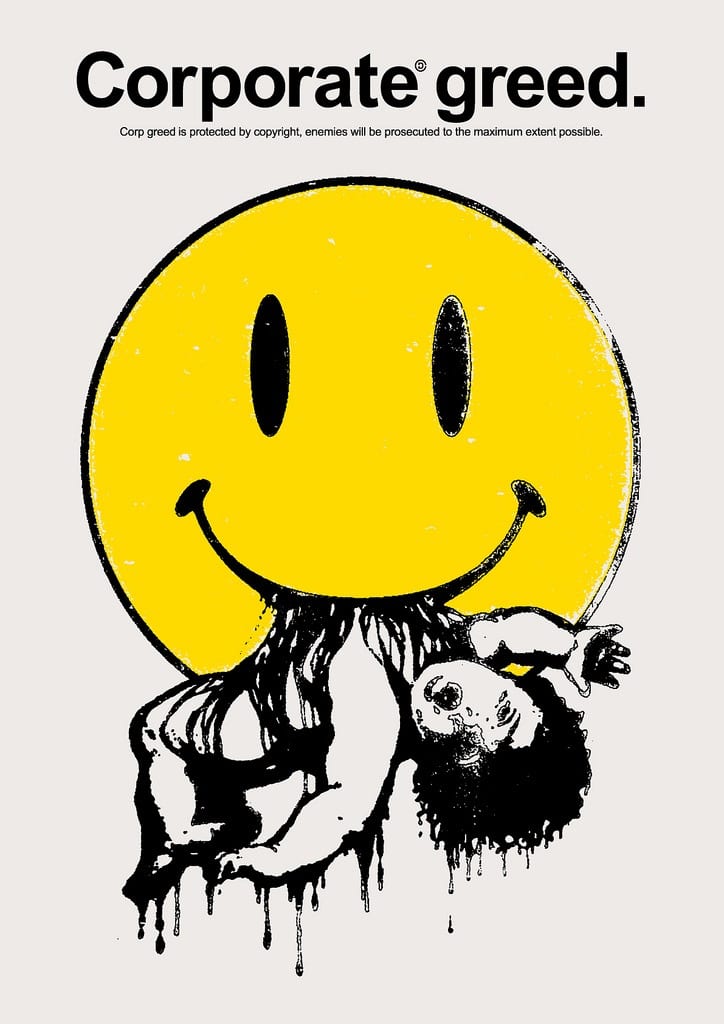 Companies Buying Back Stock Binge
This is a video article of the article titled 50 Trillion in Cash illustrates Mass Anxiety-Dow Industrials will soar not Crash. We are doing as a result of the increased number of requests from our readers for video-based articles.  A small excerpt of the article is provided below which is followed by the Video
Share buybacks are nothing new; they have been around for decades, and in most cases, one would view this type of action under a favourable light. However, for the past few years, companies have used this technique as a ploy to hide stagnating earnings or even falling profits.  The idea is very simple, and the rewards are lucrative as most corporate officers have incentive-based rewards.
Corporations borrow money for next to nothing and then use this to purchase huge blocks of shares; the number of outstanding shares drops and the EPS magically rises. Each year for the past six years the amount of money allocated towards share buybacks has soared because as we stated, this is the fastest way to increase EPS without doing a single thing magically.
Suggested strategies for those seeking to improve their Stock Market Insights  
If you seek freedom, the 1st task is to attain financial freedom so that you can break free the clutches of the top players who seek to enslave you. They want you to run in a circle like a hamster that runs on a spinning wheel; the hamster thinks the faster it runs the further it will go, but sadly it is going nowhere.
We teach how to use Mass psychology to your advantage, how to view disasters as opportunities and how not to let the media manipulate you and direct you towards actions that could be detrimental to your overall well-being.  Visit the investing for dummies section of our website; it contains a plethora of free resources and covers the most important aspects of mass psychology.
Secondly, subscribe to our free newsletter to keep abreast of the latest developments. Change begins now and not tomorrow, for tomorrow never comes. Understand that nothing will change if you don't alter your perspective and change your mindset. If you cling to the mass mindset, the top players will continue to fleece you; the choice is yours; resist and break free or sit down and do nothing.
Other Stories of Interest
BIIB stock Price: Is it time to buy
Stock Market Forecast for Next 3 months
Next Stock Market Crash Prediction
Dow theory no longer relevant-Better Alternative exists
Stock Market Crashes-Is Panic Warranted