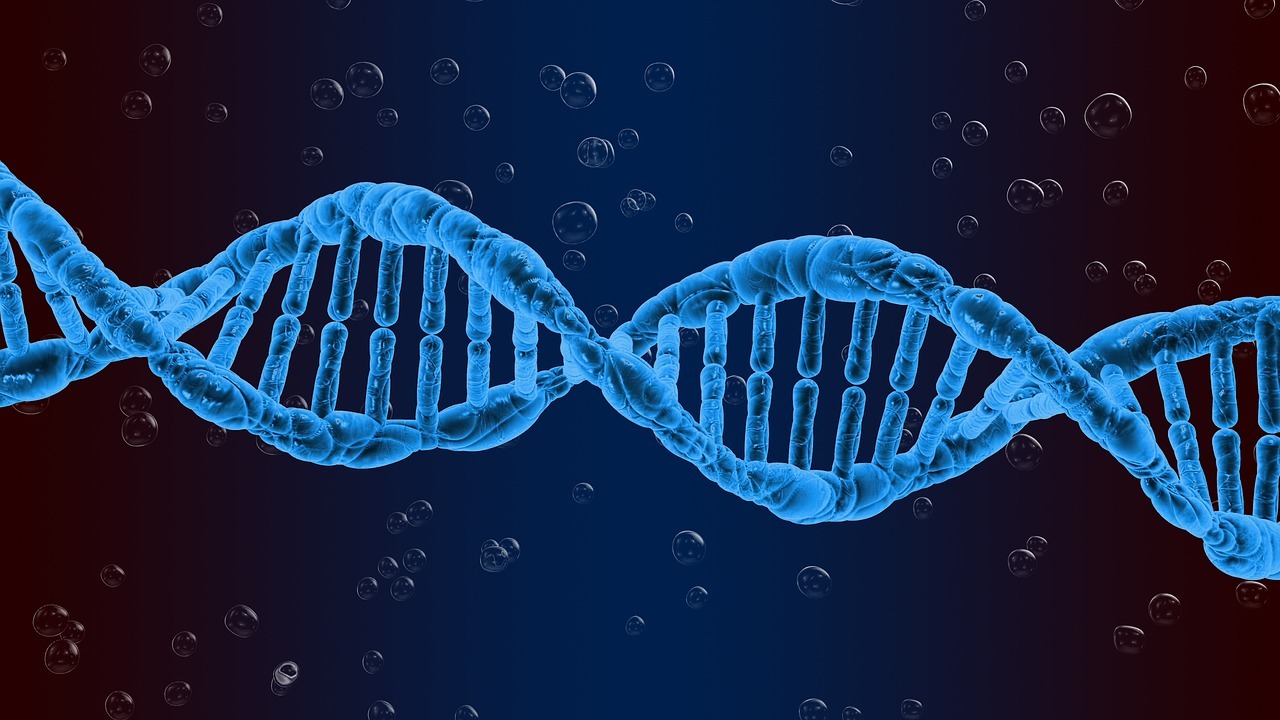 BIIB Stock Price: Time to Buy or Hold
Let's look at some of the latest news/products before we get into where it's time to buy or sell BIIB.
New analysis of larger dataset showed that aducanumab reduced clinical decline in patients with early Alzheimer's disease as measured by the pre-specified primary and secondary endpoints
Based on discussions with the FDA, the Company plans to submit a Biologics License Application in early 2020
Biogen aims to offer aducanumab to eligible patients previously enrolled in clinical studies
The positive results of this new analysis were driven primarily by greater exposure to high dose aducanumab in the larger dataset as compared to data available at the time of the futility analysis
Patients who received aducanumab experienced significant benefits on measures of cognition and function such as memory, orientation, and language. Patients also experienced benefits on activities of daily living including conducting personal finances, performing household chores such as cleaning, shopping, and doing laundry, and independently travelling out of the home. If approved, aducanumab would become the first therapy to reduce the clinical decline of Alzheimer's disease and would also be the first therapy to demonstrate that removing amyloid-beta resulted in better clinical outcomes. Full Story
Stock Price Surges On News Of its Experimental Alzheimer's Therapy
Biogen Inc. will ask U.S. drug regulators to approve the company's experimental Alzheimer's therapy.
The move by Biogen — if successful — would be the drug industry's most dramatic reversal of fortune in history. The company said it made the decision after talking with the U.S. Food and Drug Administration and reviewing data showing the therapy helped Alzheimer's patients' cognitive function and their ability to perform basic tasks.
In March, the company said a major trial of the drug, aducanumab, had been a failure. That announcement sent Biogen's shares down by more than 25% and raised questions about the firm's future. Full story
BIIB Outlook Going Forward
Well, let's see what the other experts are stating before we investigate the stock.  Let's start off with Barrons
Biogen has had a difficult 2019, and most of its trouble stems from the late-stage trial failure of its Alzheimer's treatment. News that the drug didn't work led to a plunge rarely seen by companies as large as Biogen since a lot of analysts and investors were banking on its success. The stock has yet to recover, despite a better-than-expected earnings report, ongoing stock buybacks, and the company's decision to add three new directors to its board.
What's new. On Thursday, Piper Jaffray analyst Christopher Raymondreiterated an Overweight rating and $280 price target on Biogen, citing meetings with management that left him confident in the company's abilities to navigate through this tough period.
Raymond admits, "It is the rare occasion that an analyst is anything but 'incrementally positive after traveling with management."

"It's fashionable to hate on Biogen right now, but we think that's a mistake," he adds. Full Story
Updated Views on BIIB Stock Price
The target price of Biogen is $278.00 and it is currently rated as BUY.
Biogen is rated as Hold by analysts and as Buy by the crowd. We are unable to calculate a valuation analysis for Biogen at this time. Compared to the current price of Biogen of $236.80 on the main market NASDAQ, the price of Biogen might rise by 17.40% according to the estimates of analysts and the crowd.
Biogen has dropped by -0.55% since the last trading day. The current price is $236.80. Full Story
Tactical Investor Outlook on BIIB Stock Price
BIIB Stock has taken a beating and from a mass psychology perspective, the masses are not going to embrace it immediately. The crowd is famous for buying at the top and selling at the bottom, which means that investors with longer time horizons and the extra money could put some capital into this stock now as the downside is limited.
Having said that the stock faces a strong zone of resistance in 255 ranges; it would need to close above this level to have any shot at challenging the 300 ranges.  In order to trade past this level, it would have to overcome another formidable zone of resistance that comes into play in the 306 ranges.  If it manages to close above 306 on a monthly level then it will be in a position to test the 354-360 ranges, with a possible overshoot to as high as 380.
Finally, while the stock is trading in the extremely oversold ranges, the overall momentum is negative and the trend is neutral, which suggests that it could trend sideways for an extended period before breaking out.   We feel that Abiomed, Inc. (ABMD)would make for a better play as the outlook over the next 6-9 is decidedly more bullish as of July 30, 2019
BIIB Stock Price Update March 2020
The current sell-off triggered by the coronavirus mass hysteria reaction is providing many long term investors with once in a lifetime buying opportunity.  BIIB looks good in the 261 to 280 ranges. However, if you are investing in this stock or any other stocks do not invest money that you cannot afford to put aside for two years and please don't borrow money to invest in the stock market; the rewards are always negative as desperation to win overcomes the discipline needed to hold the position, because the need to repay the money back gnaws at one.
Hence only use you don't need for your daily expenses and money you can afford to keep locked up for up to two years.  The rewards will be huge; two years from now people will look back just as they did when the markets bottomed in 2009, with utter misery and wish they had purchased all the top-notch companies that are literally being given away today.
Other articles of interest
Feds Interest Rate stance equates to Rubbish-Economic recovery is illusory  (Dec 24)
Stock Market Bulls, Stock Market fools-Market Crash next or is this just an Illusion  (Dec 21)
Trump Effect Rally-Useless Dow Theory and Stock Market Crash  (Dec 17)
Gold fools-dollar bulls and the long-term outlook for both Markets (Dec 9)
Inflation the Silent Killer Tax that's destroying Middle-Class America (Dec 5)
Dominant Stock Market Trends under President Trump (Nov 22)
Bears State Crude Oil Destined to Crash-Utter Rubbish (Nov 18)
50 Trillion in Cash illustrates Mass Anxiety-Dow Industrials will soar not Crash  (Nov 16)
Trump's victory Does not Sink Global Markets Proving Experts are Jackasses (Nov 10)
Trump-The New Stock Market vix Factor (Nov 6)
Crude Oil Market-Higher prices or Market Crash (Oct 28)
American's fear the Stock Market-Understanding Market Sentiment key to winning  (Oct 24)
Foreign banks Dump whopping 356 billion in US Debt  (Oct 20)
Corporate Americas Share buyback Binge only force Keeping Stock Market Bull Alive (Oct 13)
Stock Market Earnings Recession Nothing to Fear-Market Still Trending higher (Oct 7)
Fed Directly limiting Market Downside Action-Expect Stock Market rally not Crash (Oct 6)
Dow theory no longer relevant-Better Alternative exists (Sept 30)