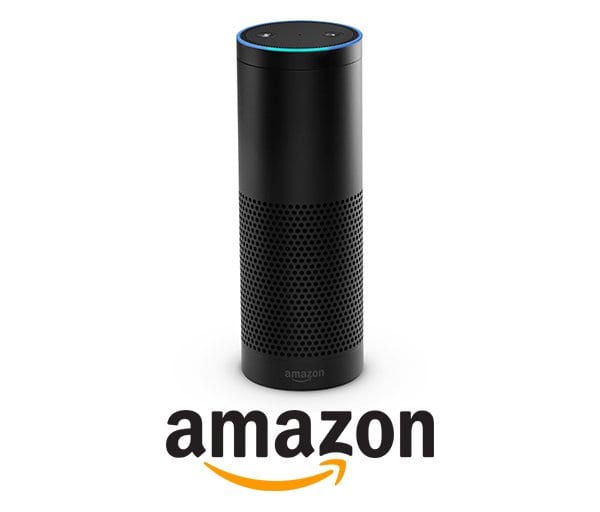 Editor: Johnathan Meyers | Tactical Investor
Alexa Amazon; Amazon wants Alexa to completely recognise your voice
If you say, "Alexa, play music," she now select tracks and playlists personalized for Amazon Music customers without requiring any extra setup or enrollment. This new feature can be managed within the Alexa App under the Settings tab.
After you create a voice profile, Alexa will call you by name and give you personalized answers. So when you ask Alexa to add laundry detergent to your shopping list, she will automatically add the item rather than having to clarify which shopping list you want it added to. And soon, you may be able to tailor some of the more than 15,000 Alexa skills to individual users with the developer capabilities. Full Story
Alexa Amazon will eventually know you better than your own mother: bad or good? 
Amazon Echo and other Alexa devices previously supported multiple accounts, but required users to say "Alexa, switch accounts" to move between them.
When recognizing a registered user's voice, Alexa can deliver personalized results for messages, Alexa-to-Alexa calling, music playback, shopping, and news briefings.
Now, for users on a Music Unlimited Family Plan, each person with a voice profile can just say "play music" and Alexa will select songs based on the speaker's preferences. It will also personalize results for the command "play a station".
When shopping, users who've set up a voice confirmation code will no longer to say the code during the purchase, as Alexa has already recognized the user's voice and linked it to their account.
As CNET notes, Alexa will only ask for the code if it's sure it isn't you in order to prevent kids from going on a buying spree. Full Story
If the CIA is already spying on Americans, why not employ Alexa Amazon and make her the ultimate Spy
Other Articles of Interest 
How to build wealth in 6 steps  (March 28)
Religion is a dangerous tool that is used against the masses with deadly precision Video (March 24)
The difference between great and mediocre comes down to freedom (March 24)
Fake News is only Real News for Stupid People  (March 20)
Random Musings-Stock Market Crash or Stock Market Crap (March 20)
Another Name for Fake News Is Misinformation  (March 20)
Be wary-VPNs are purposely leaking your IP address & personal data (March 18)
The end of religion-Could New Discoveries upend religion (March 2)
American dream is nothing but the American Nightmare (March 2)
The misunderstood differences between light and darkness (March 1)
Why contrarian Stock Market Investors nearly always lose  (March 1)