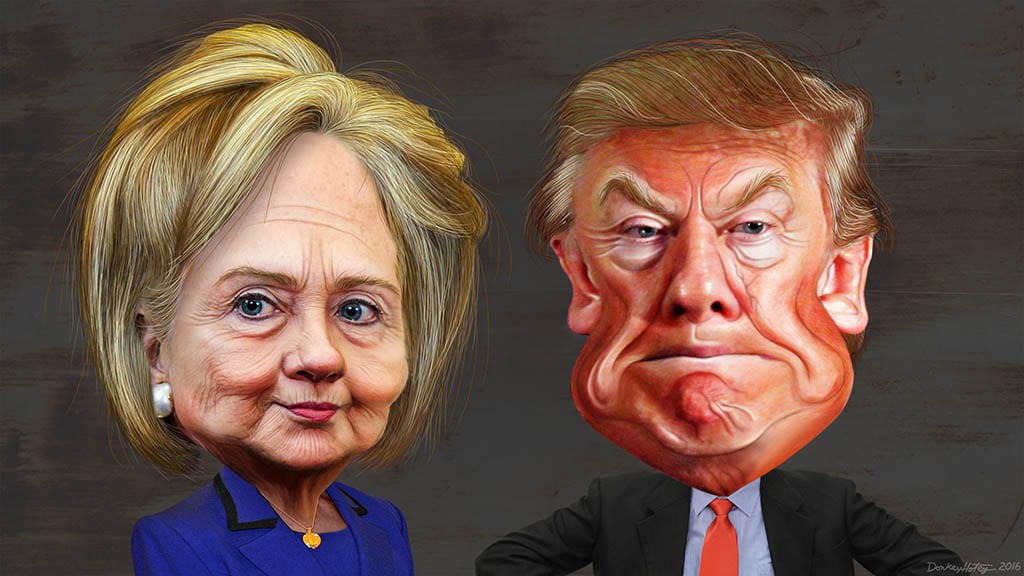 Trump Clinton: An Unforeseen Rise and Startling Fall
This ranks as one of the prominent stories of the week. It might capture your interest, so we're sharing a portion below before delving into the main narrative. The robust support zone has shifted upward, now encompassing the 6000-6300 range. If a monthly close occurs above 11,000, this formidable zone will extend to 6500.
A less robust layer of support comes into play within the 10,200-10,500 ranges. Should a weekly closure fall beneath this threshold, it could prompt a test of the 7300 range. It's important to monitor the 9K level; consistent breaches monthly might lead to a highly probable test of the 6000-6500 range. On the whole, Bitcoin's outlook maintains a bullish stance, allowing participants to capitalize on significant pullbacks for new positions. It's worth highlighting the term "very strong," as the current exuberance around Bitcoin is quite elevated. The substantial upward surge was triggered by the bears, who excessively bet and lingered in their positions, leading to a squeeze. Their frantic efforts to cover short positions acted like jet fuel on a fire. With most of them now out of the picture, the market seems ripe for a pullback.  Bitcoin ETF Update: Will Bitcoin Continue Trending Higher
Trump Clinton Saga: Implications for Wall Street and the Financial Landscape
In New York, there's a growing concern about the potential for a significant crash on Wall Street, especially if Donald Trump pulls off an unexpected victory in Election Day and claims the White House.
Recent research reveals an intriguing dynamic: financial markets appear to favour a Hillary Clinton presidency strongly. Should Trump defy expectations and secure a surprising win on November 8th, the markets could respond with frenzied selling.
"From the standpoint of equity prices, Wall Street seems to lean towards a Clinton win," explains Eric Zitzewitz from Dartmouth College, co-author of the study, along with Justin Wolfers from the University of Michigan. "After Clinton's success in the initial debate, her odds rose, and stocks followed suit. However, if Trump manages an upset victory, a major sell-off akin to Brexit could unfold."
The global stock market experienced a significant decline over the summer when British voters chose to exit the European Union, stunning analysts. Interestingly, Trump likens his potential upset victory to "another Brexit."
The research also highlights a noteworthy trend in investment strategies surrounding the 2016 campaign. Traders who placed bets on the Mexican peso weakening under President Trump's proposed trade restrictions have encountered substantial losses following debates where Clinton showcased strong performances. Full Story
Other articles of interest