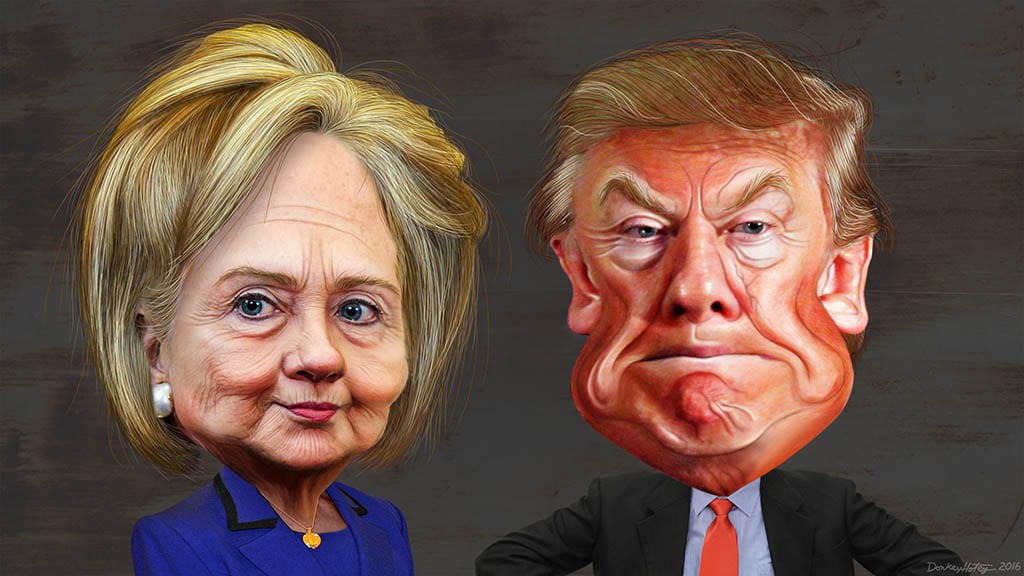 This is one of the top stories for the week. It could prove to be of interest to you, so we are posting an excerpt of it below, and then we will continue with the main story. The zone of strong support has moved up, and it now falls in the 6000-6300 ranges. A monthly close above 11,000 will shift this strong zone to 6500.  There is a weak layer of support that comes into play in the 10,200-10,500 ranges. A weekly close below this level should lead to a test of the 7300 ranges. However, pay attention to 9K, if this level is breached on a monthly basis, then a test of 6000-6500 is highly likely. The overall outlook for bitcoin is now bullish, and players can use very strong pullbacks to open new positions. Focus on the word very strong, for at the moment, the euphoria surrounding bitcoin is too high.  The huge spike up was due to the bears, who overbet and overstayed their welcome being squeezed and their desperate scramble to close their short positions was like pouring jet fuel on a fire. Now that most of them have been blown out of the water, the market is ripe for a pullback. Bitcoin ETF Update: Will Bitcoin Continue Trending Higher
If GOP nominee pulls off a Brexit-like surprise, Wall Street would face a Brexit-like stock plunge.
By BEN WHITE 10/21/2016 02:46 PM EDT
Share on Facebook Share on Twitter
NEW YORK — Wall Street is set up for a major crash if Donald Trump shocks the world on Election Day and wins the White House.
New research out on Friday suggests that financial markets strongly prefer a Hillary Clinton presidency and could react with panicked selling should Trump defy the polls and deliver a shocking upset on Nov. 8.
"Wall Street clearly prefers a Clinton win certainly from the prospective of equity prices," said Dartmouth College's Eric Zitzewitz, one of the authors of the new study along with the University of Michigan's Justin Wolfers. "You saw Clinton win the first debate and her odds jumped and stocks moved right along with it. Should Trump somehow manage to win you could see major Brexit-style selling."
Stock prices around the world tanked over the summer when British voters surprised pundits and voted in favor of pulling the country out of the European Union. Trump himself now talks about his own upset prospects as "another Brexit."
The report also shows where investors around the world are making big money on the 2016 campaign. Traders betting on the Mexican peso to take a beating under a President Trump, who has promised a trade crackdown, have lost big following debates in which Clinton did well. Full Story
Other articles of interest
1st World Corporate America & Third World Regular America (27 May)
BIIB stock Price: Is it time to buy
Stock market crashes timelines
Apple Stock Price Target: Is It Time To Buy AAPL
Anti Gmo: The Anti Gmo Trend Is In Full Swing?
From GMO Foods To GMO Humans: What's Next 
Apple Stock Buy Or Sell: It's Time To Load Up In 2020