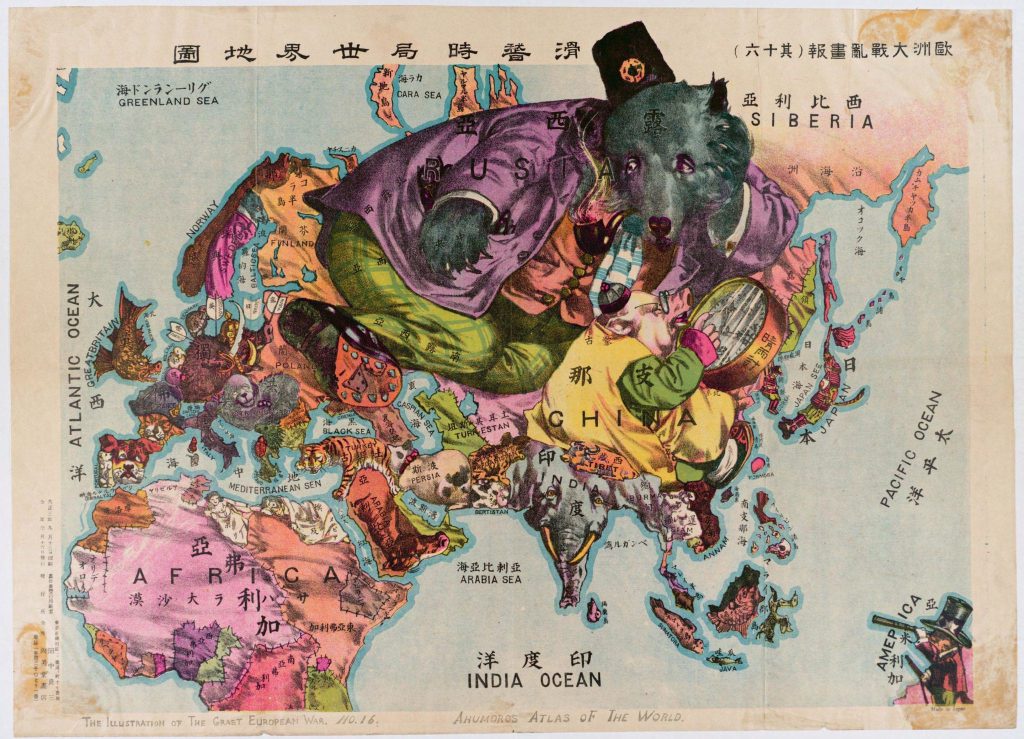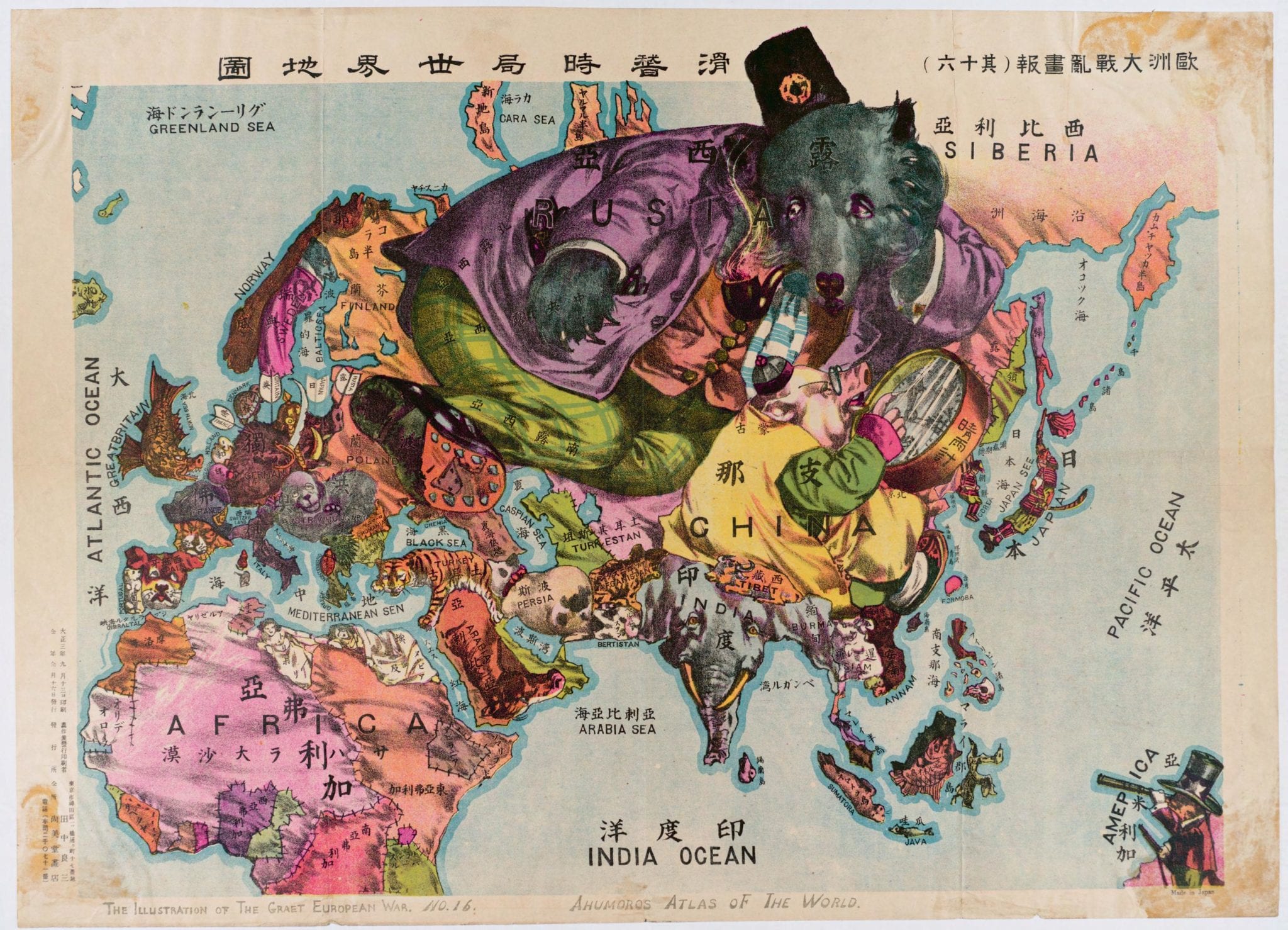 Russia vs USA
The interview with Putin that CNN refused to broadcast. Why would they do this? keep the masses dumbed as to the real reason America is engaging Russia
Russia vs USA: Putin Kicks CNN Out of Russia?
You probably didn't know that CNN censored Putin for being just too darn sensible. Yep, it's true. About two weeks ago, Putin gave the network an exclusive 30-minute interview. And you know what happened? Nothing. It was never allowed to air. 
Matthew Chance: But it's been no secret either that for years you've been urging the West to take more seriously Russia's concerns about international issues. For instance, about NATO's expansion, about the deployment of missile defence systems in eastern Europe. Wasn't this conflict a way of demonstrating that in this region, it's Russia that's the power, not NATO and certainly not the United States?
Vladimir Putin: Of course not. What is more, we did not seek such conflicts and do not want them in the future.
That this conflict has taken place—that it broke out nevertheless—is only due to the fact that no one had heeded our concerns.
I think both you and your—our—viewers today will be interested to learn a little more about the history of relations between the peoples and ethnic groups in this region of the world. Because people know little or nothing about it. If you think that this is unimportant, you may cut it from the program. Don't hesitate, I wouldn't mind
In general, Putin was able to strike an unusually sympathetic chord during the interview. It sure wasn't anything like the grotesque interview he gave eight years ago, where he made that cruel "it sank" Kursk joke. This time around, he was level headed, reasonable and, most importantly, very convincing and believable—not what you'd expect from the evil Stalin/Hitler hybrid personality being pushed on the American public. And that worried the hell out of CNN editorial staff, enough to make them crudely censor the entire thing and hope no one noticed. So, what parts of Putin did CNN leave on the cutting room floor?
Thomas Jefferson warned us about this when he said I believe that banking institutions are more dangerous to our liberties than standing armies.
Interesting Info
If every Chinese person of working age had a job for 40 hours a week, 50 weeks a year, those workers would only need to make $9.15 an hour for the Chinese economy to be larger than that of the U.S.  How about those comparisons to the USSR? If China's per-capita GDP were the same level as that of Russia today, China's economy would be 20 percent larger than that of the U.S. Full Story
Russia vs USA & The Middle East Pandora's Box
The United States is "pumping up tensions" and could open a "Pandora's box" in the Middle East after announcing it will deploy 1,000 more troops to the already volatile region, Russia and China said on Tuesday.
Fears of a confrontation between Iran and the US have mounted since Thursday following explosions on two tankers near the Strait of Hormuz, a vital shipping lane for the world's oil supplies. Washington and Tehran traded accusations over the mysterious incidents. Full Story
The USA flexing its Muscles
The US military responded this week to what it calls Russia's "unlawful and destabilizing actions" in Ukraine and elsewhere by pushing back against Moscow on the seas and in the air.
In the second US military operation in as many days, a US Air Force OC-135 observation aircraft conducted an "extraordinary flight" Thursday under the Open Skies Treaty "to reaffirm US commitment to Ukraine," the Pentagon said.
The flight came the day after the US Navy had sailed the guided-missile destroyer USS McCampbell near the Peter the Great Bay in the Sea of Japan, a move that irked Russia, which maintains a territorial claim on the disputed waters that is not acknowledged by the US. 
Full Story
Russia vs USA; Russia Unlikely To Remain Neutral On Iran Issue
Russia's Middle East policy is marked with balancing acts that secure the country's role as an agile and effective balancing power. The fall of the Islamic Republic could undermine Moscow's capacity for balancing in the Middle Eastern region. It has the potential to cripple Russia's policy in Syria by giving more freedom of action to U.S.-allied groups, further weakening the recovering Assad government.
At the same time, Russia and Iran have created a major security convergence for responding to shared threats and adapting strategies to gain required international recognitions by revising the U.S.-led order. Issues that Russia rarely shares with other Middle Eastern powers.
And most significantly, a U.S.-led attack on Iran would pave the way for U.S.-led security architecture in the Middle East, providing Washington with major leverage. All these developments provide ground for speculation about the degree of Moscow's involvement in a possible military confrontation between Iran and the United States. Full Story
Other Articles of Interest
BIIB stock Price: Is it time to buy
Stock Market Forecast for Next 3 months
Next Stock Market Crash Prediction
Dow theory no longer relevant-Better Alternative exists