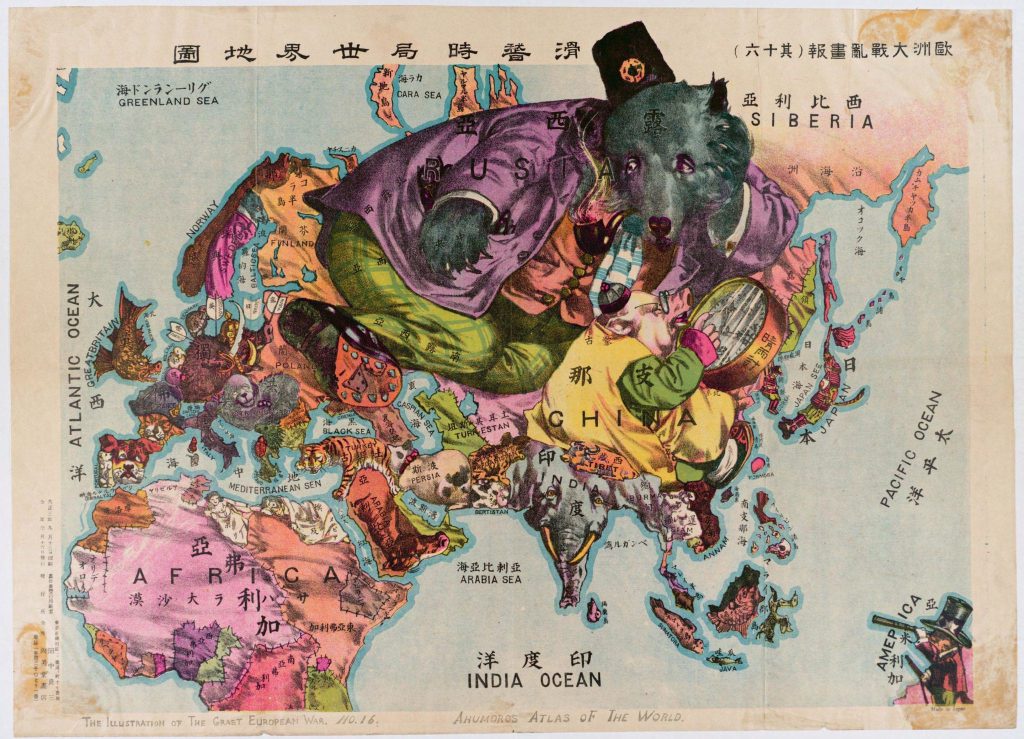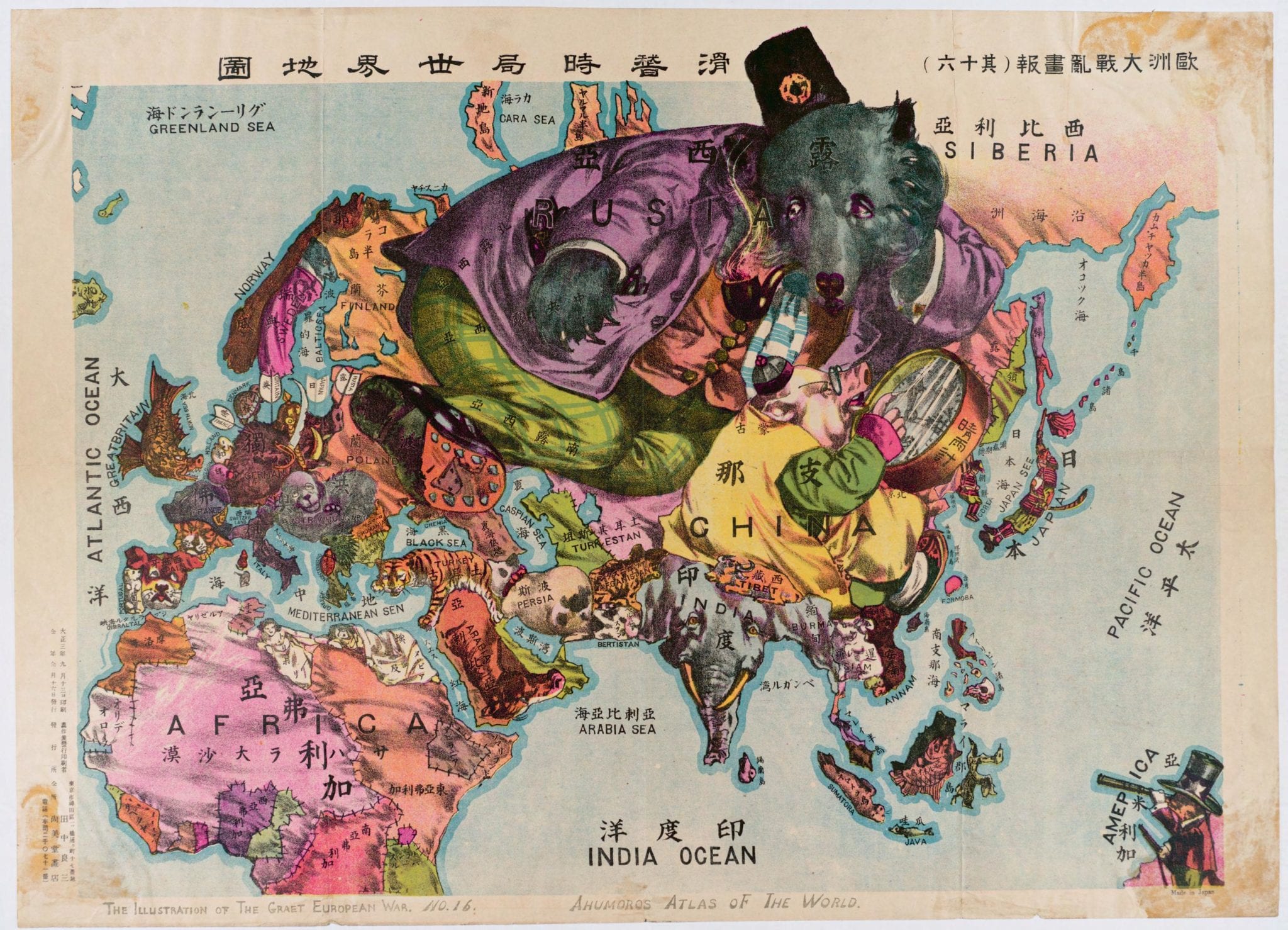 Russia vs USA: Timeline of US Actions Testing Russia
The interview with Putin that CNN refused to broadcast. Why would they do this? keep the masses dumbed as to the real reason America is engaging Russia
Russia vs USA: Putin Kicks CNN Out of Russia?
It might come as a surprise, but CNN actually censored Putin for being just too reasonable. Yes, you read that correctly. Approximately two weeks ago, Putin granted the network an exclusive 30-minute interview. And you know what happened? Absolutely nothing. The interview was never allowed to be aired.
Matthew Chance: It's also no secret that you've been urging the West to take Russia's concerns about international issues more seriously for years. For instance, regarding NATO's expansion and the deployment of missile defence systems in Eastern Europe. Wasn't this conflict a way of demonstrating that Russia holds the power in this region, not NATO, and certainly not the United States?
Unraveling the Uncensored Putin Interview: What CNN Left Uncovered
Vladimir Putin: Not. Furthermore, We Haven't Sought Such Conflicts and Don't Wish for Them in the Future.
The fact that this conflict has occurred that it erupted nonetheless, is solely a result of no one paying attention to our concerns.
I believe both you and our viewers today will find it intriguing to delve into the historical context of relations among the various peoples and ethnic groups in this region. It's an overlooked aspect, and if you feel it's irrelevant, please feel free to omit it from the program. Your decision won't be a problem.
In general, Putin managed to strike an unusually empathetic tone during the interview. It was a far cry from the previous interview eight years ago, which included that insensitive "it sank" Kursk joke. This time, he presented himself as level-headed, rational, and, perhaps most importantly, highly convincing and credible. It was certainly unexpected given the portrayal of him as an amalgamation of evil personalities like Stalin and Hitler in the American media. This unexpected sincerity seemed to have deeply unsettled the CNN editorial staff, leading them to resort to crude censorship in hopes that it would go unnoticed. So, what exactly did CNN leave on the cutting room floor from Putin's interview?
Thomas Jefferson warned us about this when he said I believe that banking institutions are more dangerous to our liberties than standing armies.
Interesting Info
If every working-age Chinese individual were employed for 40 hours a week, 50 weeks a year, they would only need to earn $9.15 per hour for the Chinese economy to surpass that of the United States. As for comparisons with the USSR, if China's per-capita GDP were at the same level as Russia's today, China's economy would be 20 percent larger than that of the United States. Full Story
Russia vs USA & The Middle East Pandora's Box
Russia and China have expressed concerns that the United States, by deploying an additional 1,000 troops to the already volatile Middle East, is escalating tensions and potentially triggering a volatile situation in the region. These apprehensions arise amid growing fears of a confrontation between the US and Iran following the recent explosions on two tankers near the Strait of Hormuz, a critical shipping route for global oil supplies. Accusations and counter-accusations between Washington and Tehran have further intensified the situation.  Full Story
The USA flexing its Muscles.
The US military responded this week to what it calls Russia's "unlawful and destabilizing actions" in Ukraine and elsewhere by pushing back against Moscow on the seas and in the air.
In the second US military operation in as many days, a US Air Force OC-135 observation aircraft conducted an "extraordinary flight" Thursday under the Open Skies Treaty "to reaffirm US commitment to Ukraine," the Pentagon said.
The flight came the day after the US Navy had sailed the guided-missile destroyer USS McCampbell near Peter the Great Bay in the Sea of Japan, a move that irked Russia, which maintains a territorial claim on the disputed waters that the we do not acknowledge.
Full Story
Russia vs USA; Russia Unlikely To Remain Neutral On Iran Issue
This week, the US military has responded to what it perceives as Russia's "unlawful and destabilizing actions" in Ukraine and other regions by taking assertive measures on both sea and air fronts.
In the second consecutive US military operation, a US Air Force OC-135 observation aircraft conducted an "extraordinary flight" under the Open Skies Treaty on Thursday. This operation aimed to reaffirm the US commitment to Ukraine, according to the Pentagon.
This flight followed a previous action where the US Navy had deployed the guided-missile destroyer USS McCampbell near Peter the Great Bay in the Sea of Japan. This manoeuvre provoked Russia, as it maintains territorial claims over these disputed waters, a stance that the US does not acknowledge. Full Story
Other Articles of Interest
BIIB stock Price: Is it time to buy
Stock Market Forecast for Next 3 months
Next Stock Market Crash Prediction
Dow theory no longer relevant-Better Alternative exists