Student Sugar Babies; selling sex to pay for College. These girls are willing to do anything for a quick buck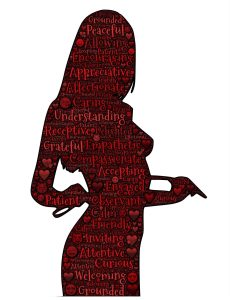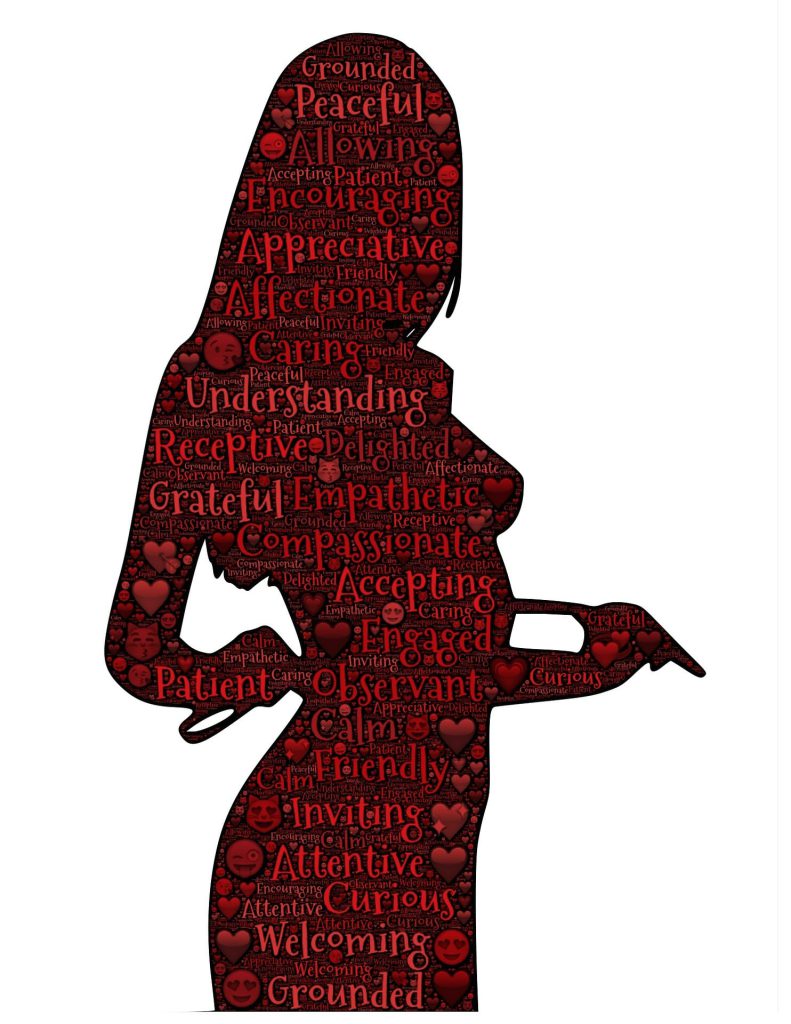 Sugar Daddy Meet the Student Sugar Baby.
Is the economic outlook so bad that over two million students reportedly have 'Sugar Daddies' to help pay off student loans? We beg to differ; we think this generation is spoilt.   Look at the video and wake up to the new reality.  This generation wants money for nothing and chicks for free; sure its play on the dire straits song, but this is the reality we live.  Nobody wants to live within their means, from the top players to little field mice, everyone wants more and when everyone wants more; they end up getting a lot less or nothing. This generation is also the generation that spends more on coffee than on their Retirement planning.
Sugar Daddy Meet The Online Match Maker
A website called Seeking Arrangement pairs of young people with wealthy benefactors, in other words, they help promote a form of legalized prostitution.  This site states that students that are using this service go to some of the most prestigious colleges in the country. If you are poor, you do not go to an expensive college. What this informs us is that these brats want to have their cake and their pie.
New York University topped the list with 225 students signing up in 2015. Meanwhile, Texas and Florida may have the most sugar babies on campus as the states are tied for having the most schools on the list. It seems a growing number of college students are deciding to forgo taking out loans and are instead funding their educations by becoming sugar babies. The controversial website Seeking Arrangement has revealed that Texas and Florida each have three schools on its list ranking the top 20 US colleges with the most students joining the dating service, which pairs young women with wealthy older men or vice versa. And while Texas and Florida may have the most colleges on the list, New York University had the most students sign up to be sugar babies in 2015. Full Story
Compelling read: Stock Market Crash 2017
Another story that examines how college students are turning to rich men to help them maintain their lifestyles; essentially this is legalized prostitution. A trend in motion cannot be stopped, the next stage is the so-called contract marriage, only the word marriage won't be used anymore; a more colourful expression will be used, and the contract will focus on pleasure and satisfaction.  The current generation is being primed for a dog eat dog environment.
Game Plan 
If you don't want your kids to fall into this trap, live below your means, teach them to live 1-2 standard below their means and choose a college you can afford.  There are so many state and city colleges where yearly tuition is under 7,000 for the year. If they live at home, they won't have to pay any rental fees for a dorm or an apartment. A part-time job will more than cover the tuition which comes to slightly over $500 a month. In fact, they will probably have some extra money left over that they could use for their entertainment. If they are smart, this money can be put into the stock market, and if invested wisely in the markets,  they could retire significantly earlier than most of their peers  Yes, it means some sacrifice, but the sacrifice is what builds character.  Today's youth have no character; they believe they are entitled to all the benefits that life has to offer without having to work for it.
Other Articles of Interest:
China's growing wealth makes China very good long term investment (2 April)
Destructive Fed Plans every Boom & Bust cycle in advance SR (31 March)
Central bankers; Total domination via control of nation's money supply (30 March)
Negative rates will fuel another housing crisis (30 March)
Fed's only option to lower interest rates & trigger massive stock rally (28 March)
Fed Data illustrates Economic recovery is a bad Joke (28 March)
What happens when the stock market crashes
sugar daddy meet the sugar baby of tomorrow; Immorality on the rise