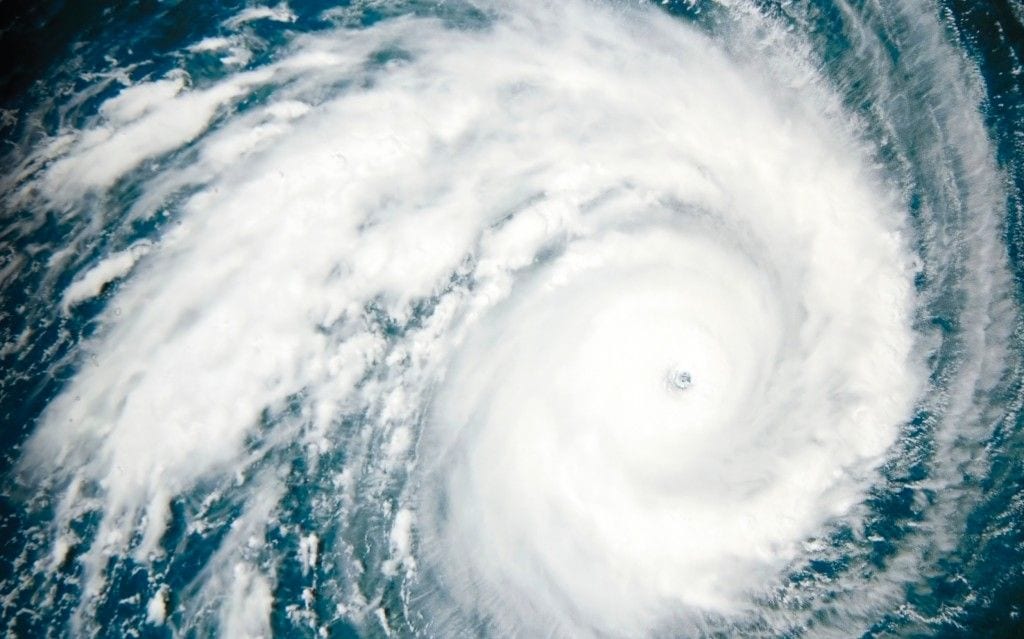 As V-readings are so high, we expect wild weather patterns, incredibly insane behaviour in and out of the political arena and sadly to say an uptick in violence (violent crimes, hate-based attacks, etc.). This indicator has been remarkably accurate in predicting volatility in and out of the markets since we added psychological components to it several years ago. The stories below indicate that wild weather patterns are already starting to manifest, so this means the next reaction will be from the crowd. Wild weather usually precedes insane/crazy action from the masses.
Strange Weather Patterns: Summerlike heat to scorch the South as temperatures challenge record highs
After numerous temperature records were smashed across the South in late March, another building high-pressure area will usher in well-above-average temperatures across the region once again this week. New Orleans experienced a seven-day streak of record-high temperatures from the 23rd to the 29th of March, with record-challenging temperatures continuing on the 30th and 31st. The last time the Big Easy experienced an afternoon high temperature below average was nearly a month ago on March 7th, so to say it has been a warm start to spring may be a bit of an understatement.
Many other cities experienced summerlike conditions to end the month of March, and the upcoming forecast will continue that trend. https://yhoo.it/3e2Uc43
'Devastating' images of damage emerge in Vanuatu following deadly Cyclone Harold
A powerful cyclone lashed the Vanuatu Islands Monday into Tuesday as it charged through the South Pacific Ocean. Severe Tropical Cyclone Harold battered the small islands, which are situated about 1,500 miles east of Australia's northeast coast, with fierce winds and heavy rains as it made landfall.
Harold, which AccuWeather meteorologists have been monitoring for over a week, formed on Thursday, local time, in the Coral Sea before heading east toward the Solomon Islands and Vanuatu. https://yhoo.it/2Xijvt5
Record-setting storm to continue crawl over California, Desert Southwest
Forecasters expect a slow-moving storm to keep making its mark in the history books as it drenches California and expands across the Desert Southwest this week. On Monday, Los Angeles and Lancaster, California, received more rain in 24 hours than they typically receive during the entire month of April. These cities joined Burbank and Palmdale, California, in setting new rainfall records for the date.
Downtown Los Angeles recorded 1.10 inches, breaking the old daily record of 0.84 of an inch from 1958. A total of 1.22 inches was measured at Los Angeles International Airport, topping the previous record of 0.87 of an inch from 1984. https://yhoo.it/3aSMyr0
As V readings are in the stratosphere, one can expect this phenomenon of strange weather patterns to continue for the foreseeable future. Cool areas in Europe could experience incredibly hot summers and areas that should experience very hot summers could experience moderate to very cool summers. Some places might even experience spring-like weather.
Other Articles of Interest
Smart Money Acting Like Dumb Money
Market Crash 2020 Or Is This A Manufactured Crisis?
Dollar Strength Or Dollar Crash
The Angry Mob & The New Polarised World
Social Unrest And The US Dollar
Stock Buying Opportunity Courtesy Of Coronavirus
Market Trends: Focus on Fact And Not Fiction
Insider Buying And The Coronavirus Pandemic
Market Correction 2020; Long Term Trend Still Intact
Stock Trends & The Corona Virus Factor
Misdirection And Upcoming Trends For 2020 And Beyond
Trading The Markets & Investor Sentiment
Brain Control: Absolute Control Via Pleasure
Indoctrination: The Good, The Bad and the Ugly