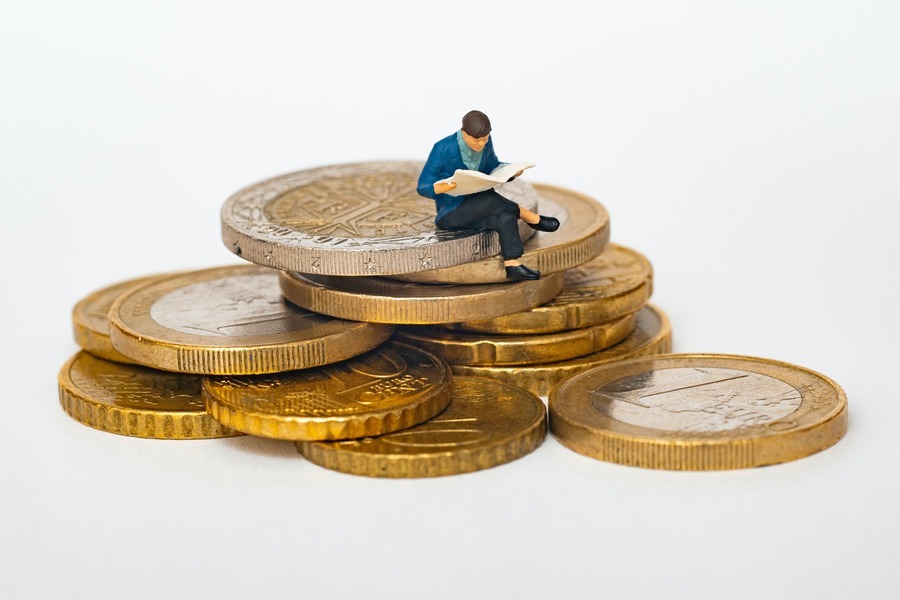 February 16, 2023
Surviving Stock Market Volatility: Short-Term Investing Strategies
Investing in the stock market can be a wild ride, with ups and downs that can make even the bravest investors question their strategy. But, as the saying goes, laughter is the best medicine, and a good sense of humour can be just what you need to weather the ups and downs of the market.
When it comes to investing, two popular strategies are Mass Psychology Investing and Contrarian Investing. Mass Psychology is based on the idea that market movements are largely driven by emotions, like fear and greed. So, the Mass Psychologist studies the masses and tries to anticipate market shifts based on the prevailing emotions. Meanwhile, the Contrarian takes an entirely opposite approach, taking positions that go against the masses. The idea is that when everyone is fully invested in a particular market, the market is likely to correct, providing an opportunity for the Contrarian to enter a position.
Mastering Short-Term Investing: Strategies for Capitalizing on Market Fluctuations
Now, let's not forget the importance of Short-term Investing in all of this. Short-term investments are all about taking advantage of market fluctuations and capitalizing on quick gains. But, it's important to note that the success of any investment strategy depends on several factors, including market conditions, risk tolerance, and the ability to anticipate market movements correctly. And, while both Mass Psychology and Contrarian strategies have their merits, they also come with risks, albeit small ones, if has the ability to play both the short- and long-term game. Mass Psychologists might miss opportunities if they're too early or too late in anticipating a market shift, while Contrarians might be in for a bumpy ride in highly volatile markets.
So, what's the secret to success in investing? Well, a good sense of humour is definitely a plus, but more importantly, you need a well-defined strategy and the discipline to stick to it. And, of course, a solid understanding of the financial markets and the ability to anticipate market movements is key. Whether you prefer Mass Psychology, Contrarian, or Short-term Investing, it's essential to have a long-term perspective and be ready to make quick decisions in response to market movements.
To conclude, investing in the stock market is like a ride on a roller coaster full of twists, turns, and sudden drops. But, if you're prepared, have a solid strategy, and don't let emotions dictate your decisions, you might just come out on top and avoid losing money in the stock market. And, remember, it's always helpful to have a good sense of humour, especially when the market is going through one of its wild phases.
Other Articles of Interest