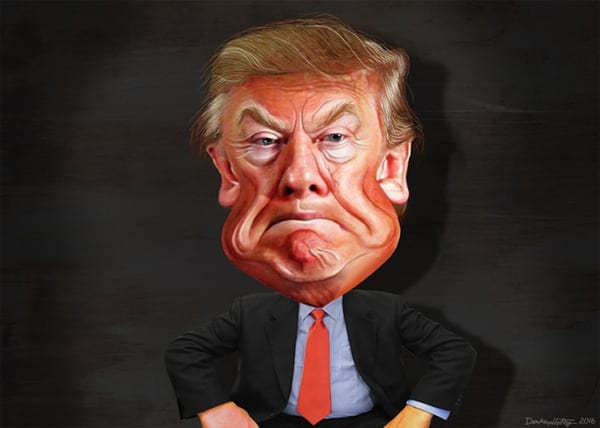 Trump Stock Market: Navigating Uncertainty and Opportunities
Updated Dec 2021
Despite initial concerns that President Trump's campaign promises could negatively impact the U.S. economy and financial markets, experts suggest investors should not be overly worried. Fears about delays in implementing Trump's policies, such as the repeal of Obamacare and tax cuts, may affect the stock market. However, market fundamentals remain strong, with earnings for the fourth quarter exceeding expectations and broad-based sales growth observed across various sectors. The U.S. dollar's rapid appreciation has also stabilized, which is good for earnings. The Trump stock market is expected to benefit from a friendlier business environment in Washington, D.C., leading to a more robust economy and better stock market performance.
https://youtu.be/lZDDUpbO2a8
 Checks and Balances in the Political System
The political system's checks and balances are likely to prevent any significant changes shortly. The market's reaction will depend on how Trump and other leaders handle the transition of power and how businesses and consumers respond. Macquarie Capital Markets strategist, David Doyle, believes that confidence channels will be most affected by the leadership change, but Trump's acceptance speech has shown a positive change in tone. While there are areas where Trump could take unilateral action, such as trade, Doyle believes that he will avoid a trade war and instead negotiate potential concessions from trade partners. The Republican Senate and House are also expected to prevent radical changes, such as restrictions on trade or immigration or budget-busting tax cuts.
Lessons from Brexit and the Trump Stock Market
Overall, most U.S. multinationals should be in good shape, but some industries are at risk of a response from trade partners if overly aggressive executive actions are taken. Citigroup's Steven Wieting believes that Brexit provides useful lessons for investors and that market movements are now subject to headlines, including Trump's conciliatory tone in his acceptance speech. The Trump stock market is expected to remain uncertain, but this uncertainty is considered healthy for equities, as it prevents a bubbly atmosphere that could be dangerous. Investors should watch the Trump stock market closely and adapt their strategies accordingly.
Other Visual Treats