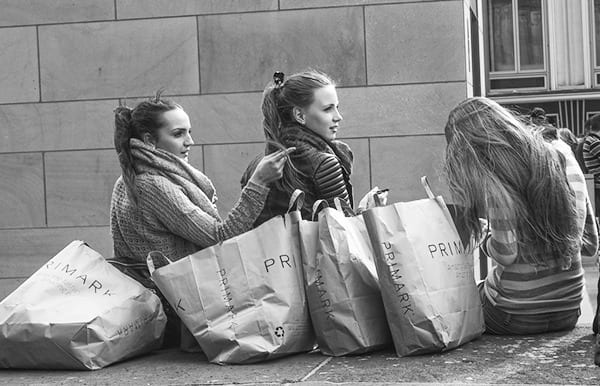 Millennials Dominate Peak Shopping Days
Updated Feb 2023
Despite a 1% decline in holiday spending in 2021, millennials are expected to spend 11% more in 2022, according to PwC's 2022 Holiday Outlook. The generation's average budget is £1,823, and 48% said they plan to spend more during the 2022 holiday season than in 2021, compared to 35% of all age groups surveyed. Retailers can take advantage of millennials' spending power, but their priorities and demands differ from other generations.
Unlike other age groups, millennials value experiences such as dining, entertainment, and travel, which are heavily influenced by social media influencers. Retailers can earn their trust by providing loyalty programs that offer exclusive products, services, and events. Additionally, easy and seamless post-purchase service is crucial, especially regarding returns, as returns continue to be a high cost to retailers.
Retailers can also offer buy now, pay later options to meet millennials' preferences. Advanced analytics can personalize the shopping experience, and retailers can speak millennials' language by demonstrating clear ESG activations. With this information in mind, retailers can prepare to win a share of millennials' spending power in 2023.
Contrarian Overview of Peaking Shopping Days article
This article is about how millennials spend more during the holiday season than other age groups, with an 11% increase in planned spending for 2022. They are also more likely to spend on experiences rather than physical items and are influenced by social media influencers. It suggests that retailers should focus on loyalty programs, provide easy returns, offer buy now, pay later options, and showcase their ESG efforts to win over millennials.
However, the data is quite one-dimensional and assumes that all millennials have the same spending habits and priorities. It fails to acknowledge that millennials are not a monolithic group with diverse interests and preferences. Moreover, it overlooks that not all millennials have the same income levels and may not be able to spend as extravagantly during the holiday season.
Furthermore, the article does not consider the impact of external factors, such as economic downturns or global events, that could affect millennials' spending habits. It's also worth noting that not all retailers have the resources to provide the recommended loyalty programs or buy now, pay later options.
Enrich Your Knowledge: Articles Worth Checking Out