Micro-apartments: a new concept in New York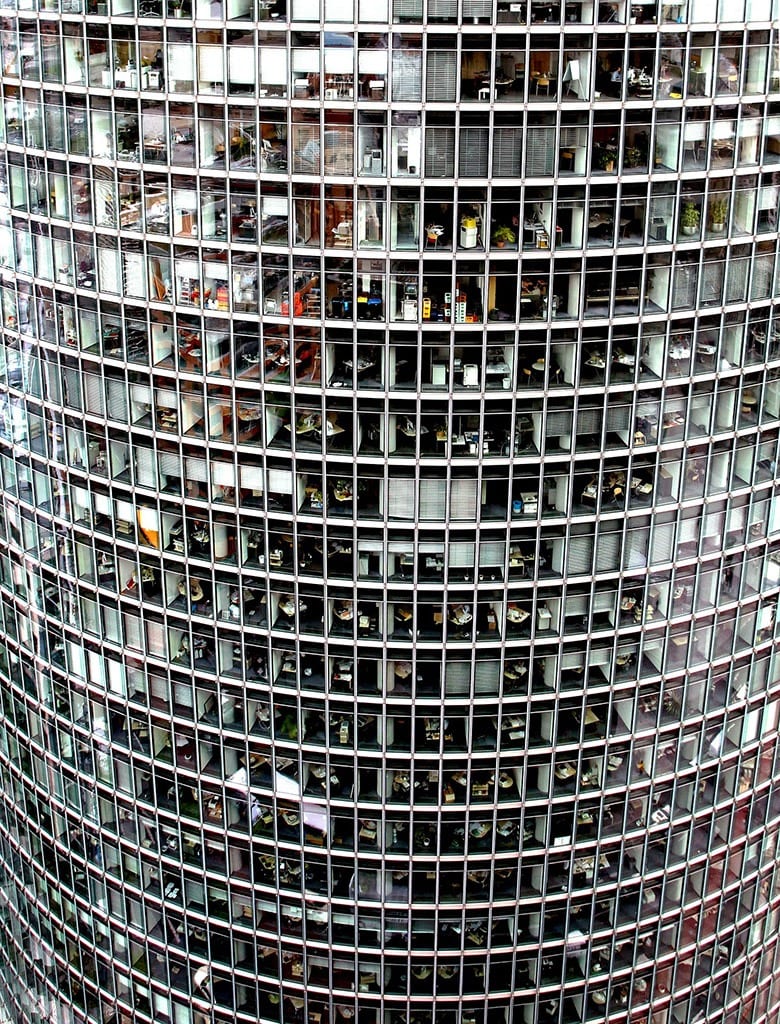 New York (AFP) – New York, a city of exorbitant rents with more and more single residents, is about to get a brand new type of apartment: micro-units, for decades prohibited under zoning regulations. A first building of 55 prefabricated studios spanning nine stories is due to welcome its first tenants in Manhattan in the fall.
Between 260 and 370 square feet (24 and 34 square meters), they come equipped with kitchenettes, shower rooms, storage, large windows, nine foot six (2.9 meter) ceilings and a Juliet balcony. In New York, 31 percent of the population lives alone, both young and older people, according to the statistics office. We don't have the stereotypical nuclear family as we used to with two parents and two children," said Tobias Oriwol, project developer at Monadnock Development which is building the pilot.  "People are marrying later, people are divorcing, people are living longer, deciding to cohabitate," he said.  "But the housing industry keeps delivering two bedroom apartments, one bedroom apartments, three bedroom apartments, and these don't fit the needs of these new households in the city," Oriwol added.   Full Story
Talk about living in a matchbox and voluntarily doing so. Individuals could easily commute to the city, and pay a lot less for a lot more. These chaps would rather claim they live in the city (even if it is in a cage) than live outside the city. Now they have become the wards of their own prisons; they think they are free because they have the keys to their own cells.
China, Russia seeking their own Internet, warns former Intel chairman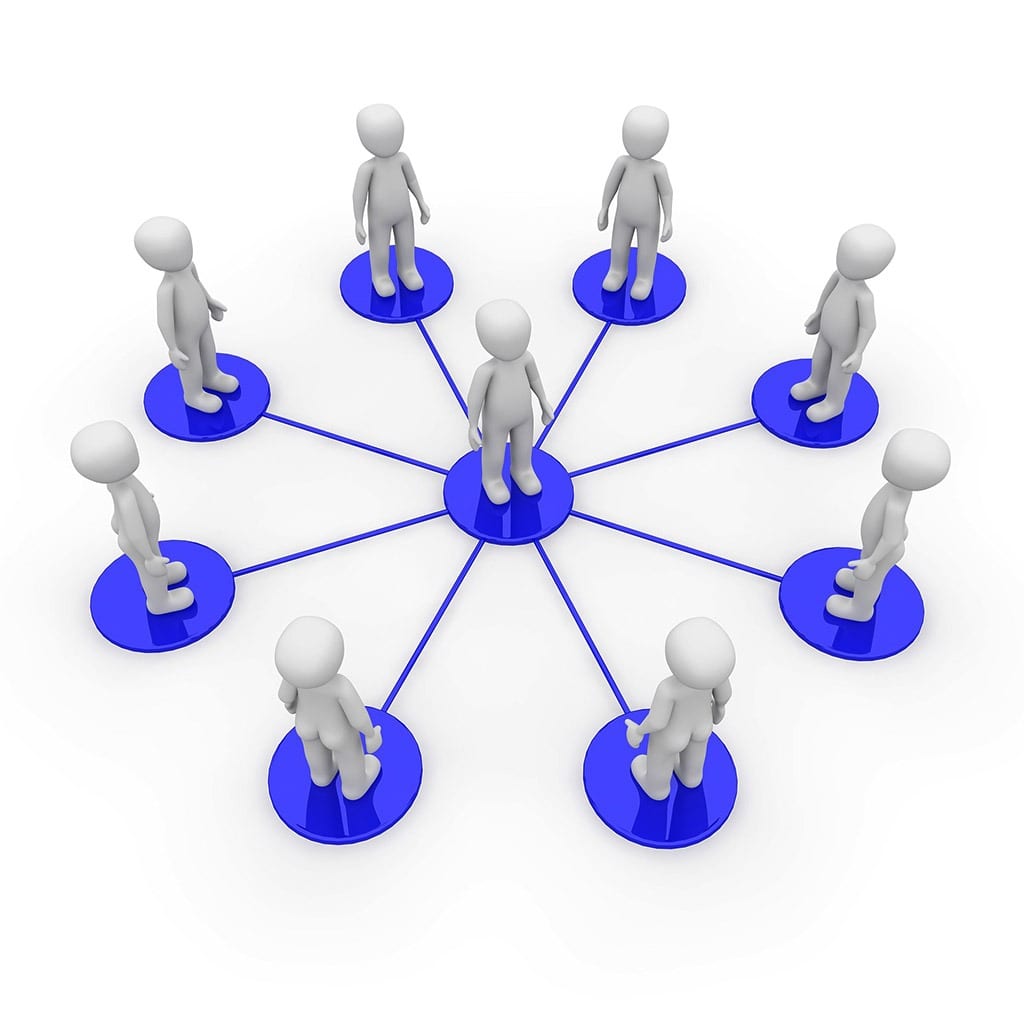 The cyber pact that China and Russia signed on Friday threatens online freedom and represents a "real, concrete step" toward an alternative Internet, according to former House Intelligence Committee Chairman Mike Rogers (R-Mich.).
"I think this is a huge, bad step for the Internet and economic prosperity on the Internet moving forward," Rogers said during remarks Monday at the Hudson Institute, where he is a distinguished fellow. Russia and China pledged on Friday not to hack each other. "They're going to focus those resources on the United States, and I think any innovative economy in the world, which is bad for the rest of the innovative economies in the world," Rogers said. The two countries will also jointly develop technology that protects their "socio-economic atmosphere," including campaigns to thwart technologies that might "disturb public order" or "interfere with affairs of the state," he said
"Meaning," Rogers said, "it will be the mother of all dissent trackers. You won't be able to have a moment of peace if you're a dissenter in China or Russia. And they're going to work together on that, which I found fascinating."Russia and China are widely regarded as the United States' two main cyber adversaries. Both boast first-tier hacking capabilities and work to keep a tight grip on what appears online.  Currently, the nonprofit responsible for global Internet maintenance — the Internet Corporation for Assigned Names and Numbers (ICANN) — gives governing bodies input, but not final say.
In Friday's deal, Rogers saw the biggest step yet in the effort to manufacture another approach."They're creating this alternative out there, that they say is just an alternative, to what we would know as the Internet," he said. "They're going to go take it to developing countries." Economies are rapidly developing in Africa and Southeast Asia, and Rogers worries China and Russia will export their version of the Internet to these locations. The result could be restricted global access to products and ideas in the region. "It is something [Russia and China] will be able to control," he said. Traffic to these countries "doesn't have to go through the World Wide Web anymore. It goes through this system, which has been set up mainly by China." As the U.S. and Europe have started to press for United Nations norms guaranteeing Internet freedom, Russia and China have led a movement in the opposite direction. "That should give a little bead of sweat for everybody that gets on the Web," Rogers said. Both countries are also tightening domestic control over digital data and have essentially axed formal cybersecurity relations with the United States.
"They're very patient; they're planning this out," Rogers said. "If you look at their actions, they're very concrete. It's very directional. It has a serious outcome, and you can see exactly what they're doing with this first step with this pact on Friday." And the U.S. is asleep at the wheel from a policy perspective, he added.
"I worry about it," Rogers said. "I worry that we're not paying attention to it."Full story
Mr Rogers, it would be nice if you woke up from your drug-induced slumber. You worry about the wrong things, worry about the nefarious things the U.S. government is already doing to its own Citizens. A federal court has already ruled that the listening to and the recording of phone conversations is and was illegal, but no remorse from NSA or the government in terms of these illegal actions.  Revenge is sweet precisely because it provides the wronged with the time to build alliances against the instigator and deliver a punishing blow; that is what is being done right now. So individuals in the USA and Europe should brace for massive cyber attacks. Make sure you never click on a link that was sent to you from an email address you do not recognize. Never respond to email that asks you to verify your info, or pretends to be the banks or IRS, etc. No legit business works in this manner.  Run programs you are not familiar with in sandbox. If you don't understand this term, Google it.  Make sure you have top antivirus, firewall, spyware, and other software installed.   Avast Antivirus, Comodo firewall and antispyware software are some good examples.
One a separate note, the young generation is so distrustful of corporate America and Corporate Europe that they will force the creation of a new open source of real time news (news that is much closer to reality and is reported in real time by real people minus the control factor).  It will revolutionize the concept of news forever and deal a painful and devastating blow to the MOD. As a result, many top players in the news industry will be decimated and the battlefield will change. One must embrace change or die dreaming